Night Gallery is pleased to announce And Now at Night, an exhibition of new work by David Flaugher, Phillip John Velasco Gabriel, Kathryn Kerr, Leslie Martinez, Eli Ping, Michelle Rawlings, and Coco Young, presented in collaboration with AND NOW of Dallas, TX. Organized by AND NOW owner James Cope, And Now at Night showcases paintings and sculpture from a close-knit group of artists who have helped to shape his gallery's program over the course of a decade. Collectively, these works take interest in diverse—and sometimes divergent—modes of perception through considerations of memory, nostalgia, and materiality.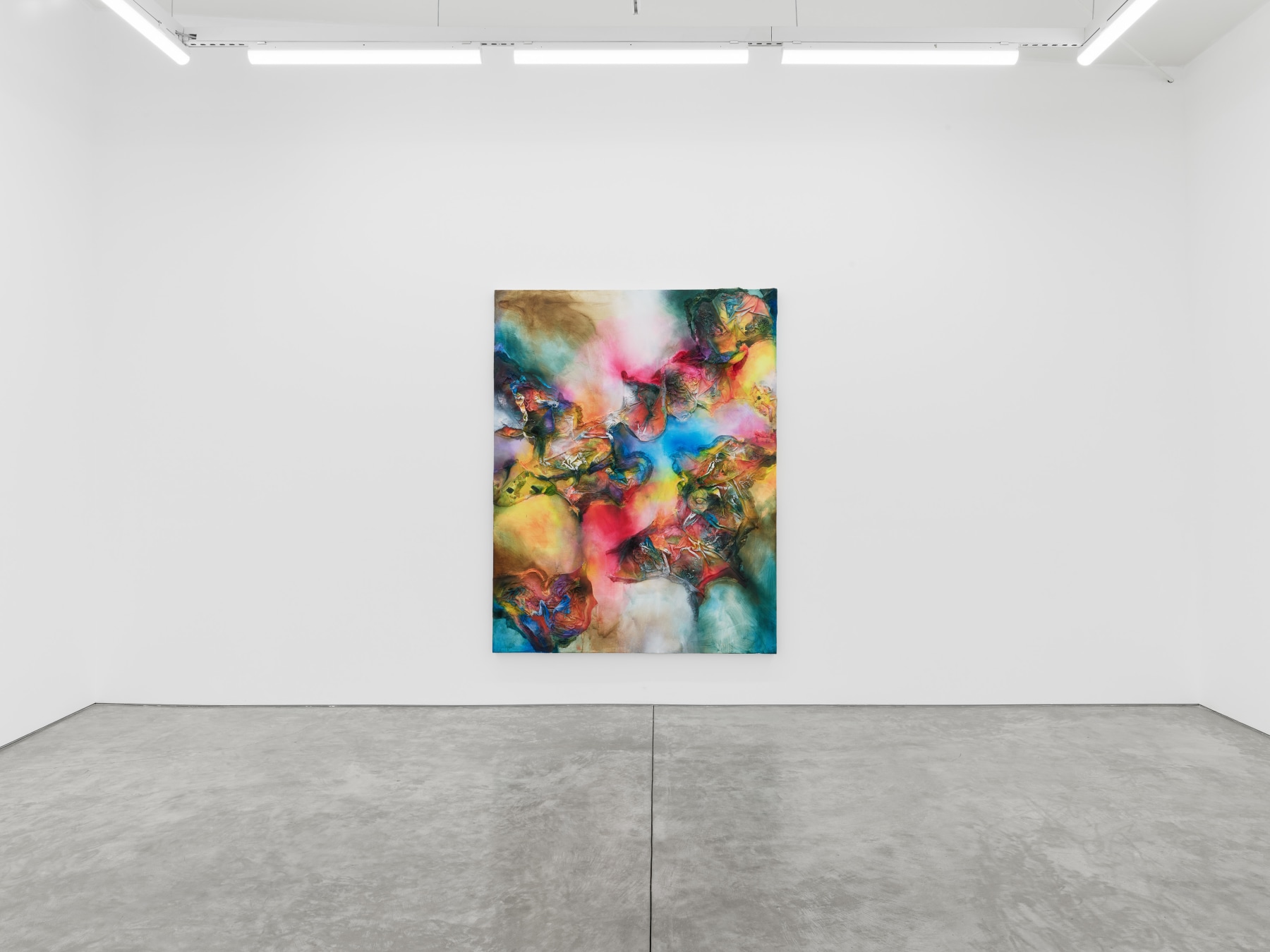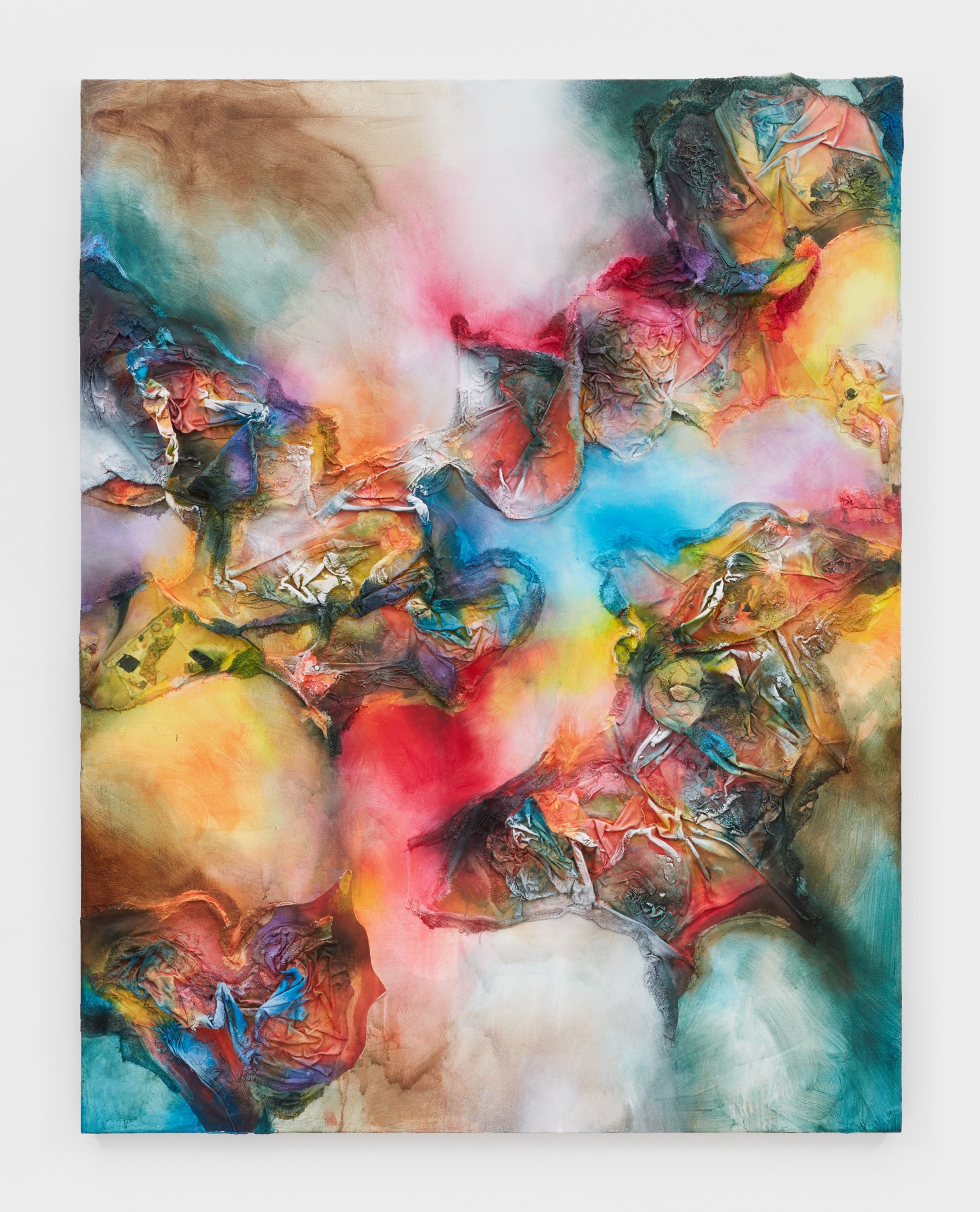 Leslie Martinez creates abstract paintings that trace their lifelong interest in boundary permeation, and the dualities and negations present between queerness and borders. Themes of self-determination, embodiment, and obfuscation are channeled through visual and haptic references, resulting in paintings that are vividly sculptural.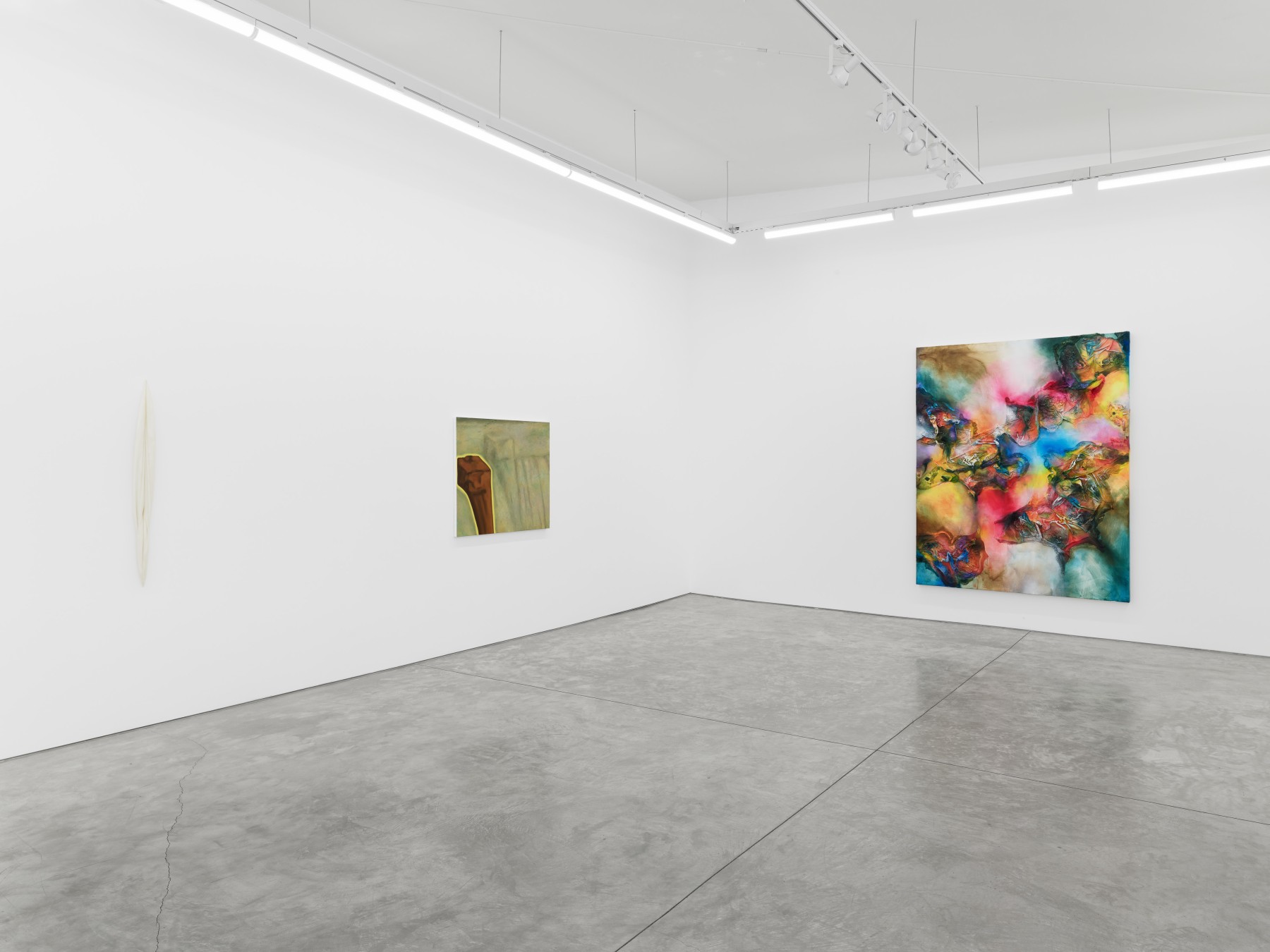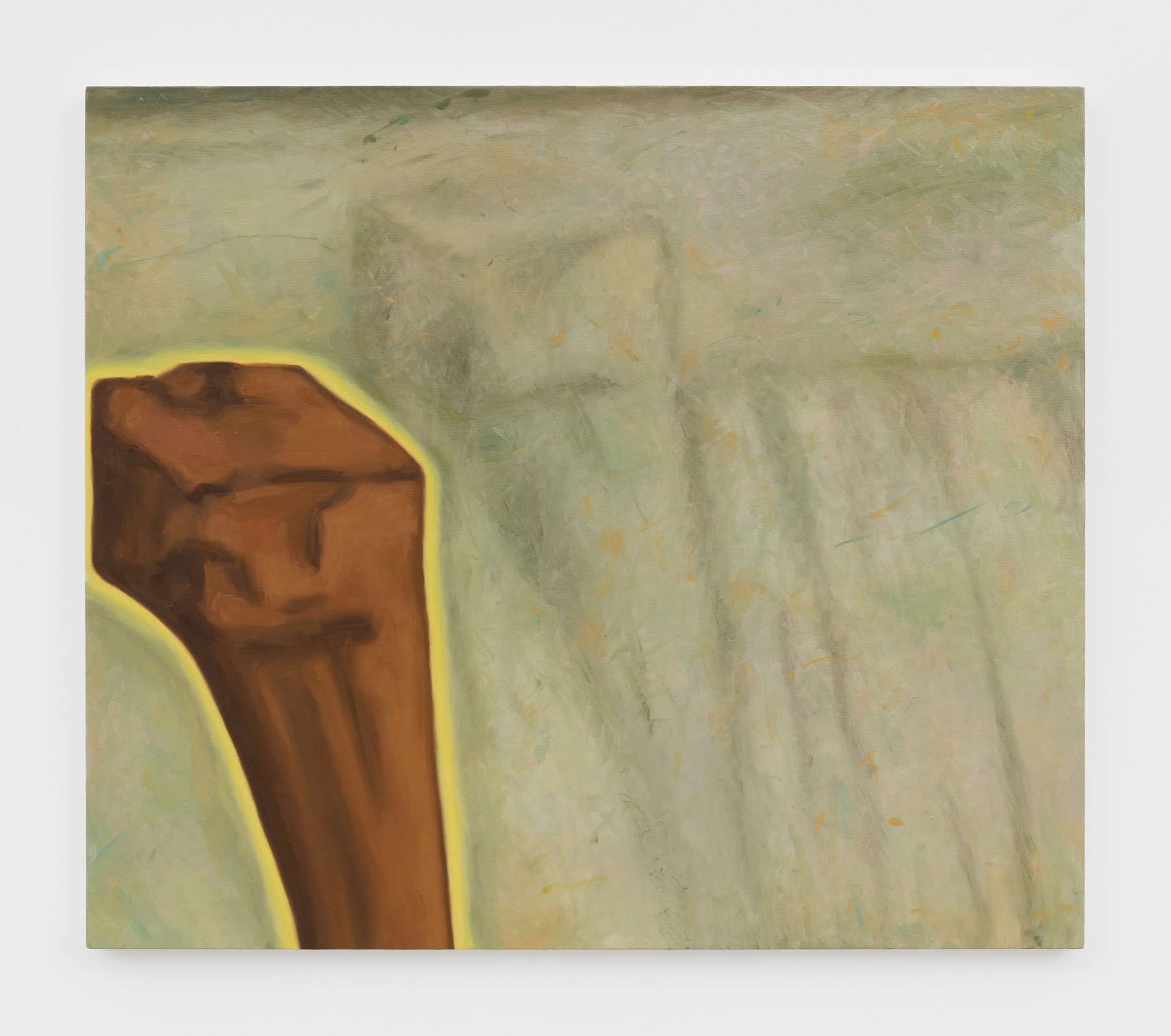 The memoir-esque paintings of Kathryn Kerr are living archives, acting as a space for the artist to map and memorialize events, dreams, recollections, and past meetings. Michelle Rawlings' work speaks to our ability to live vicariously through images, often reinterpreting fashion photography as coming-of-age narratives devoid of irony. For And Now at Night, Rawlings presents a portrait taken after a 1988 Vogue Italia editorial; a couture-clad model is rendered by the artist in a classical style.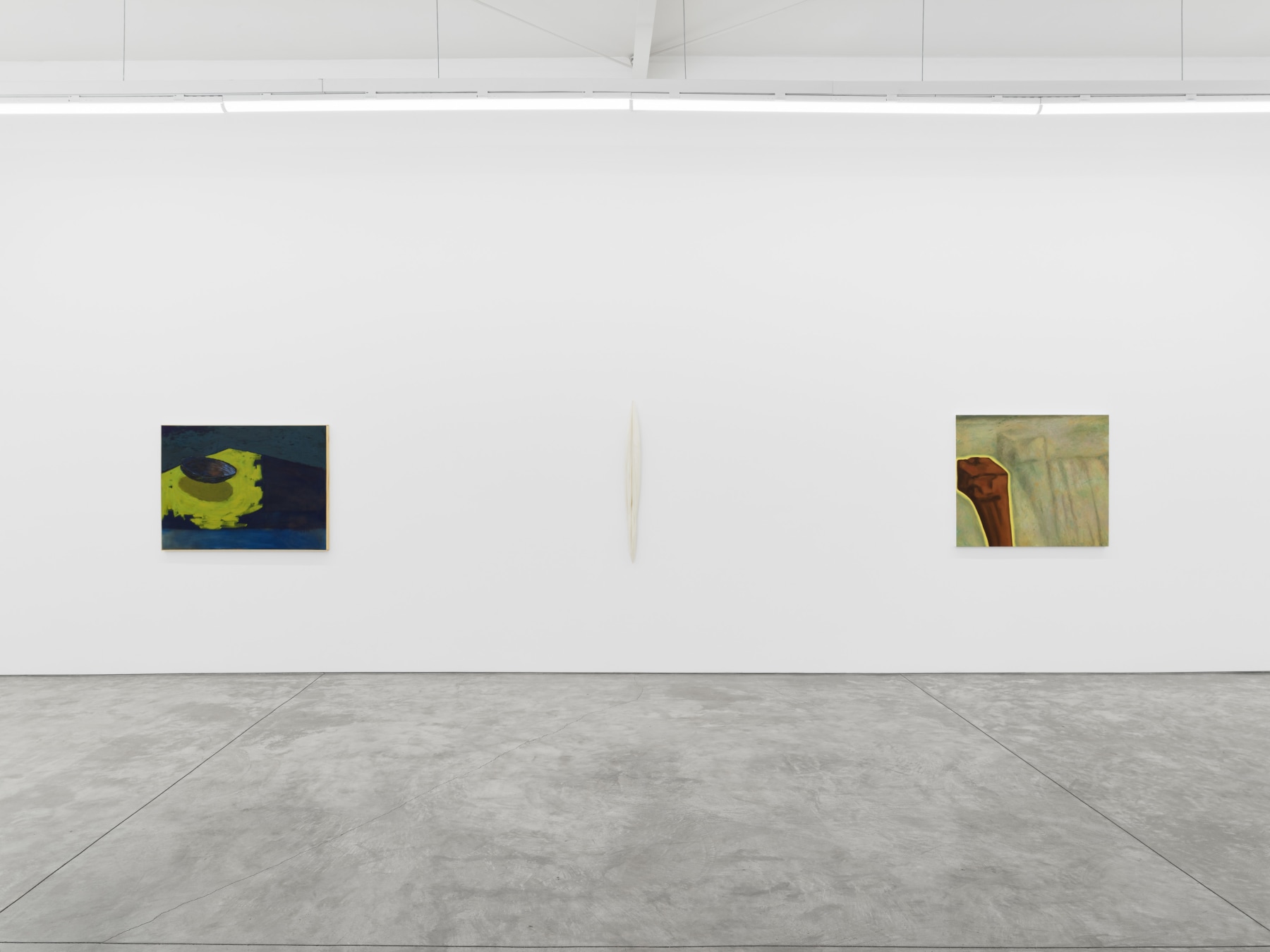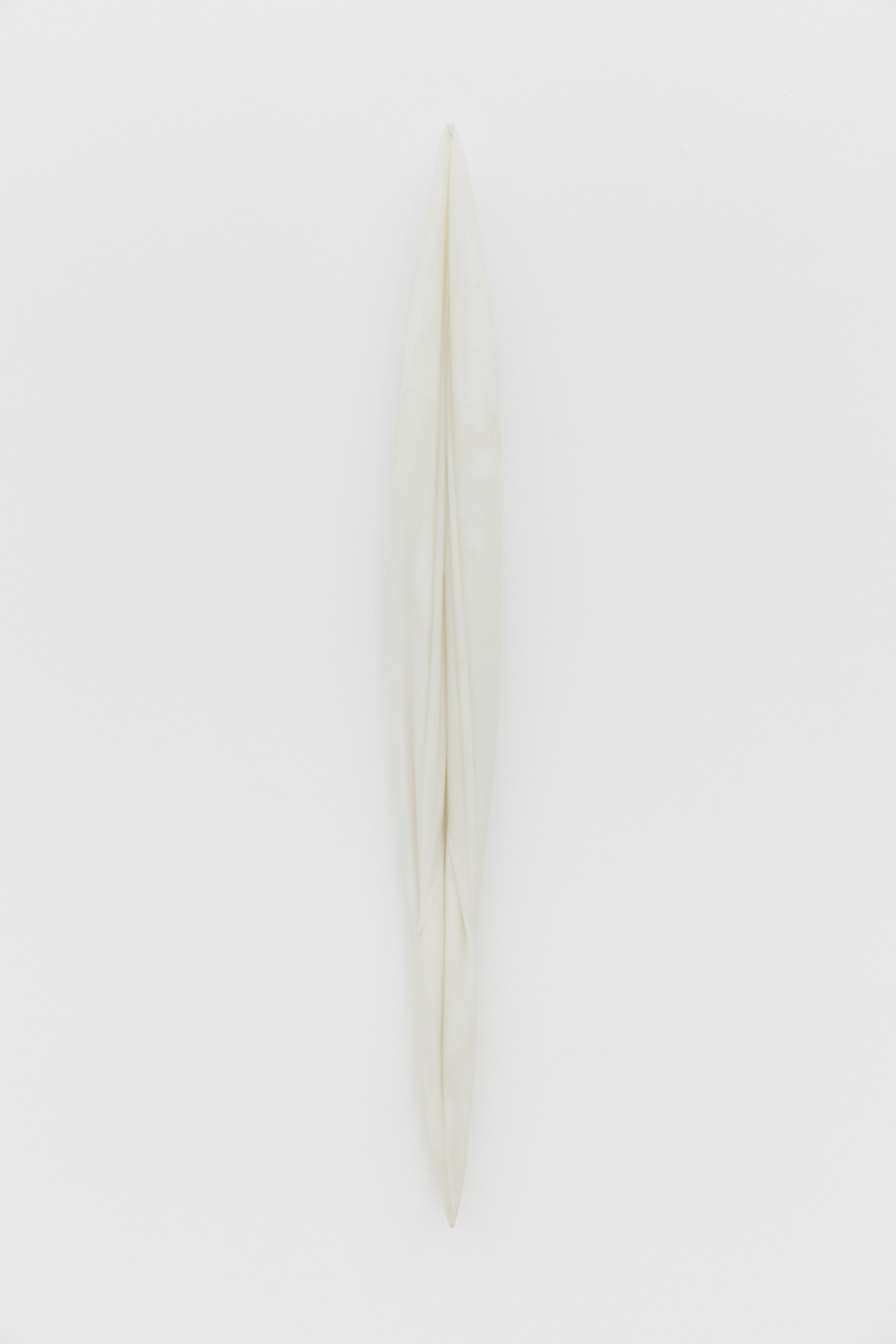 Eli Ping's work is born of an obsessive exploration of material and gesture. Each sculpture meticulously strives to remove the artist's hand, leaving the viewer with a memorial to reduction. This exhibition includes a work from his Mote series, which are made by pouring resin over a canvas hung from the ceiling, capturing the subtle physical sensation of vertical motion.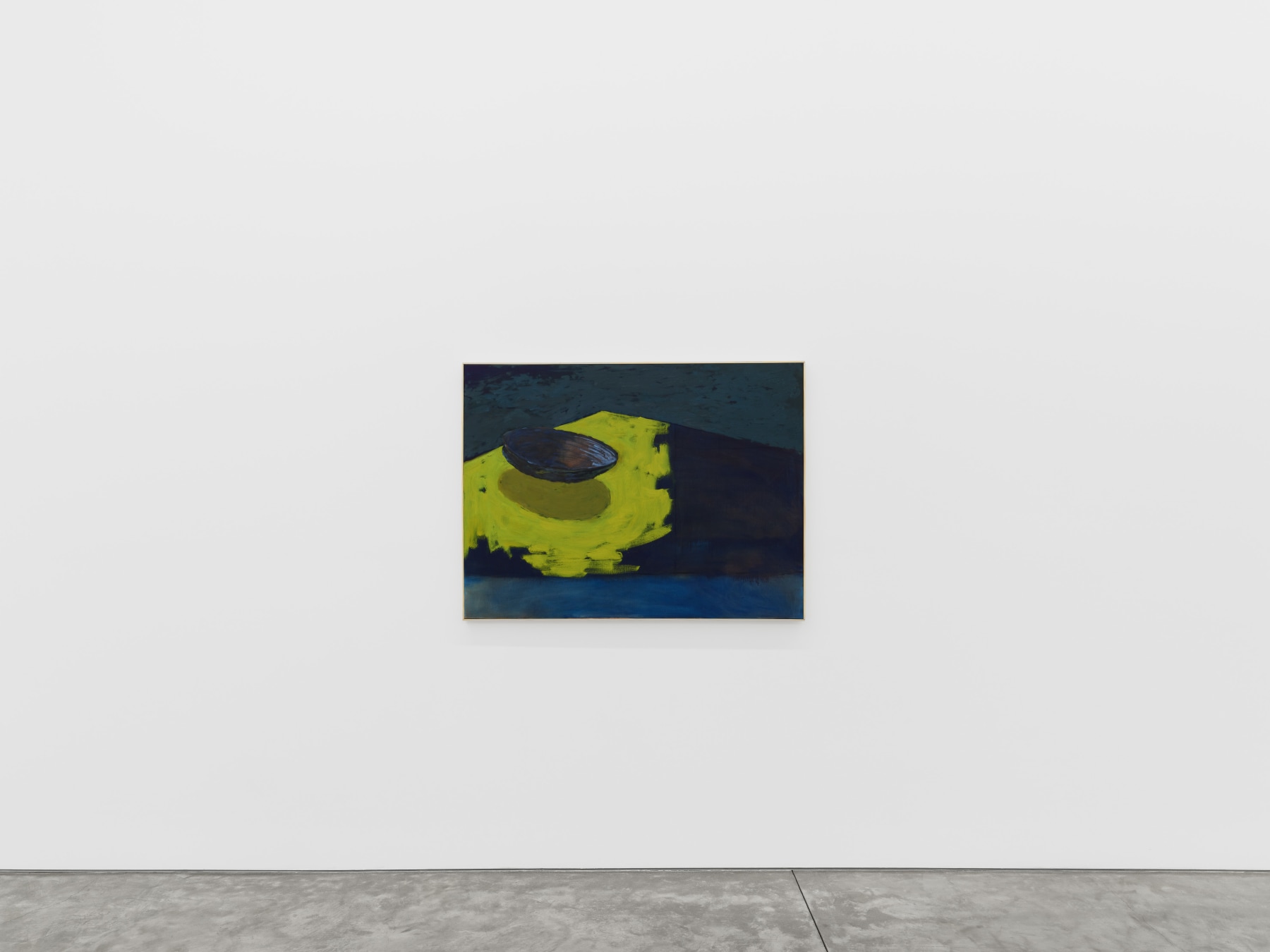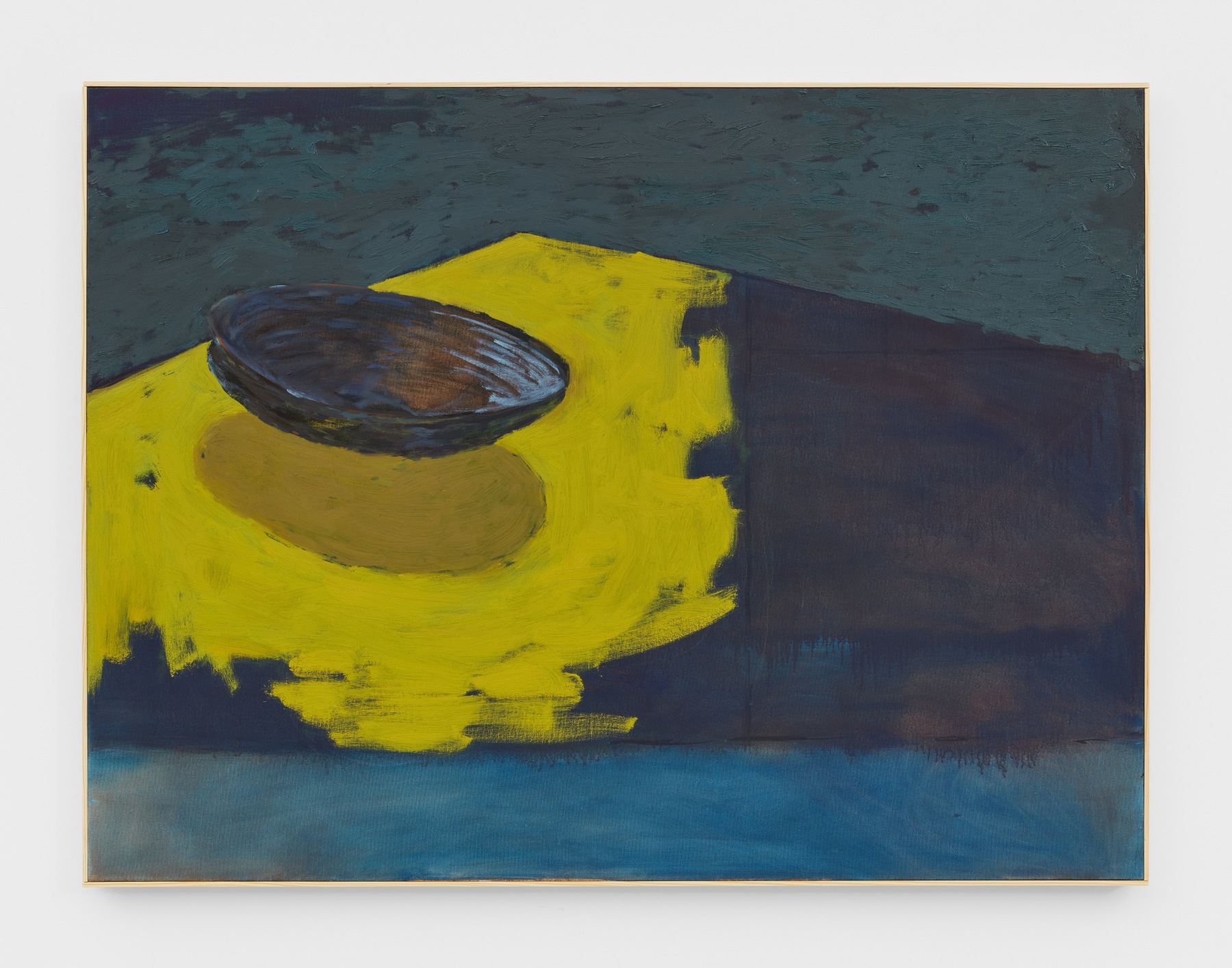 David Flaugher's practice focuses on emptiness as a subject. Here, he has painted a nocturnal still life from memory, effectively reverse engineering arcane approaches to artistic production. In his paintings, Phillip John Velasco Gabriel isolates imagery as vignettes. Brief moments are frozen in time like flashes of a dream; in this exhibition, an iconographic snake is contained within an otherwise abstract canvas.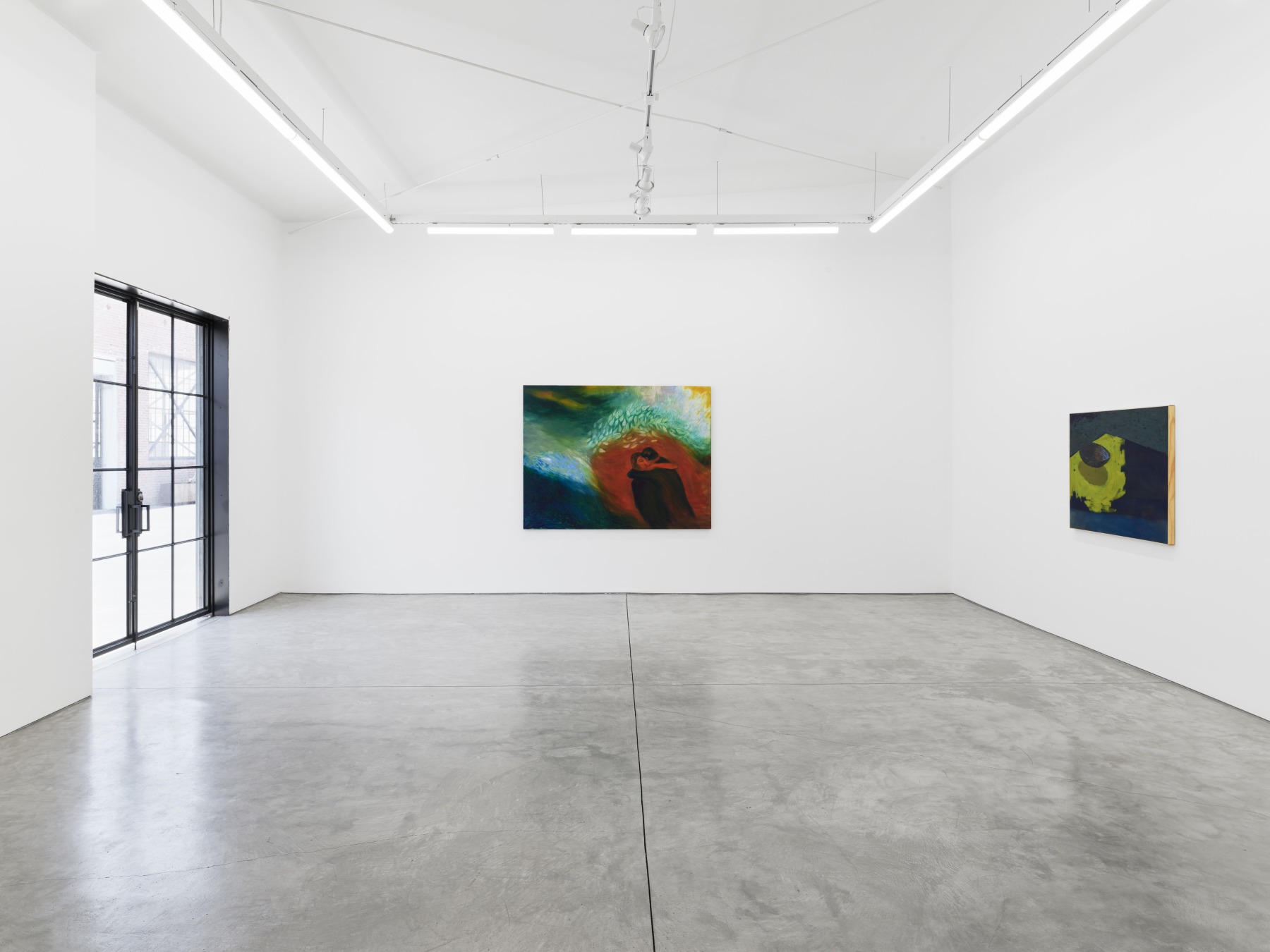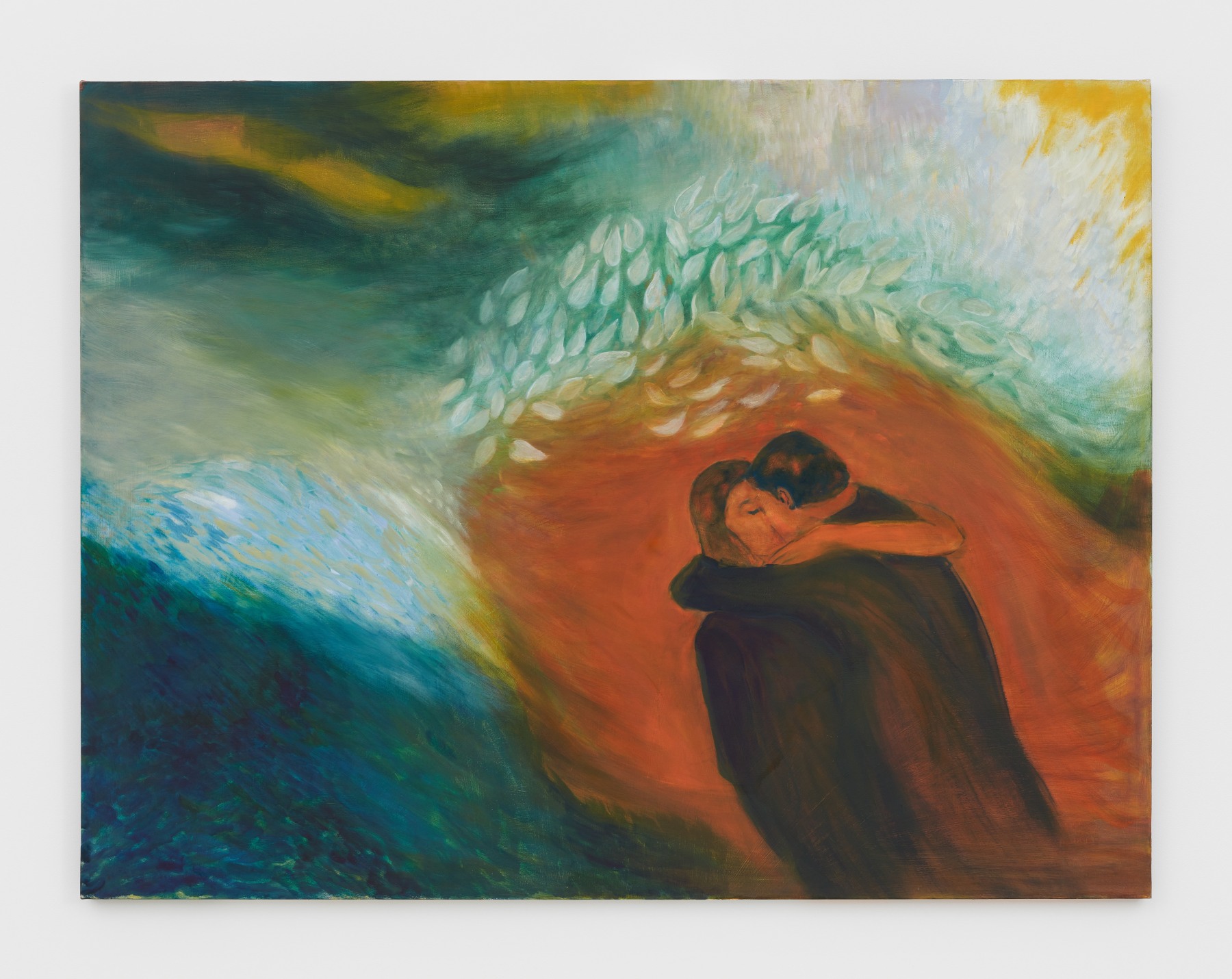 Elsewhere, Somewhere in Central Park by Coco Young draws inspiration from Edvard Munch's The Kiss. Young's painting depicts two bodies that may be merging together or consuming one another —ambiguity notwithstanding, the romance of the tableau is palpable.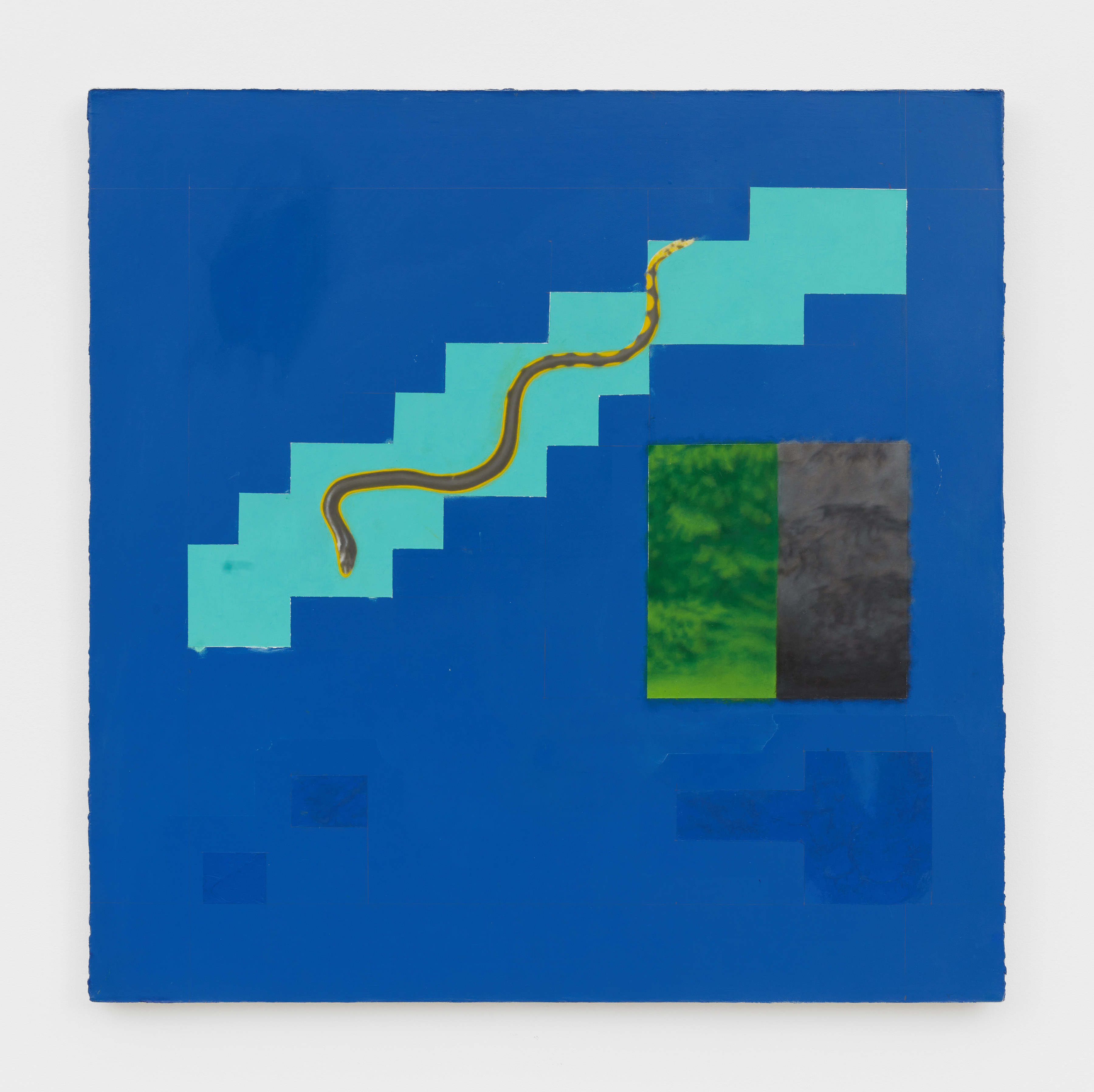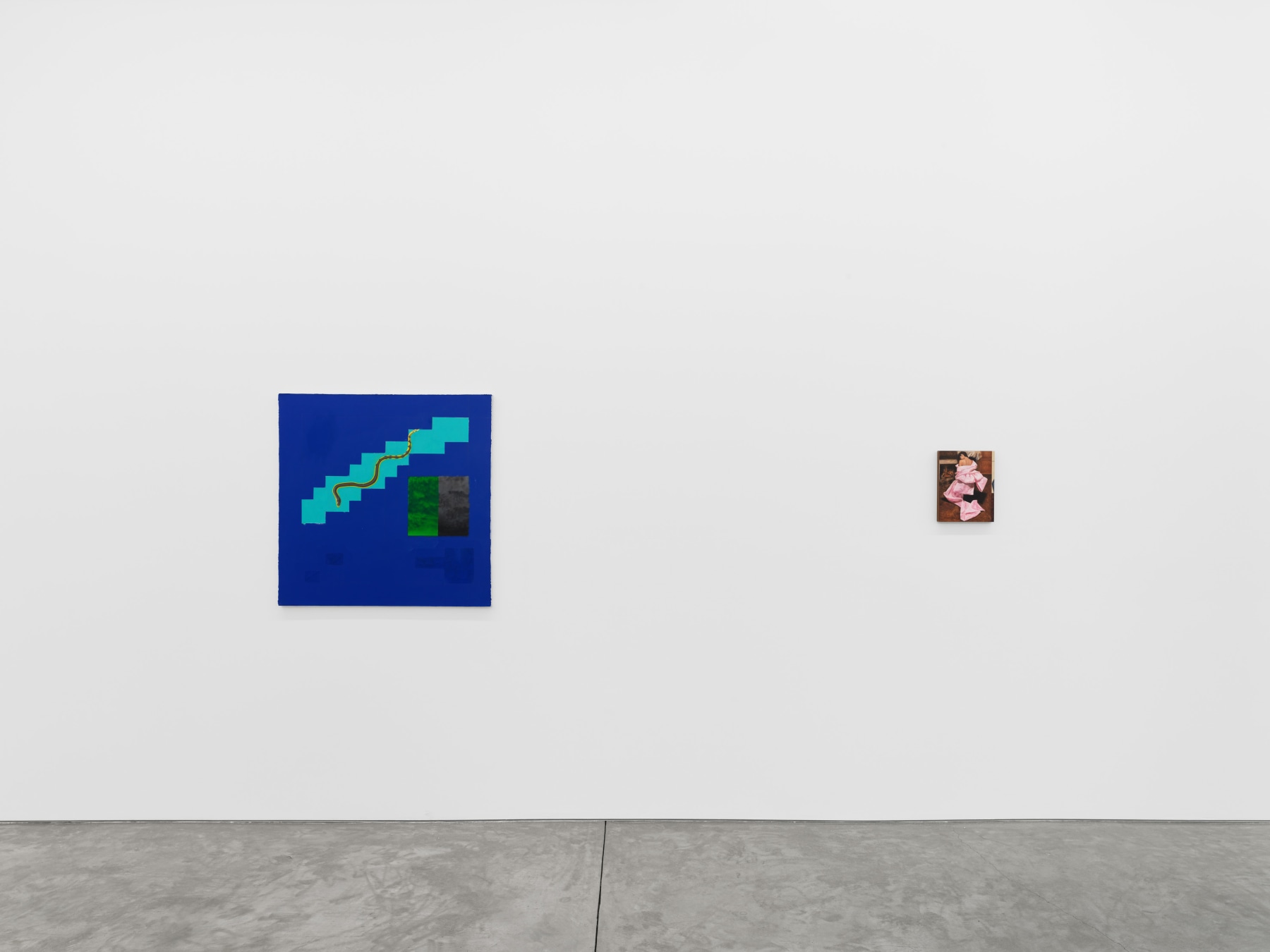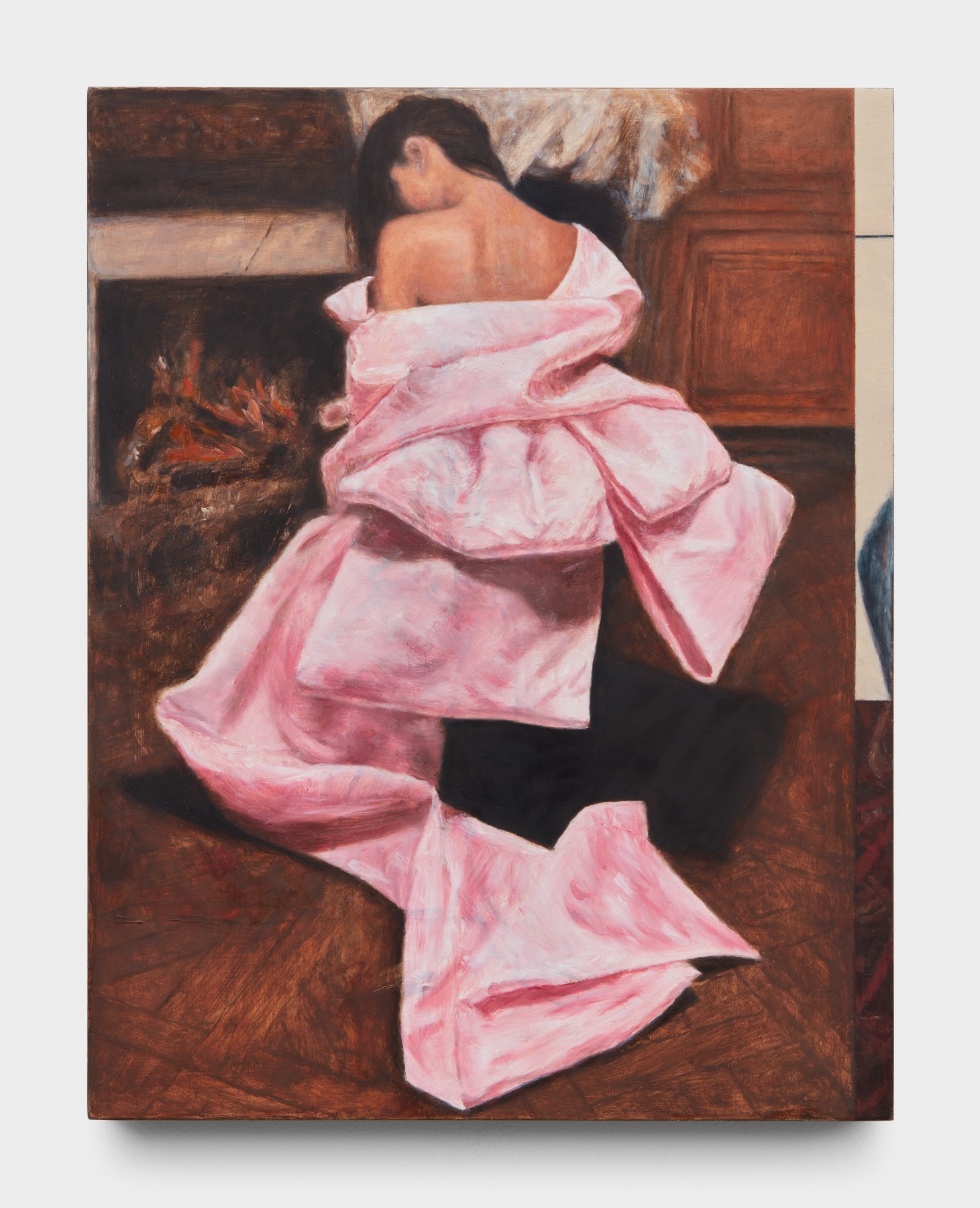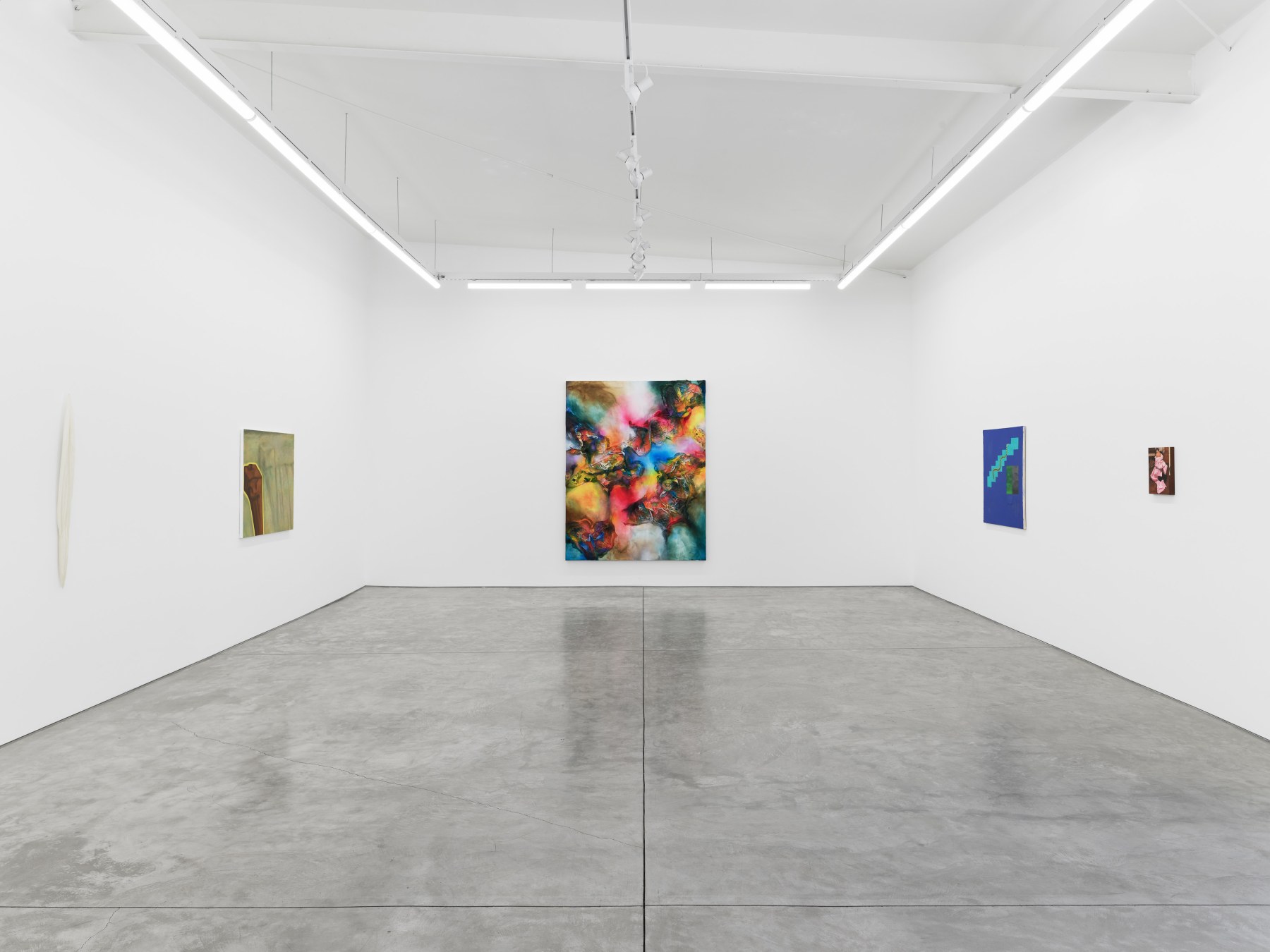 Having admired AND NOW's acumen for installations and daring programing from afar, Night Gallery is thrilled to host And Now at Night.