Night Gallery is pleased to present The First Turn of the Screw, an exhibition and online viewing room of new paintings by Andy Woll. This will be the artist's third exhibition with the gallery.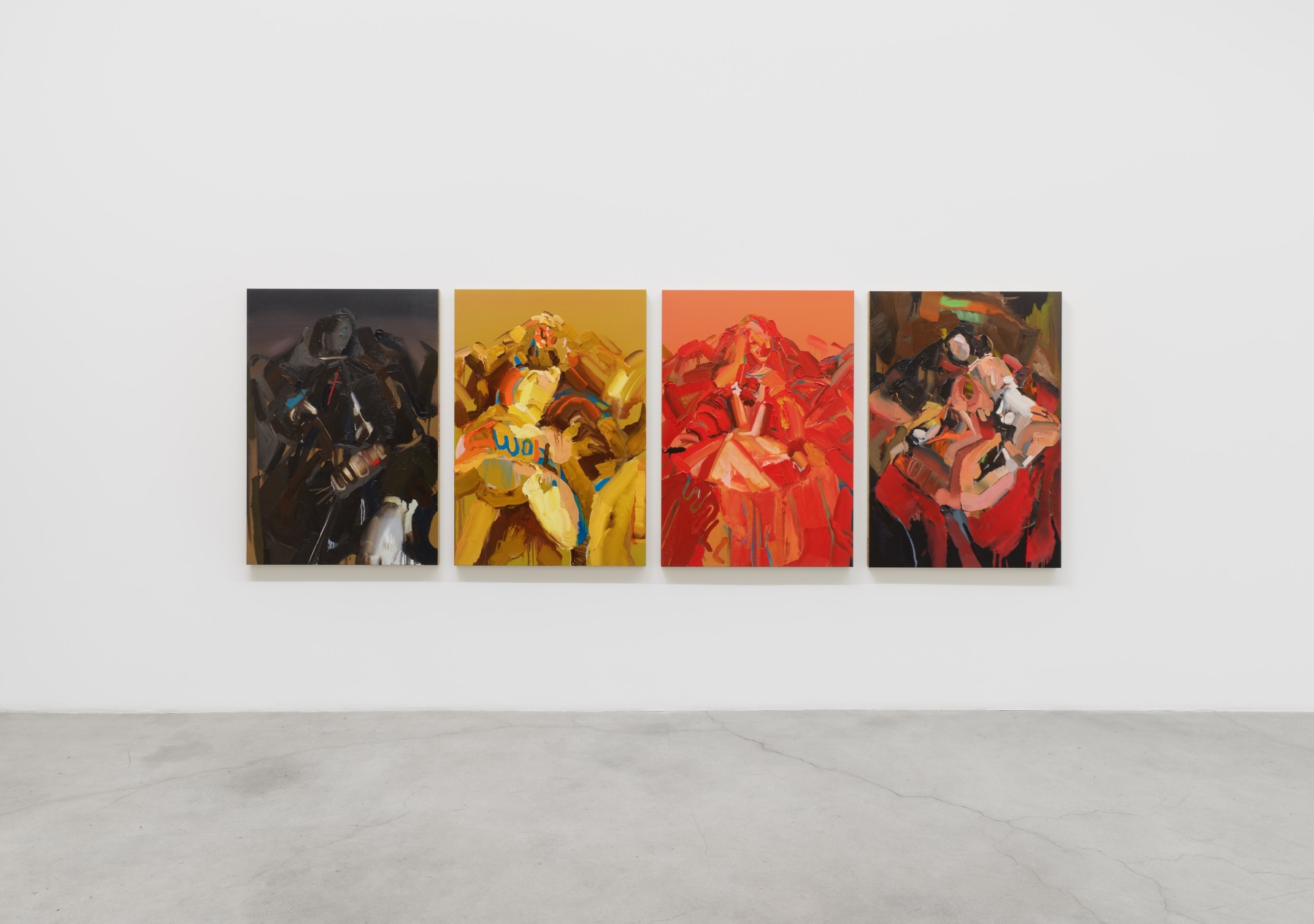 Andy Woll's canvases are driven by an obsessive exploration of form as well as the materiality of paint. By repeatedly painting the same subject he allows himself space for unlimited improvisation and discovery. Over the past five years, he has returned to Mt. Wilson as a subject, the peak that sits just East of Los Angeles in the San Gabriel mountains. As a native of Los Angeles he has an intimate knowledge of the mountains physicality from traversing its many trails and streams. As a painter, he has found continual inspiration in the way the mountain's surface reflects the light of the Los Angeles Basin, an ever-changing spectrum that shifts hour to hour, day to day, allowing him infinite possibilities of palettes to explore.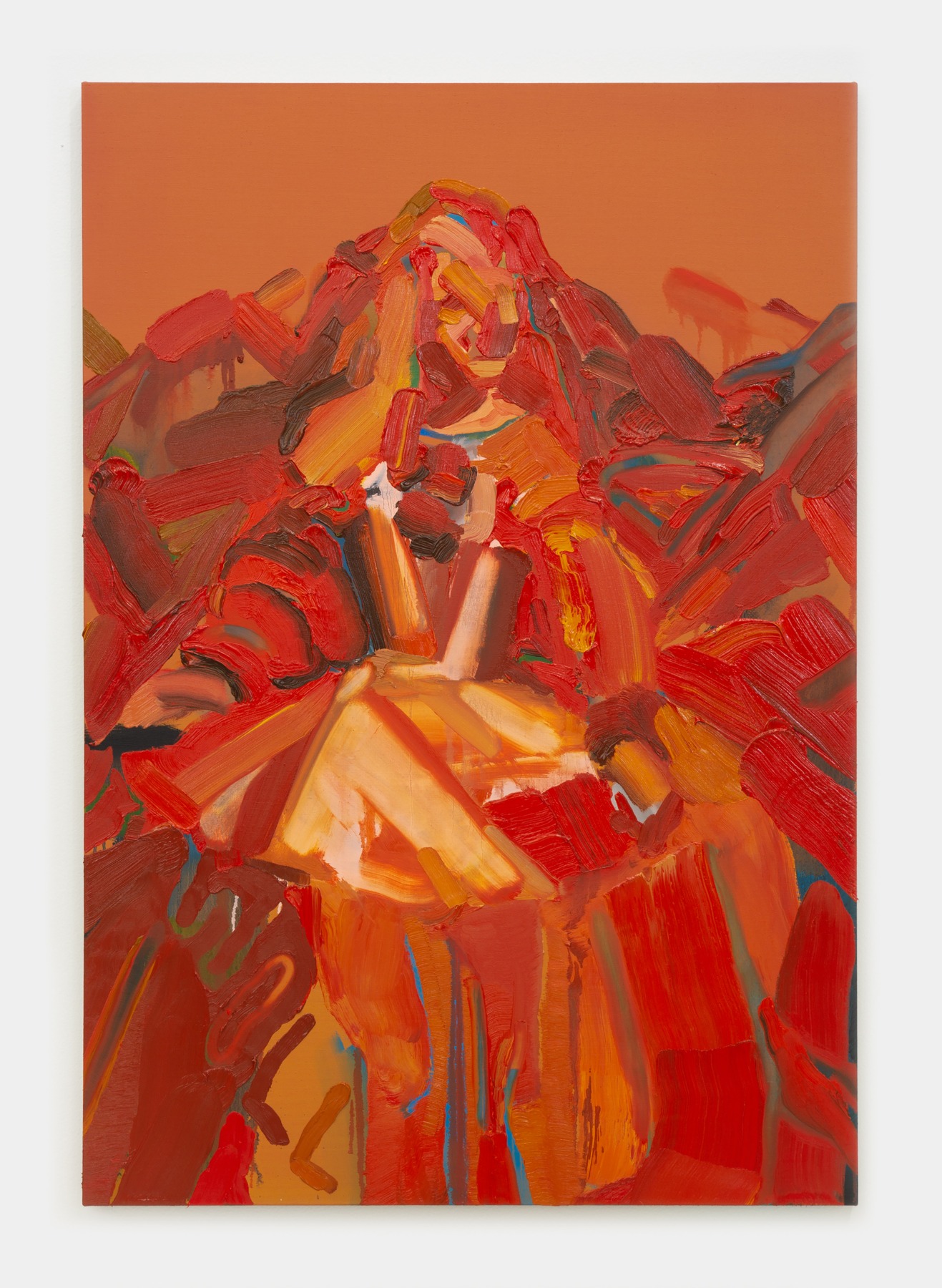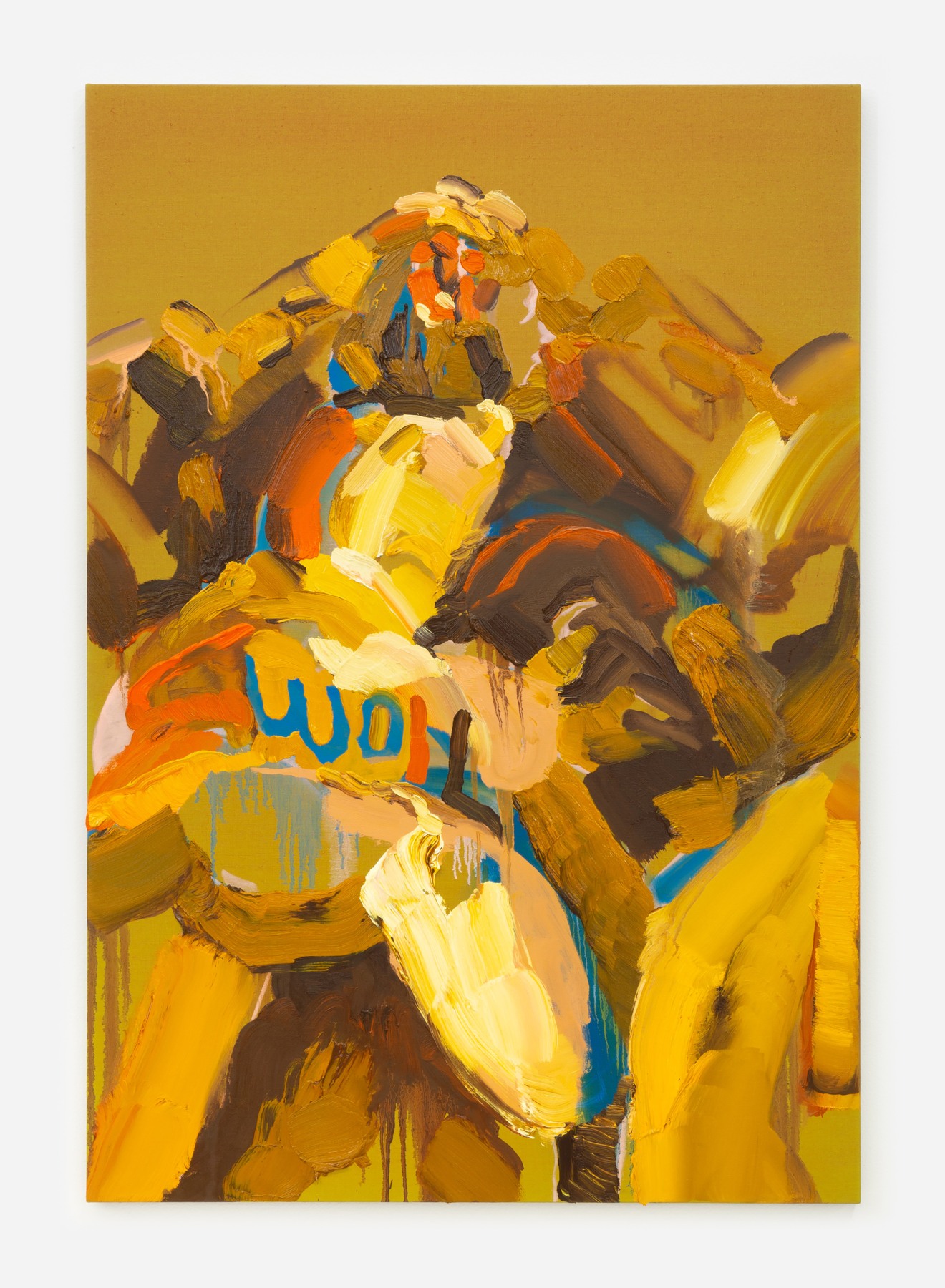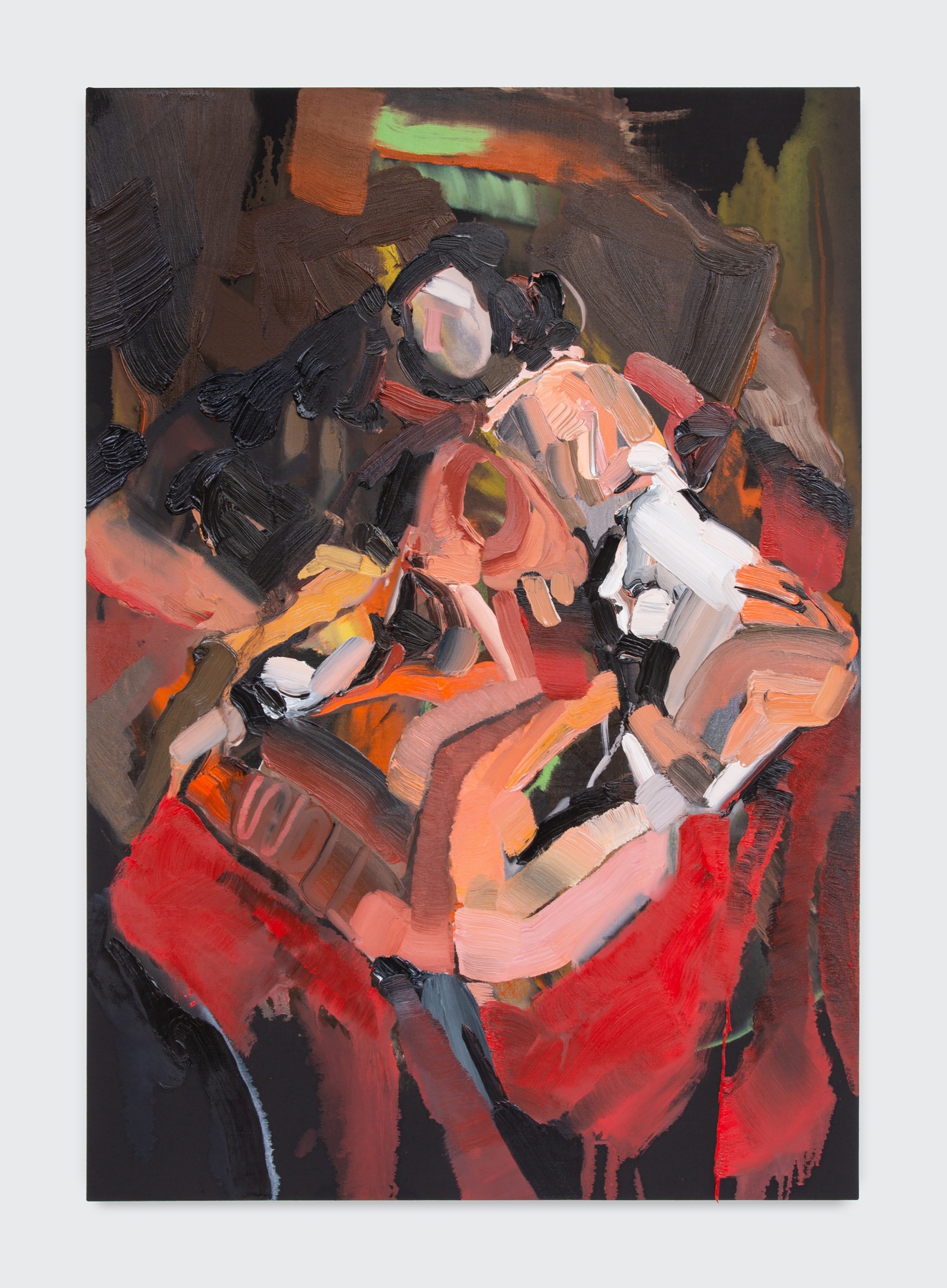 In this recent body of paintings, Woll has embedded the figures from Diego Velazquez's 1656 masterpiece Las Meninas within the form of Mt. Wilson. Each painting from this series contains one of the eleven figures from this iconic painting hidden within the thick, at times sculptural, brushstrokes. Central to Woll's practice is the idea of arriving at abstraction through representation and he is drawn to Las Meninas as a key moment to this idea in art history, and here he has applied lessons from the master to his beloved mountain.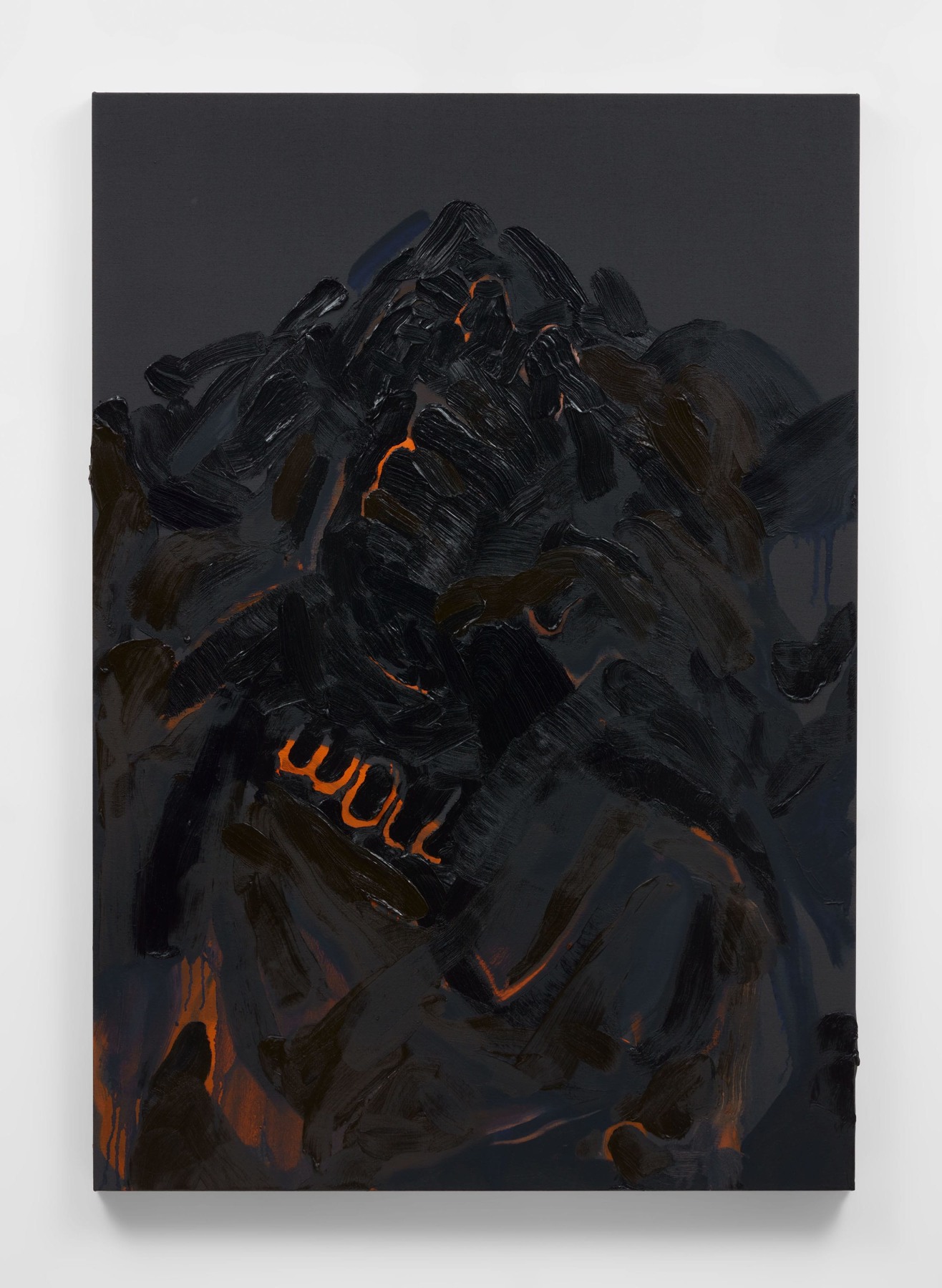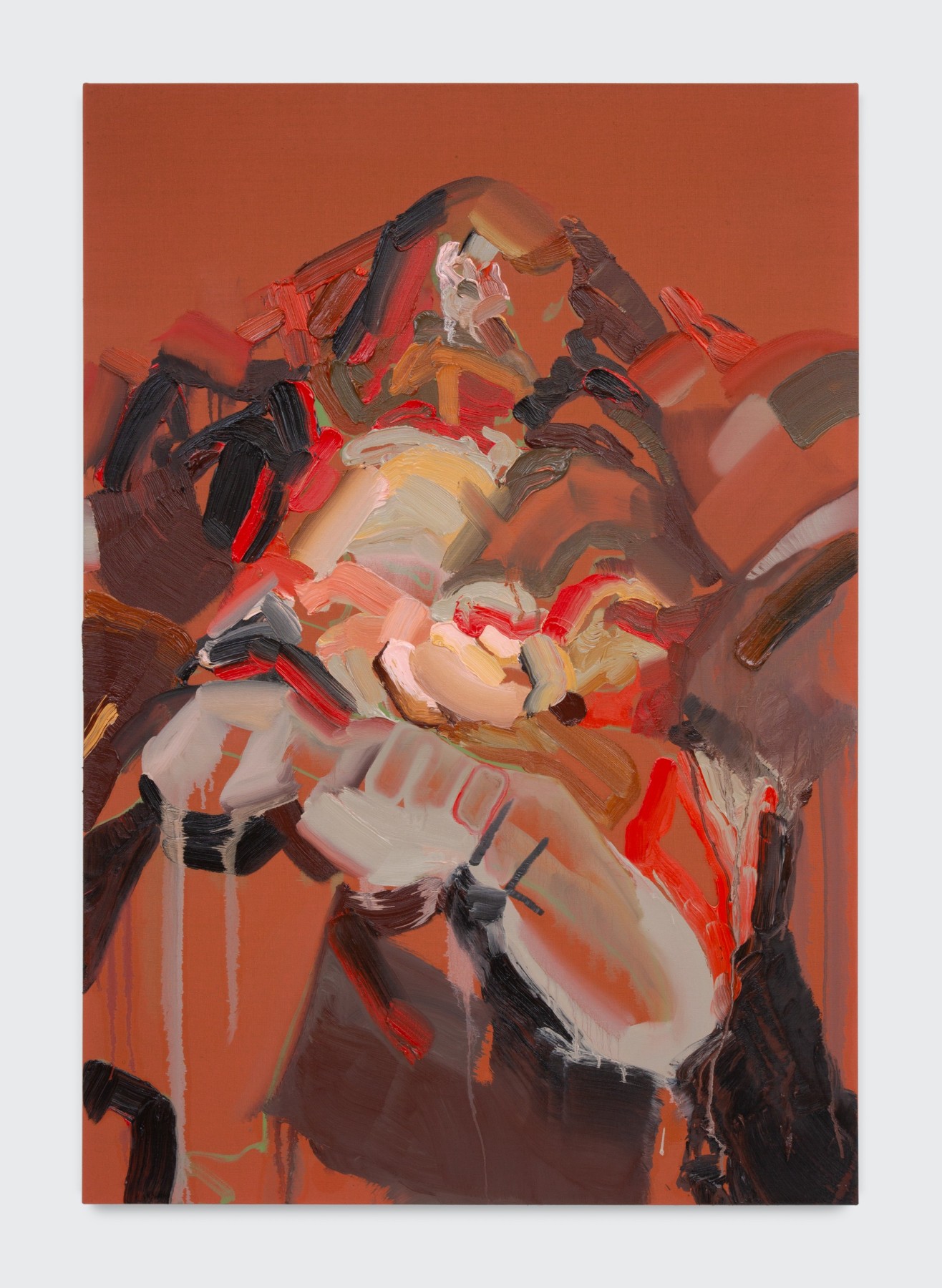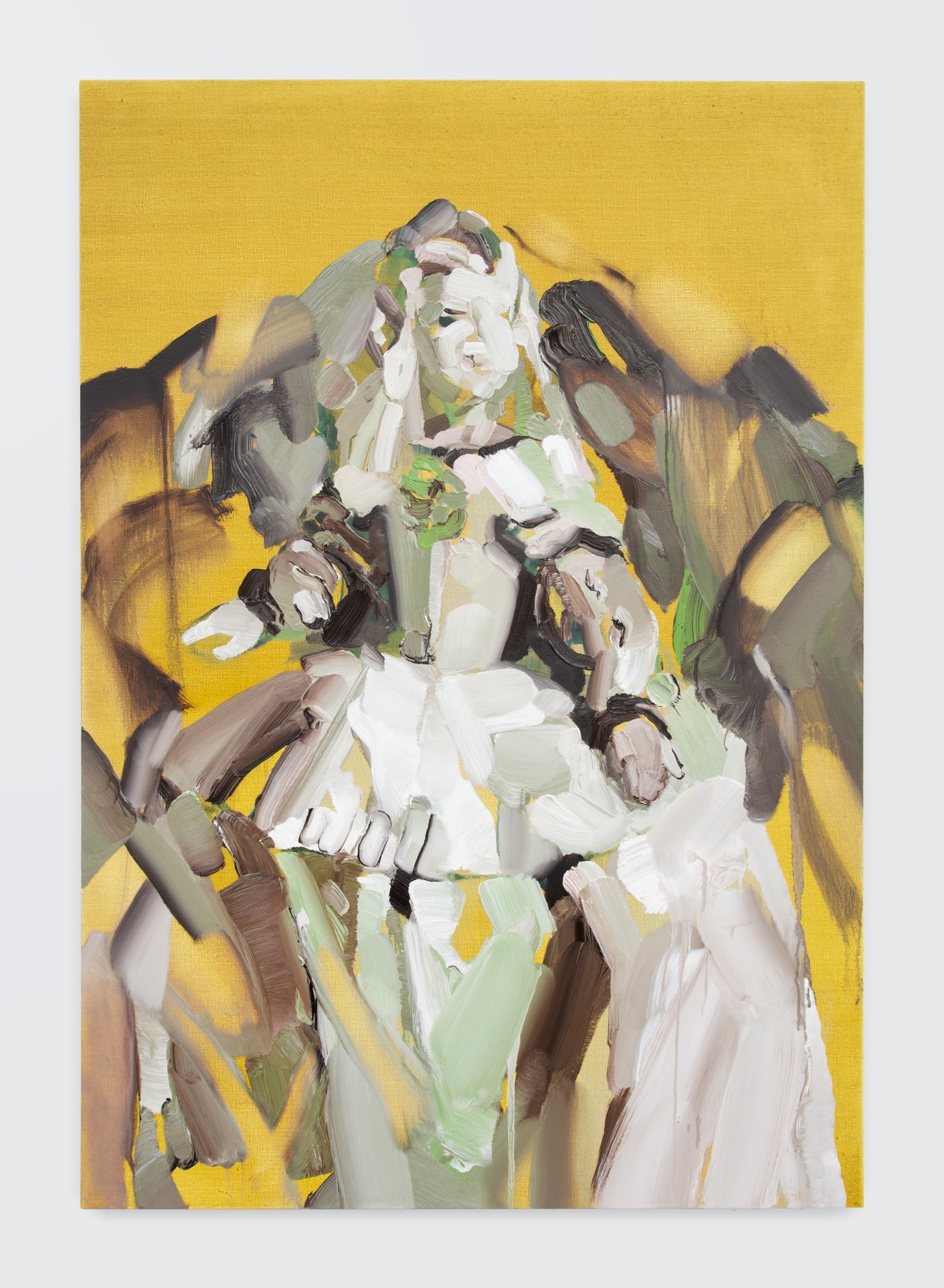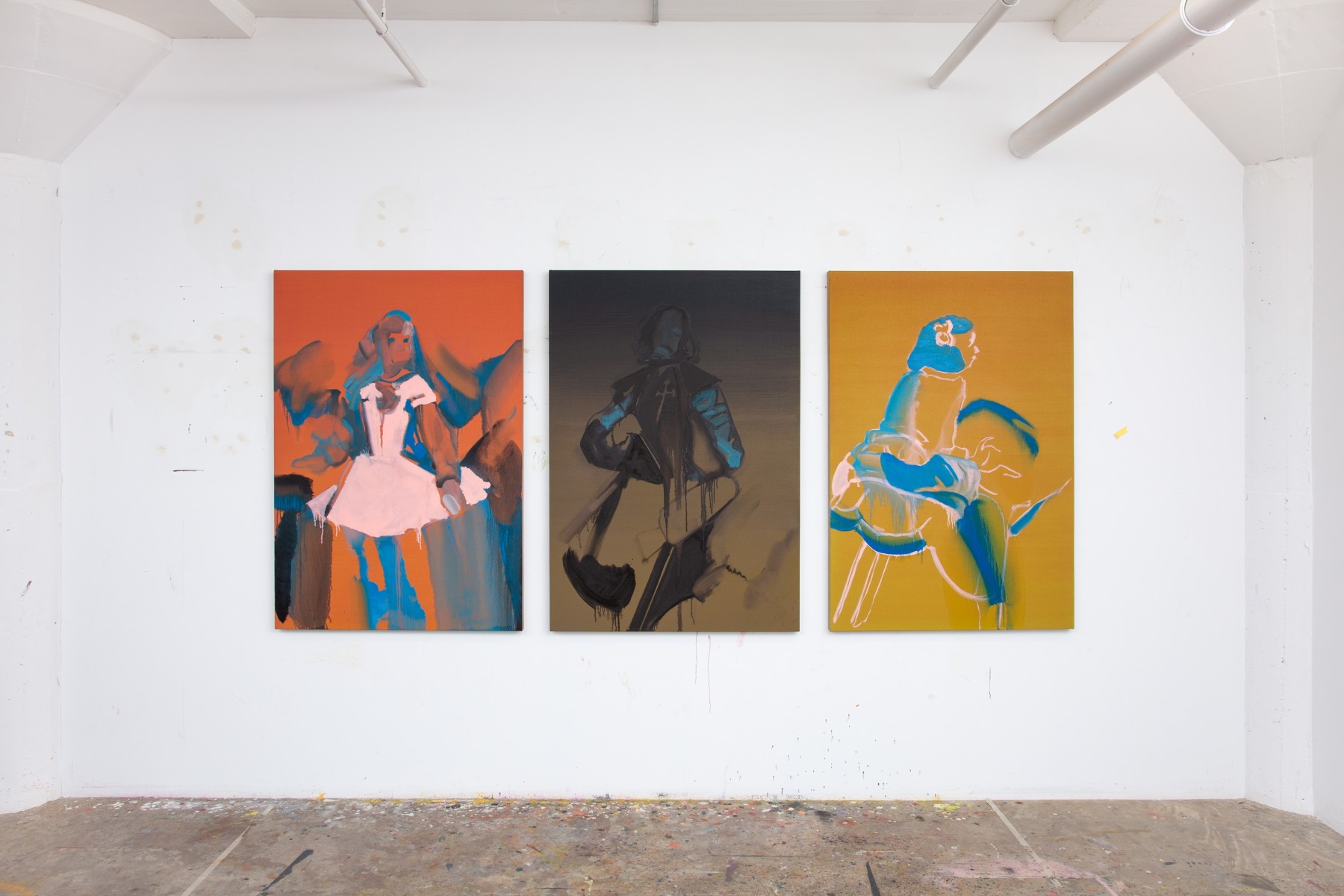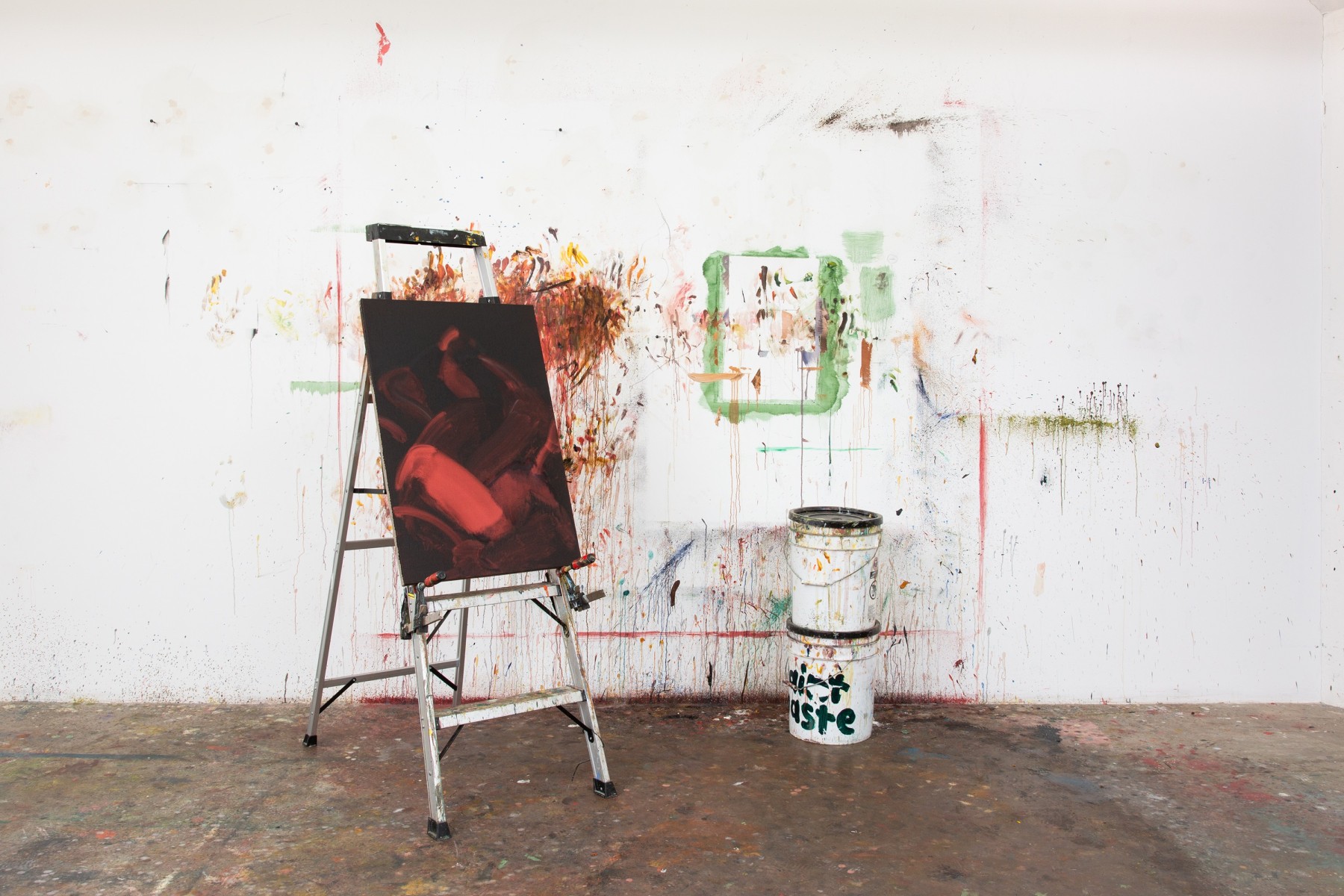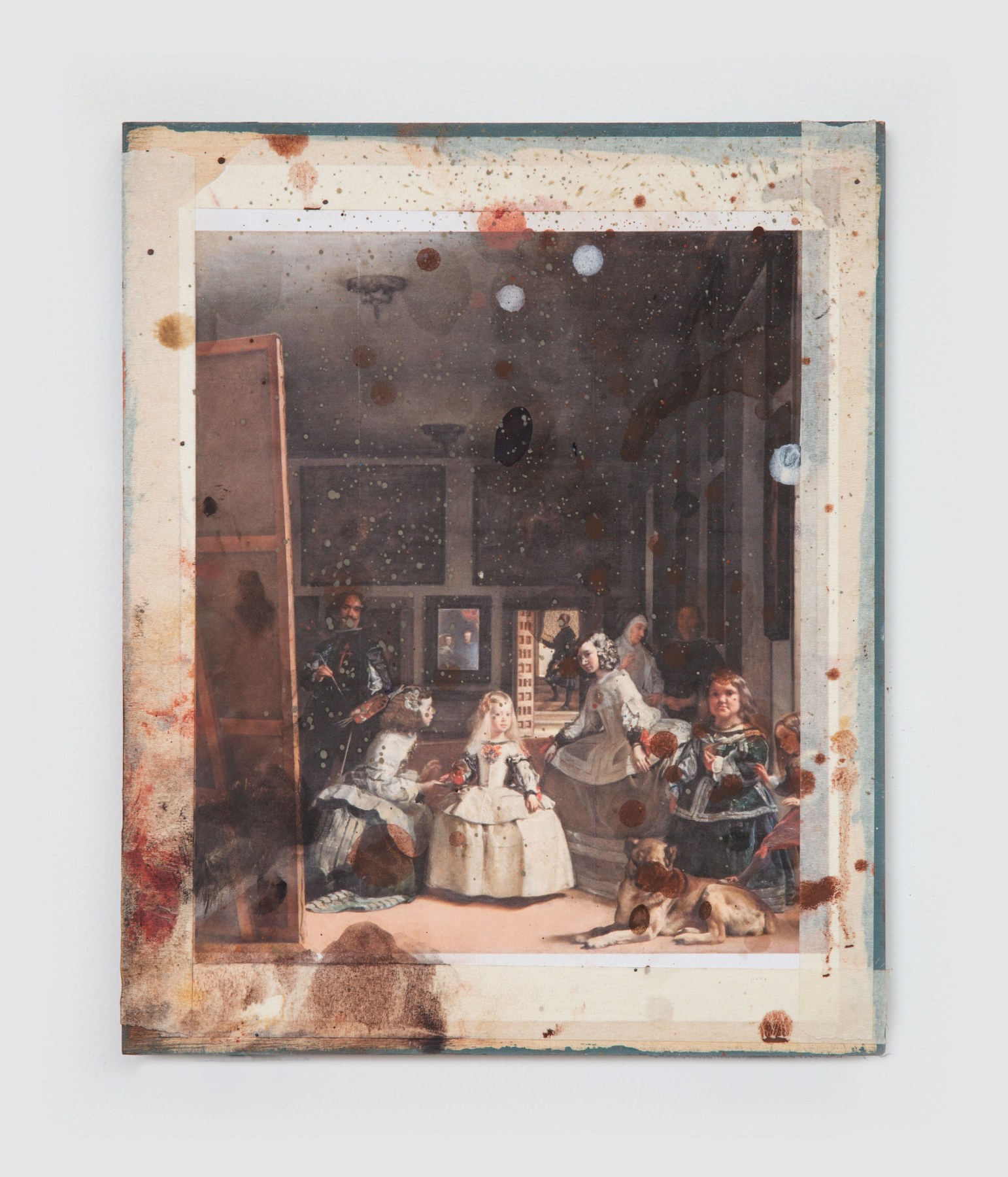 Andy Woll lives and works in Los Angeles. He has exhibited work at Denny Dimin Gallery, New York, NY; Wilding Cran Gallery, Los Angeles, CA; Blum and Poe, Los Angeles, CA; Rachel Uffner Gallery, New York, NY and others. His work has been featured in Cultured Magazine, Artnet, Two Coats of Paint among others. Andy Woll is represented by Night Gallery.