Night Gallery is pleased to present See Me So, an exhibition of new works by Anne Libby. This will be the artist's third solo exhibition with the gallery, following Marrow into Moxie in 2015 and Earthflash in 2018.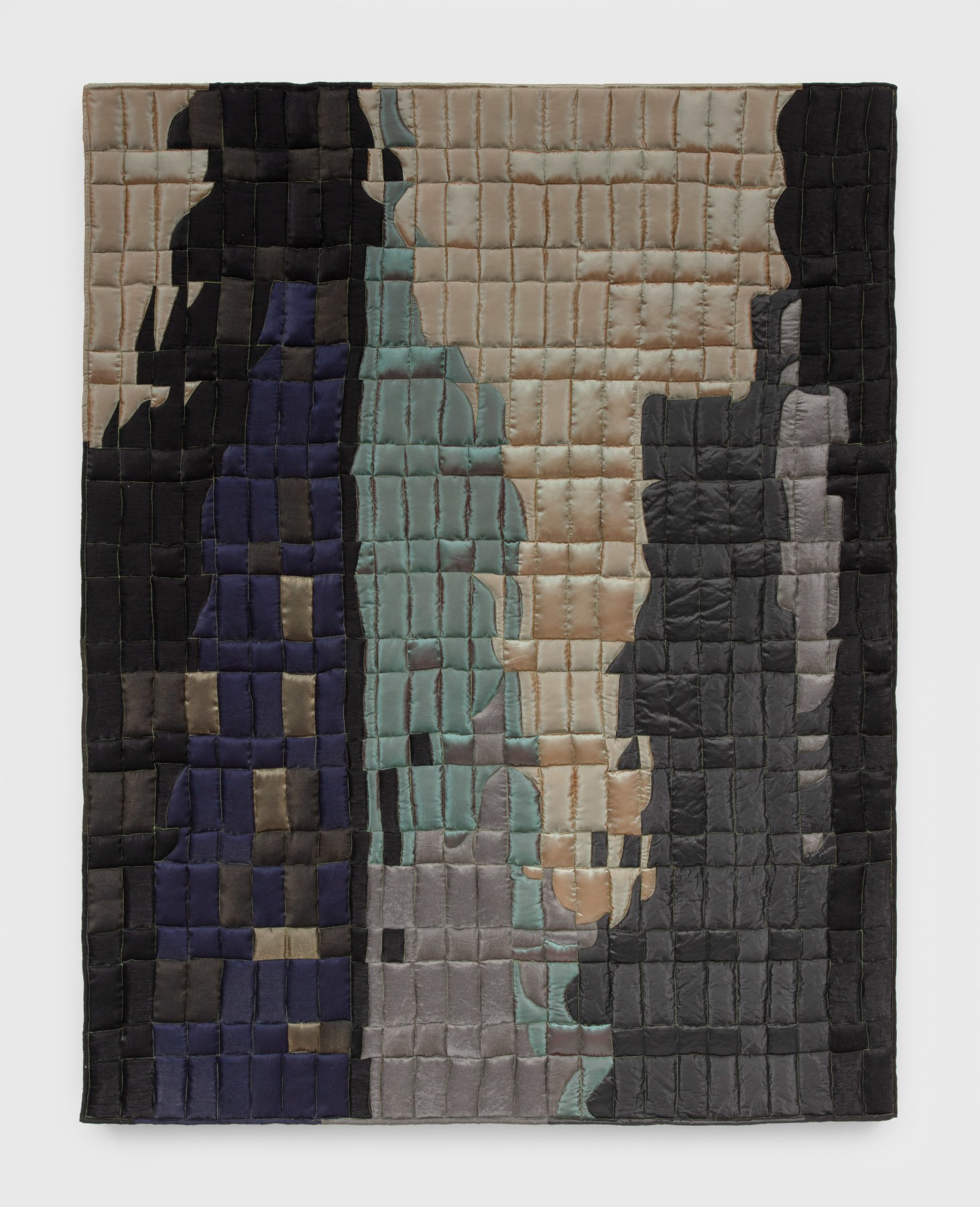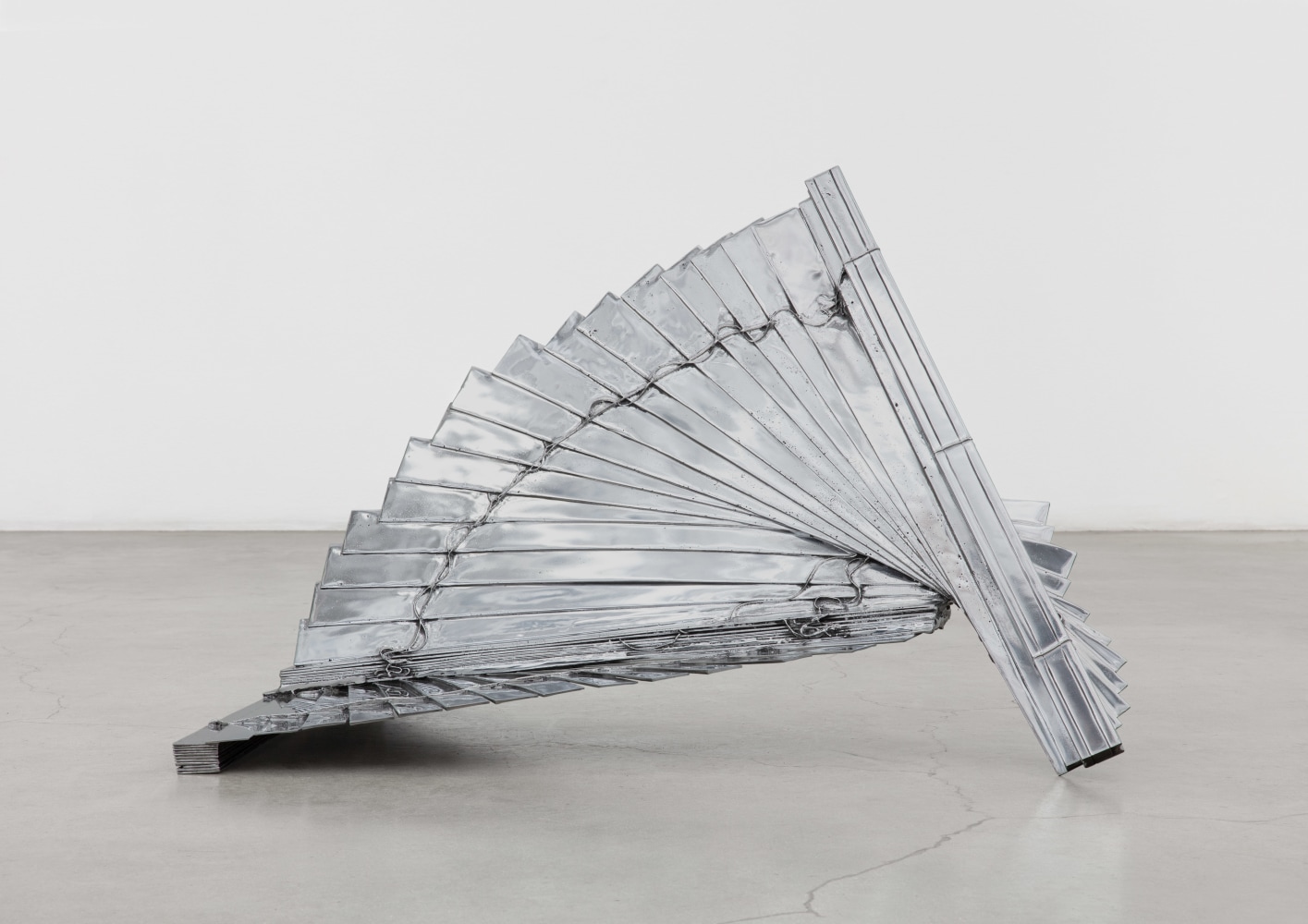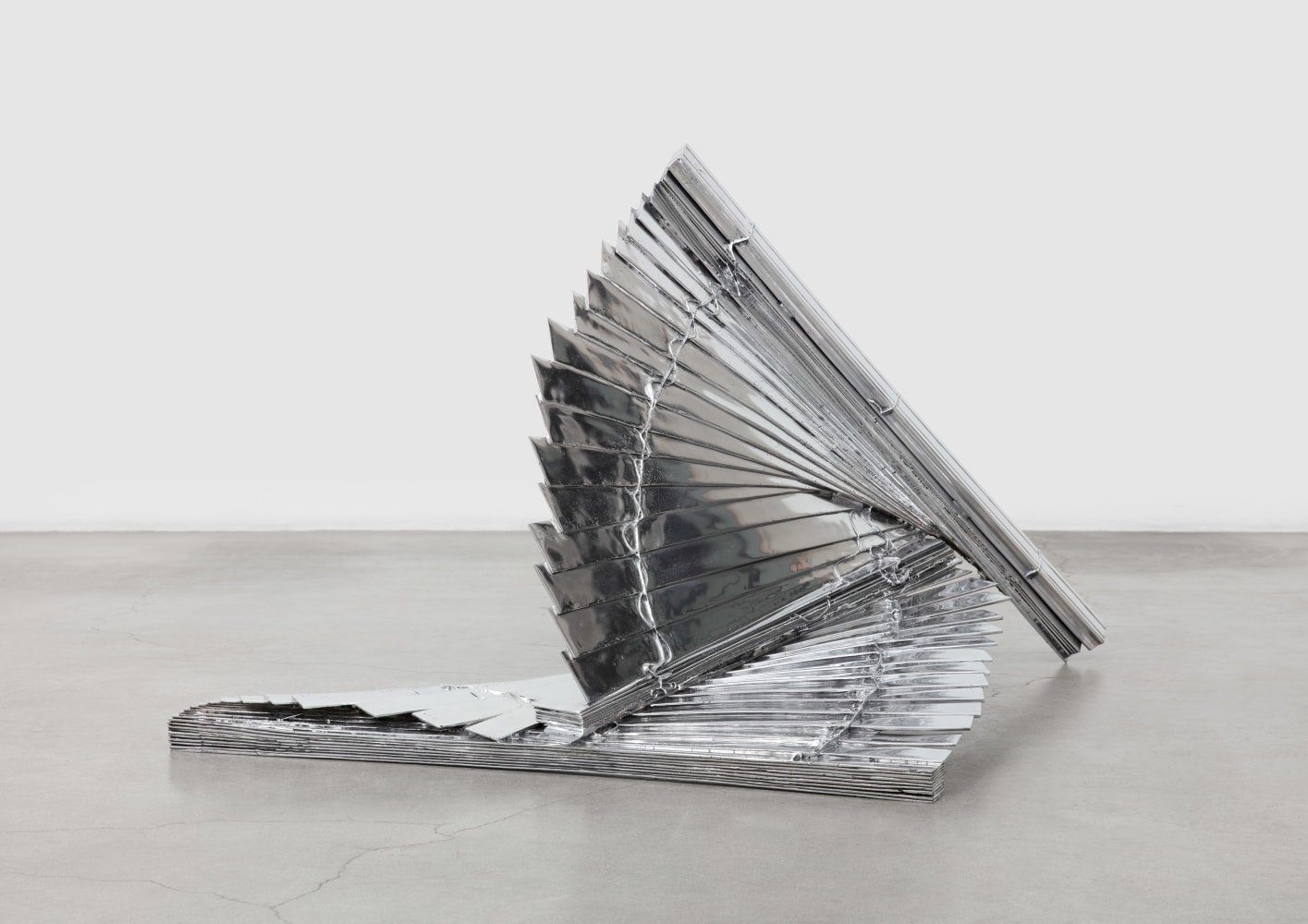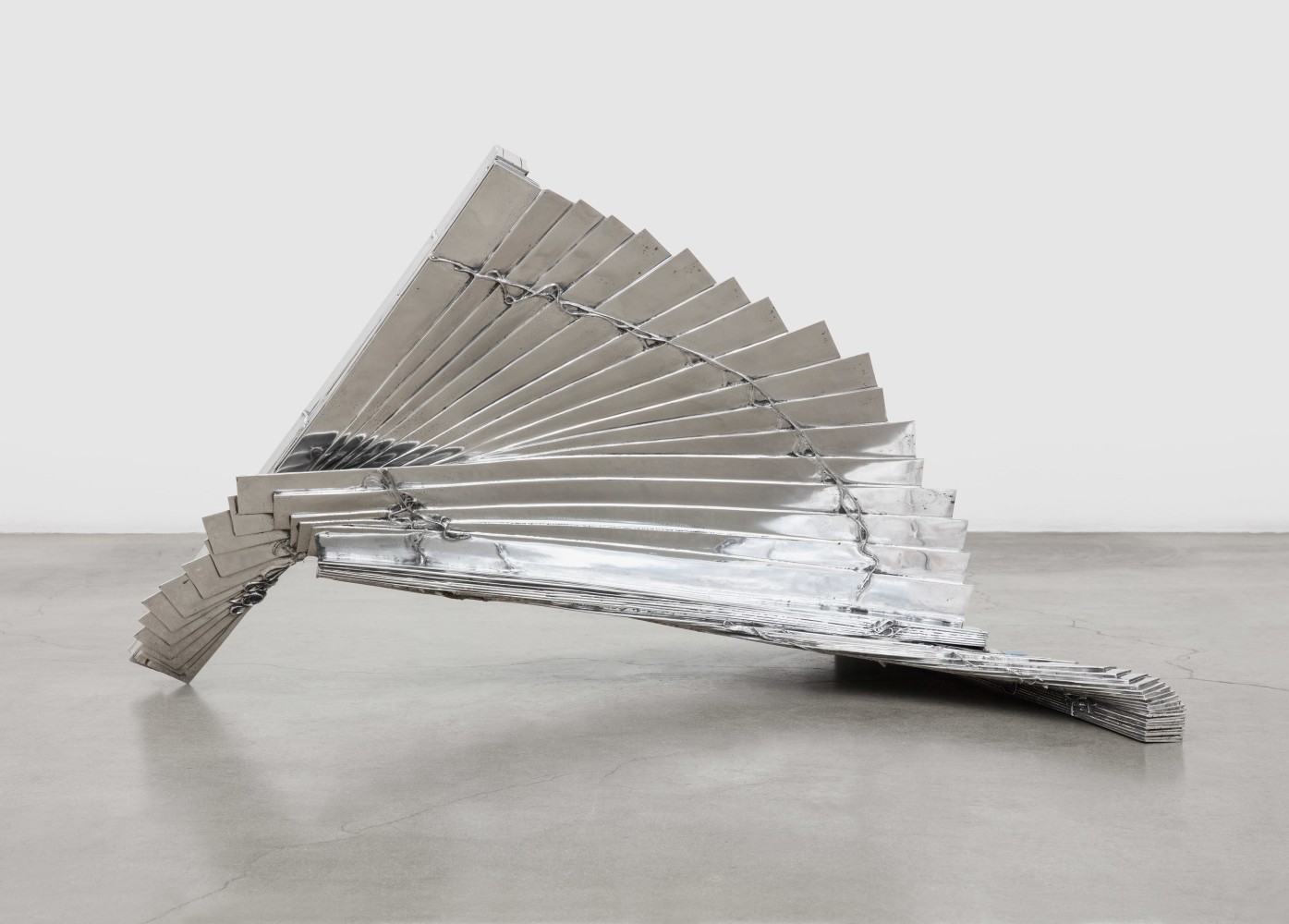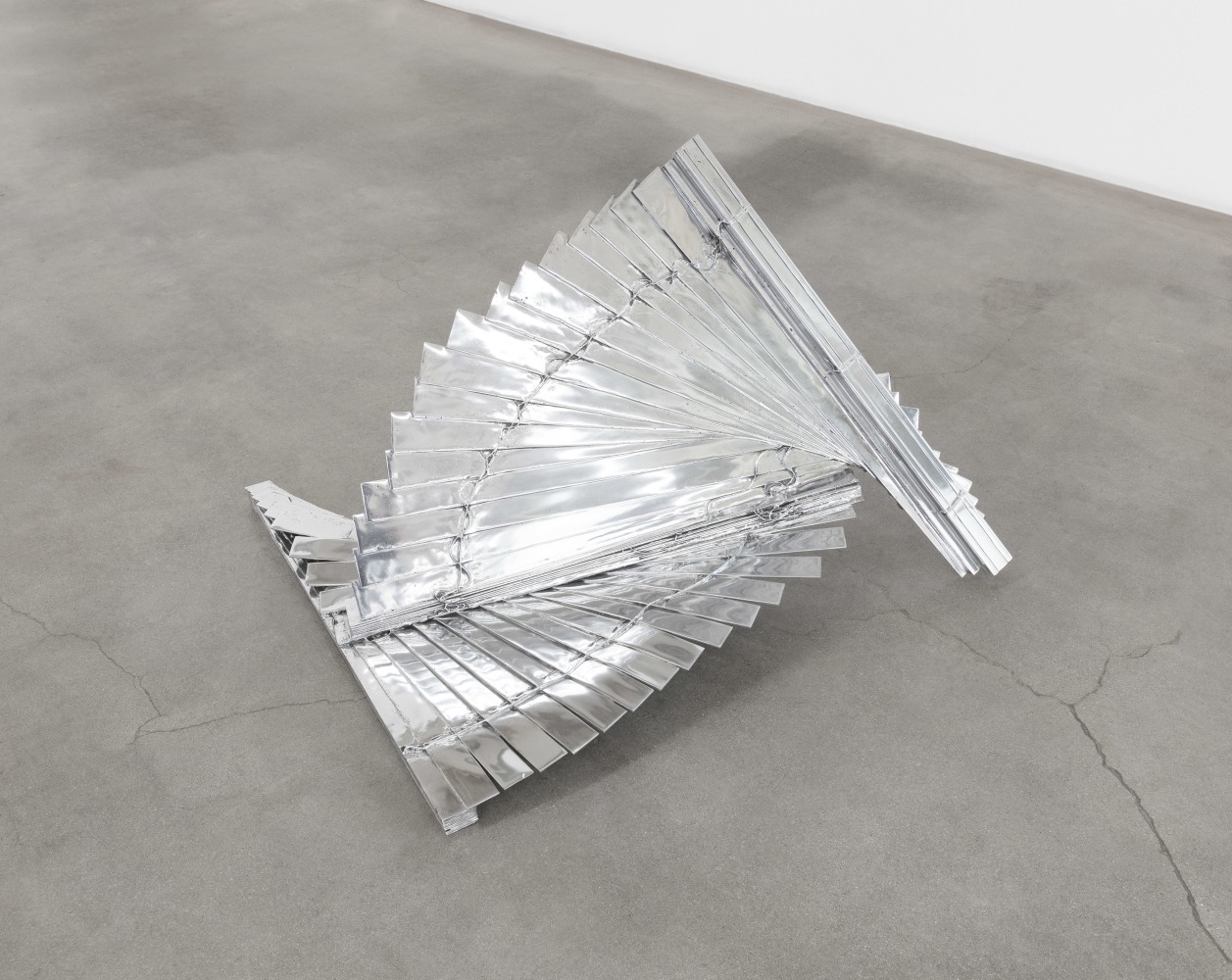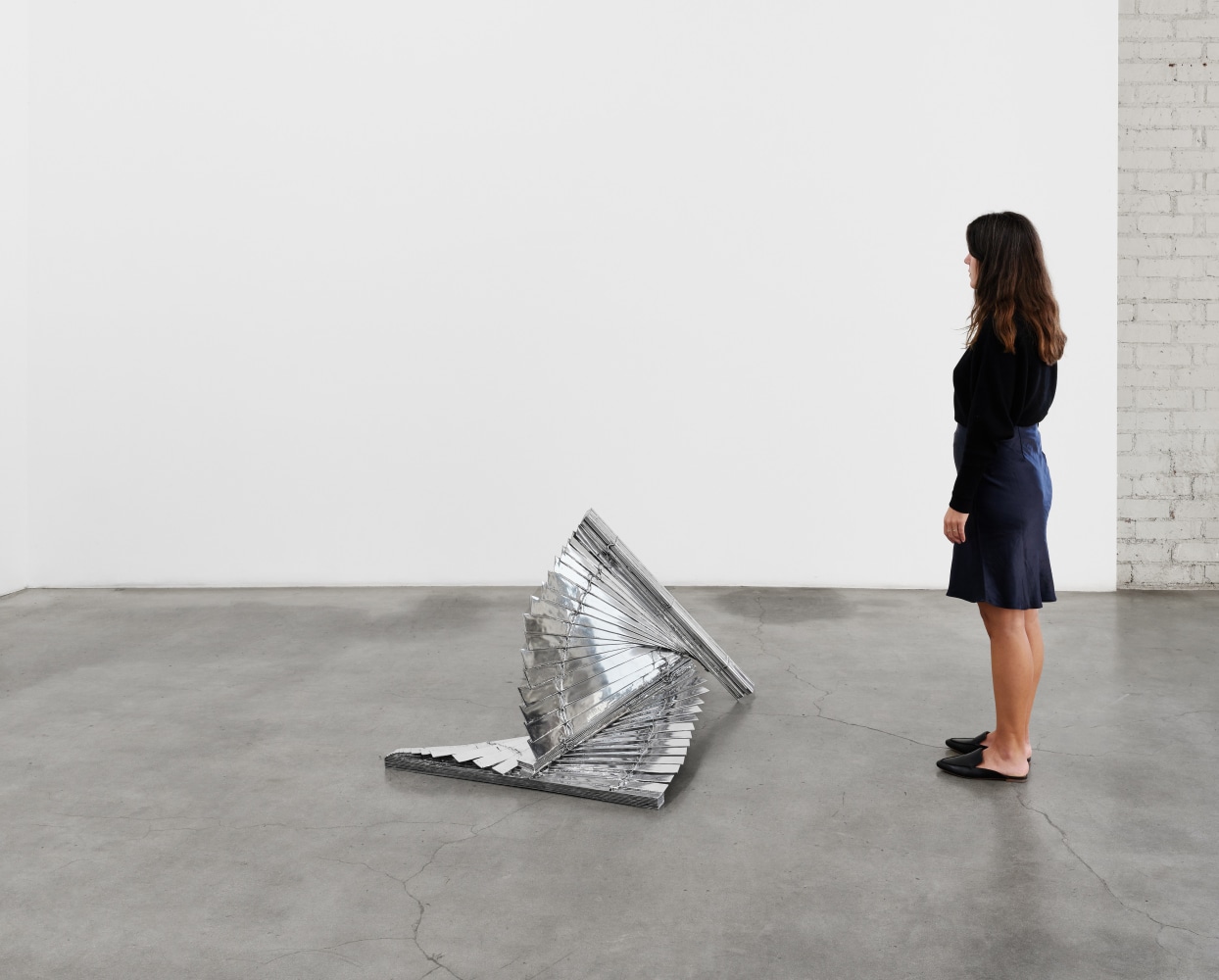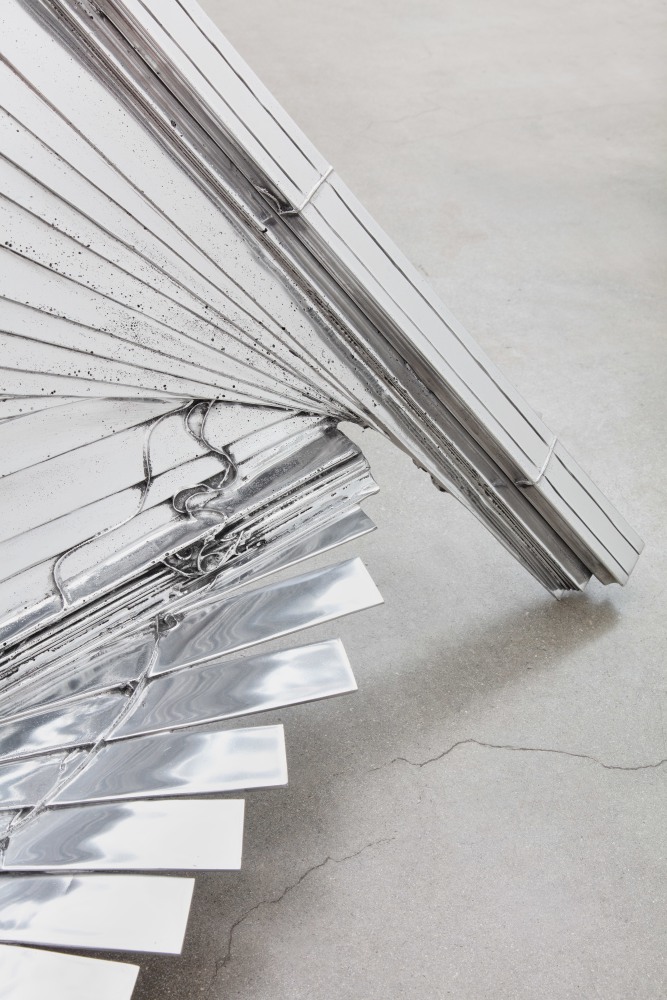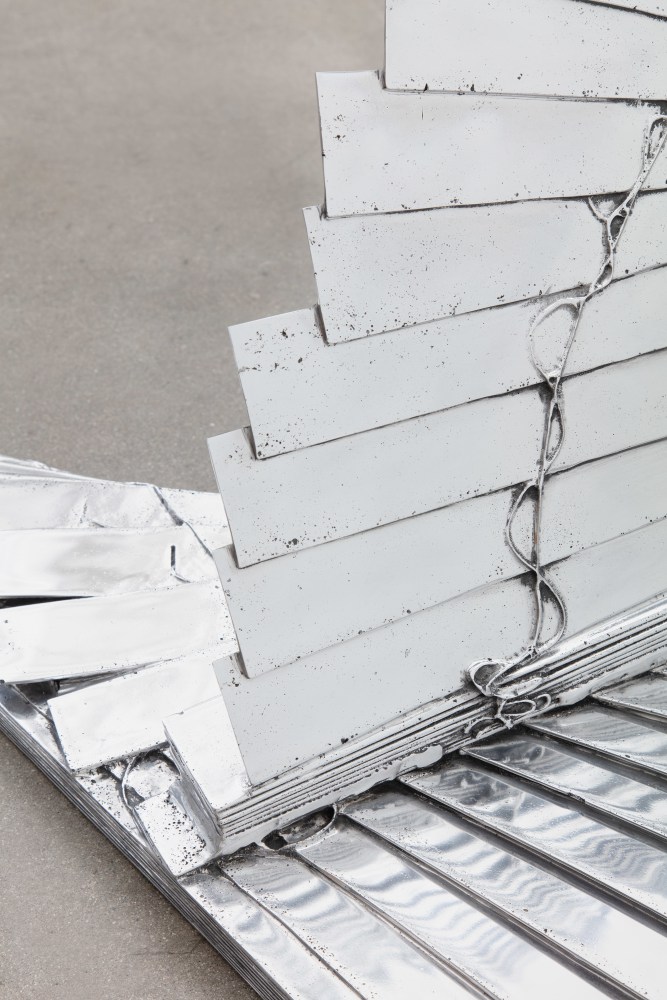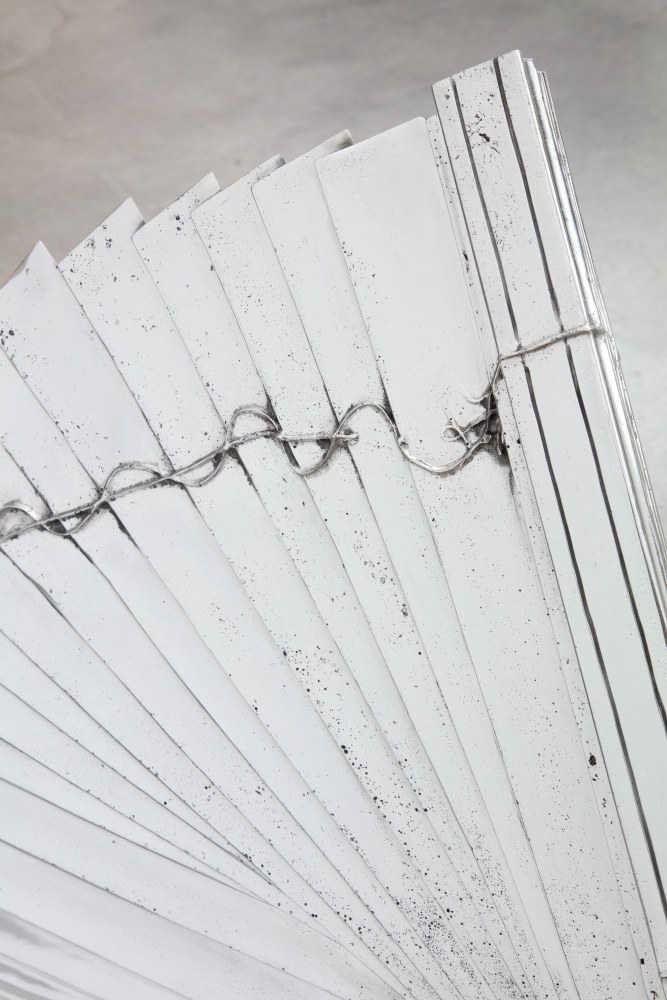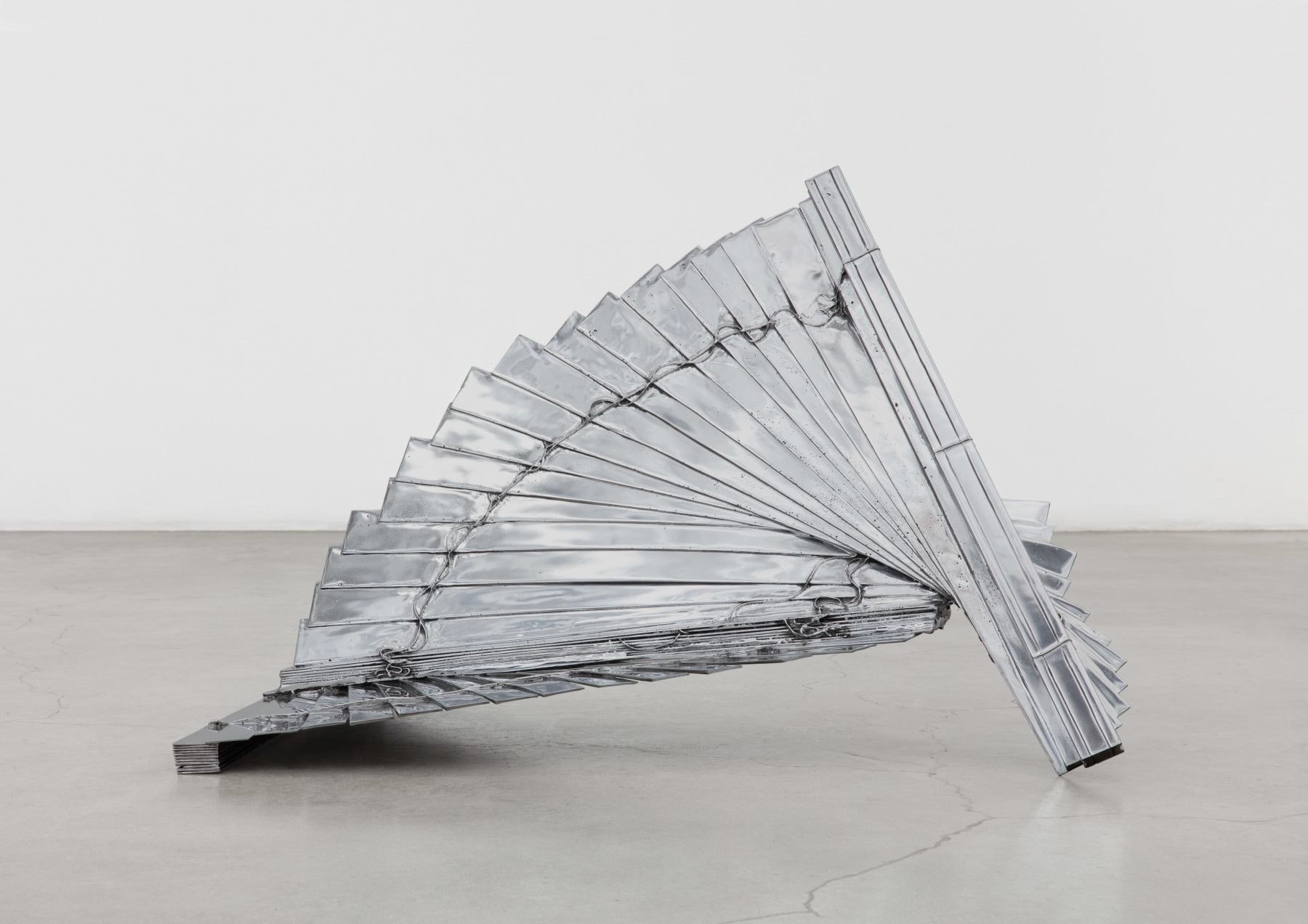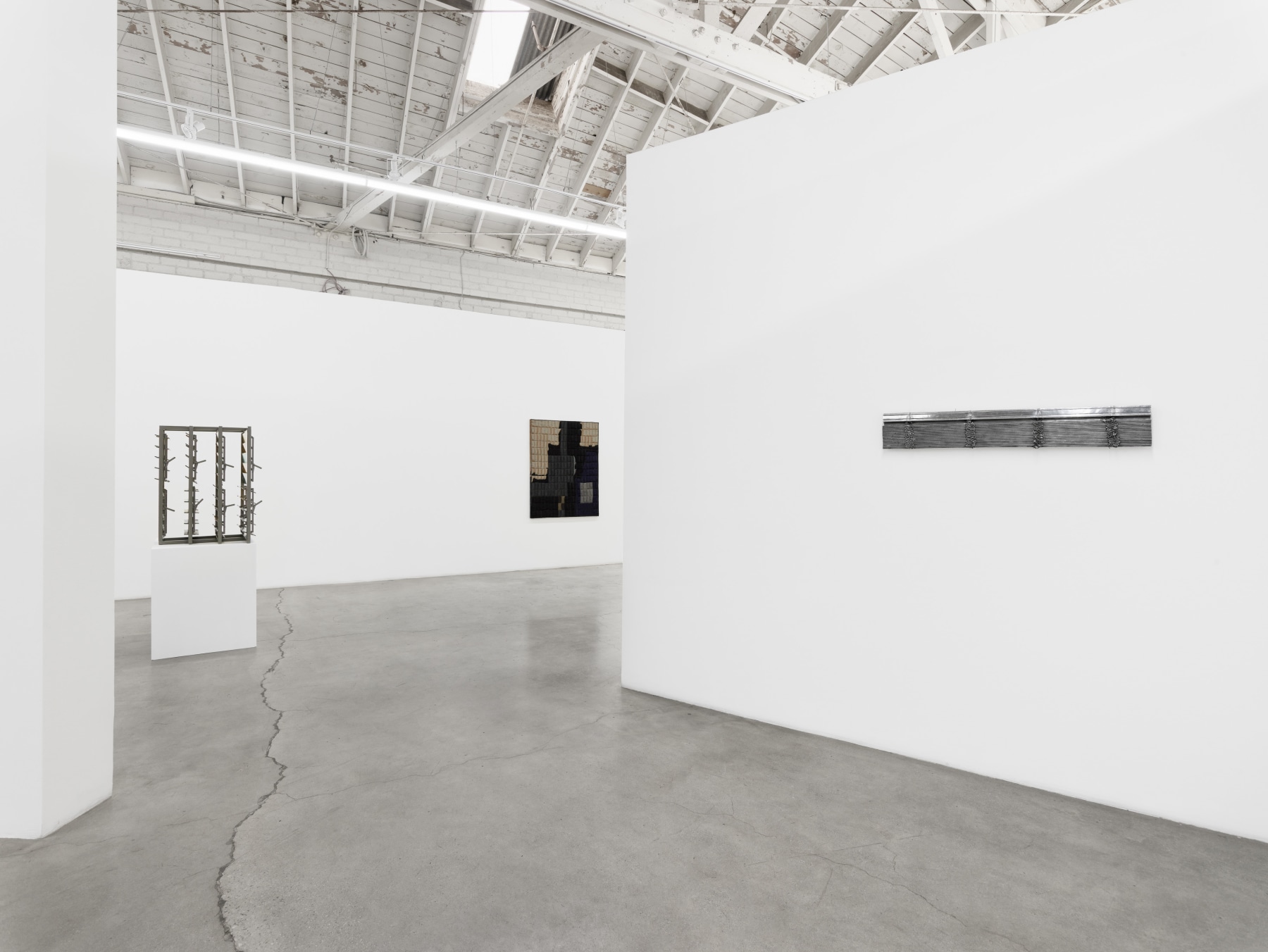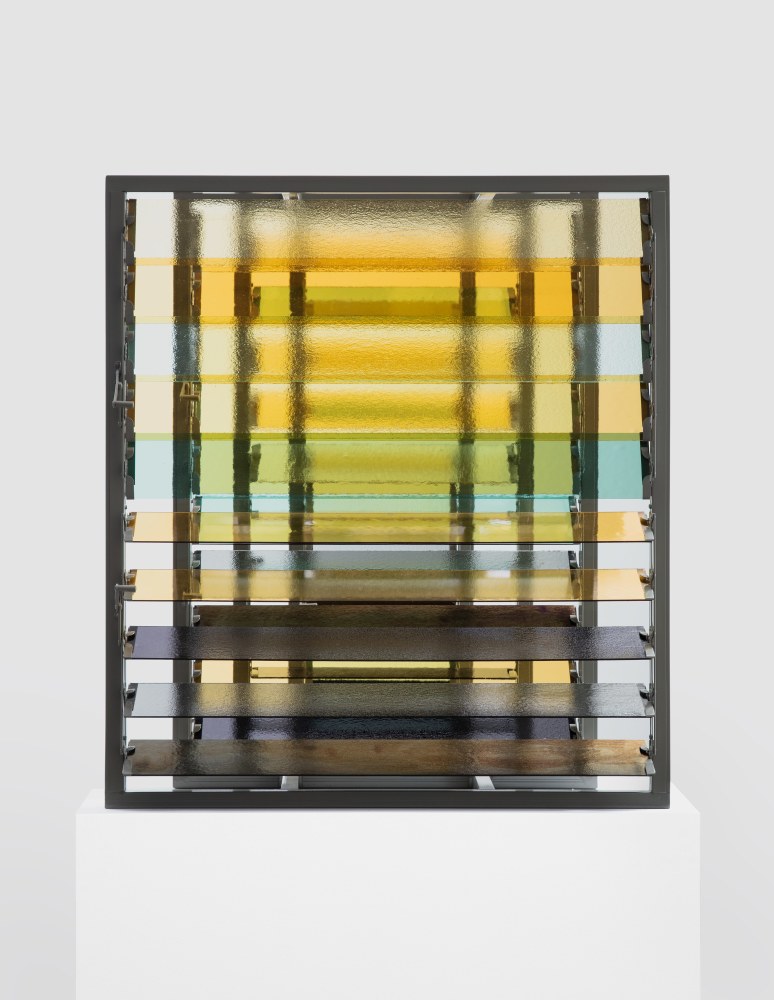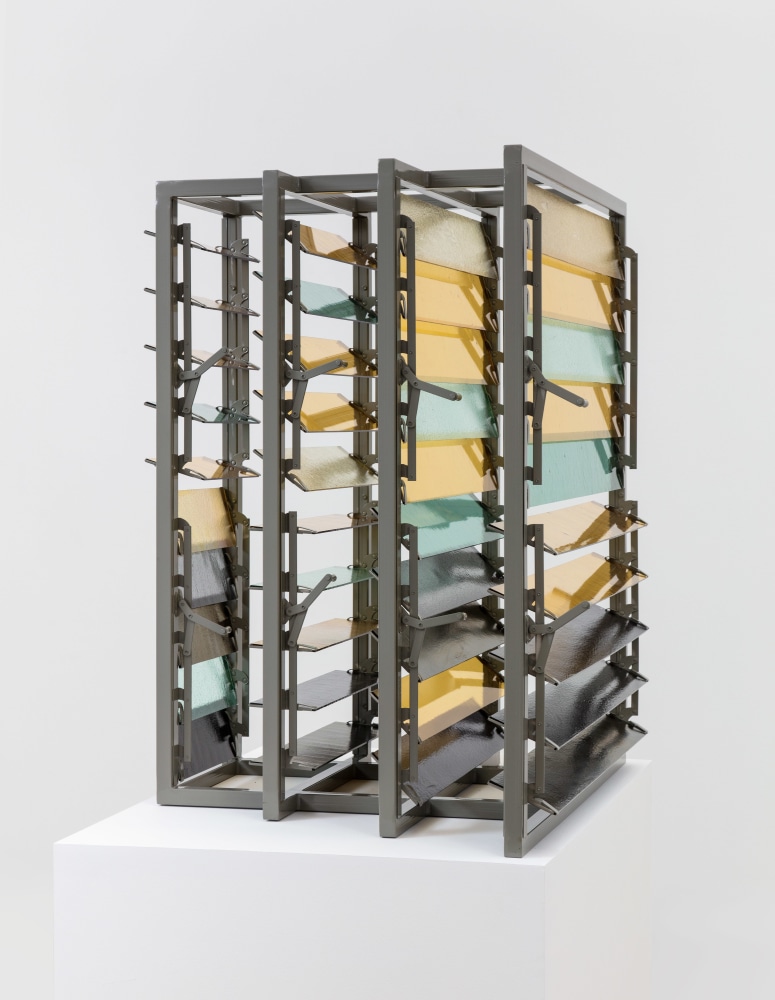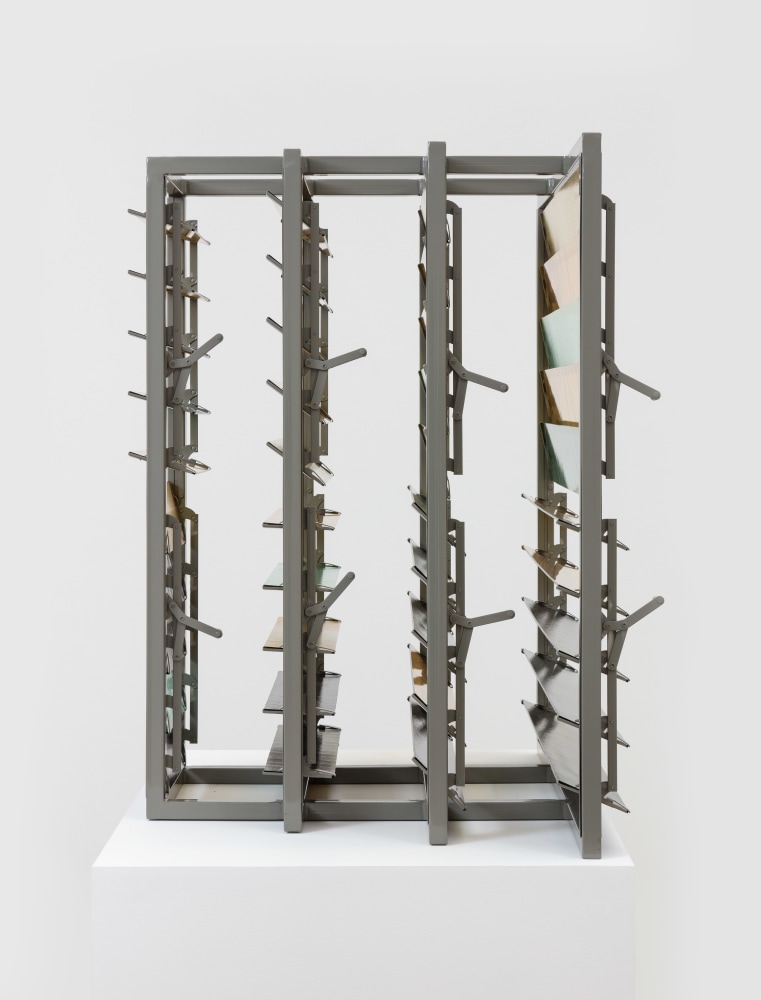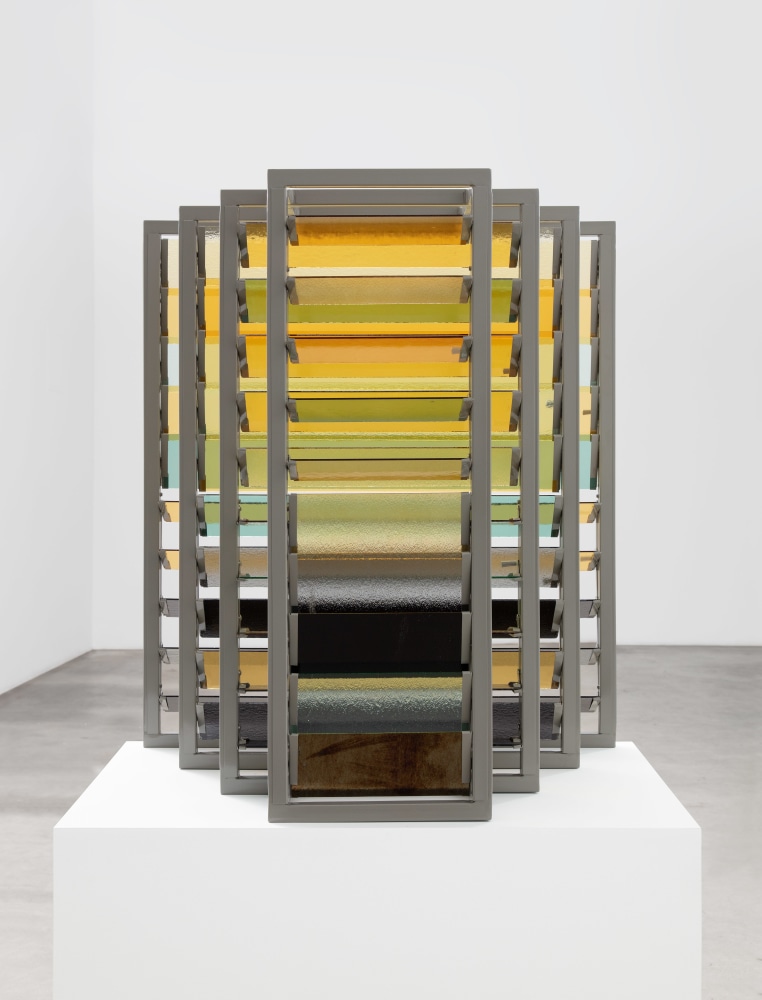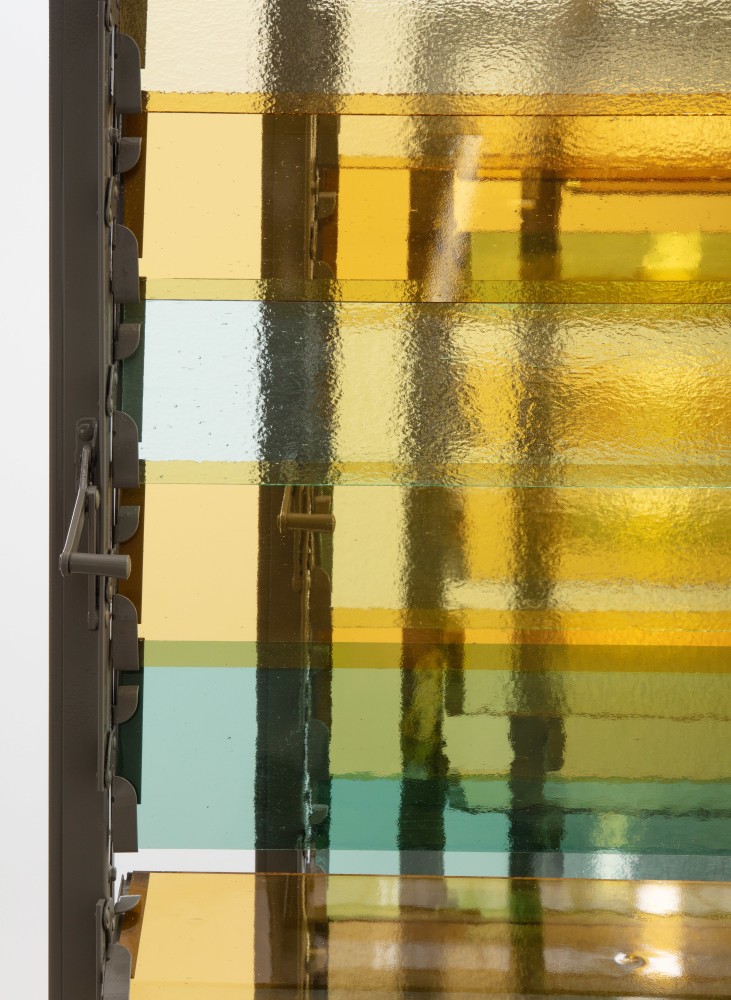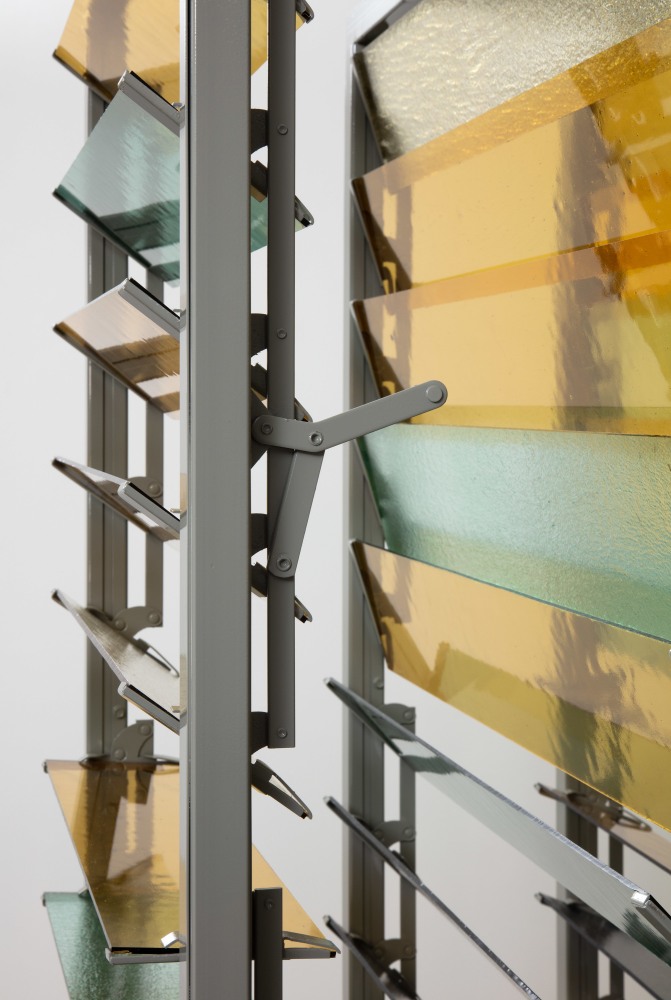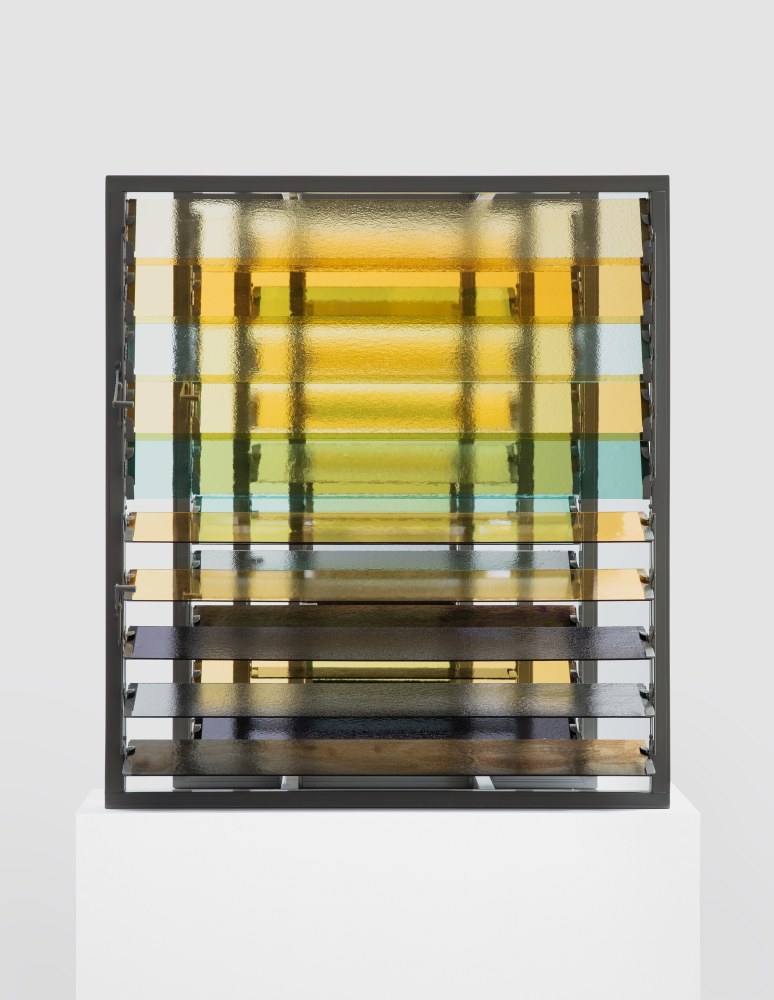 Anne Libby's work reconfigures materials from domestic interiors, building forms that reference the architectural and technological structures that dominate both our contemporary environments and psyches from the details of our most intimate spaces. These forms confuse the macro and micro of the viewer's environment while creating something uniquely vulnerable from the industrial and corporeal elements of our surroundings. In this newest body of work, the artist explores the subject of windows in several forms, using this theme to distort our perception of both the public and private.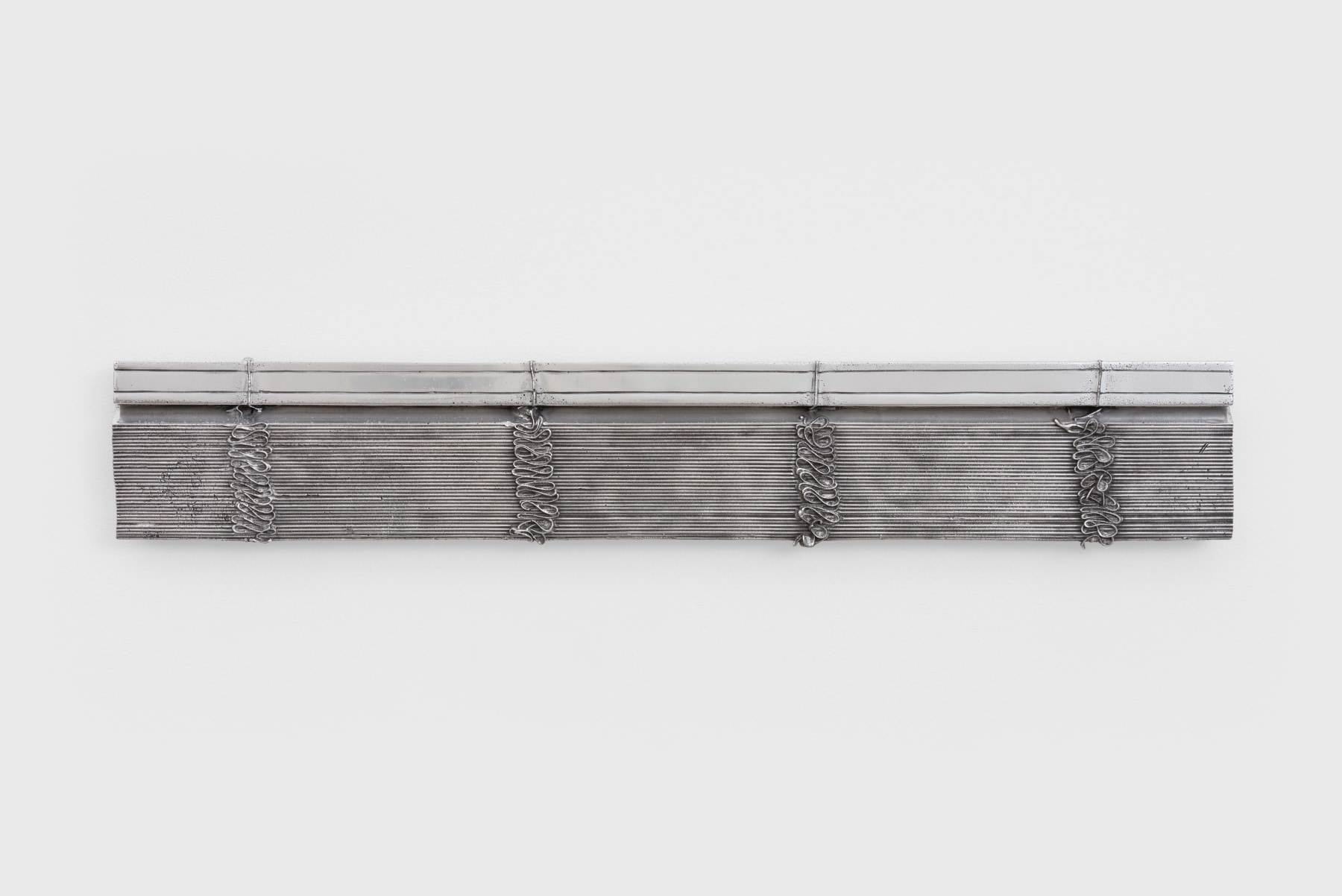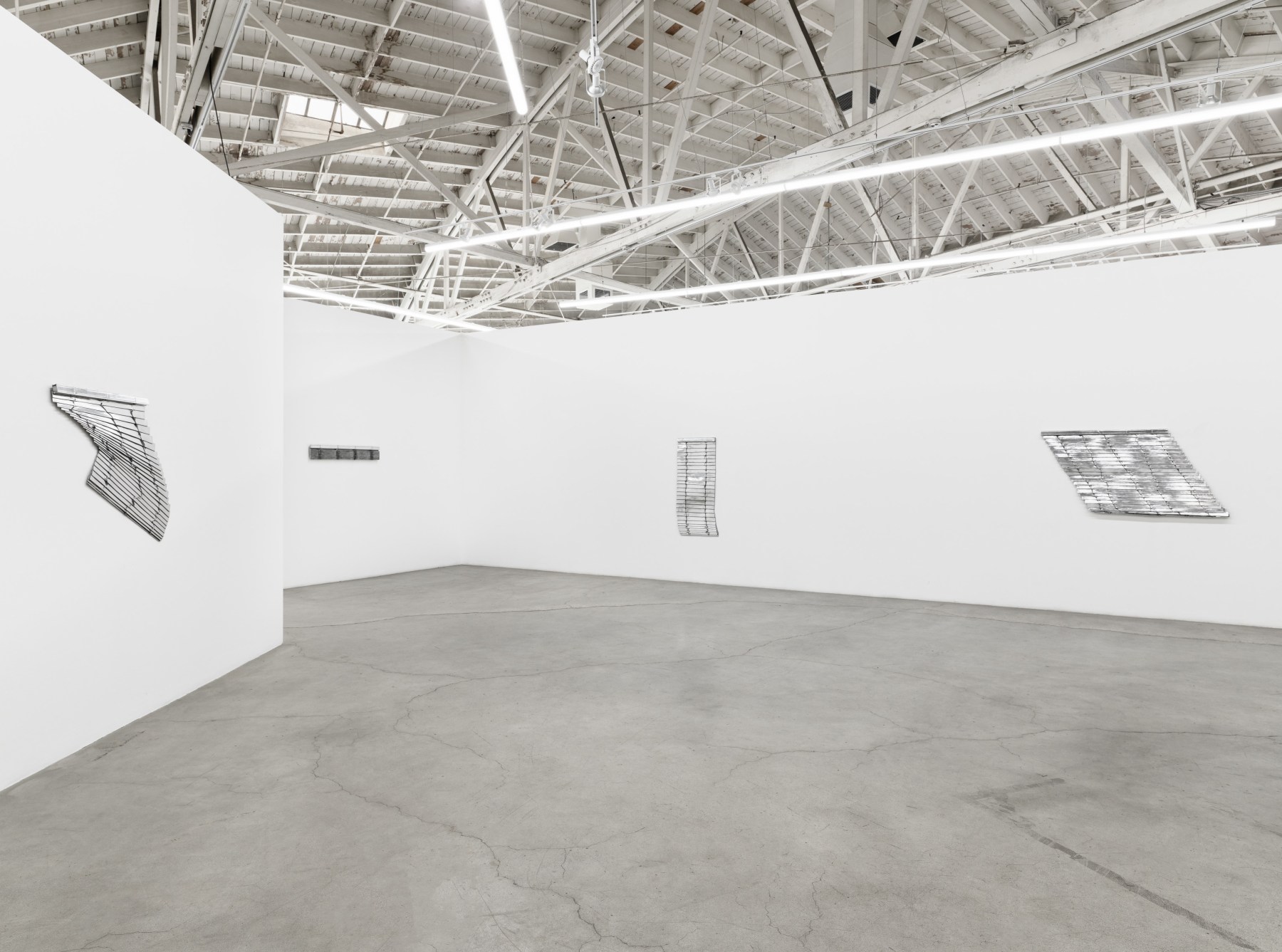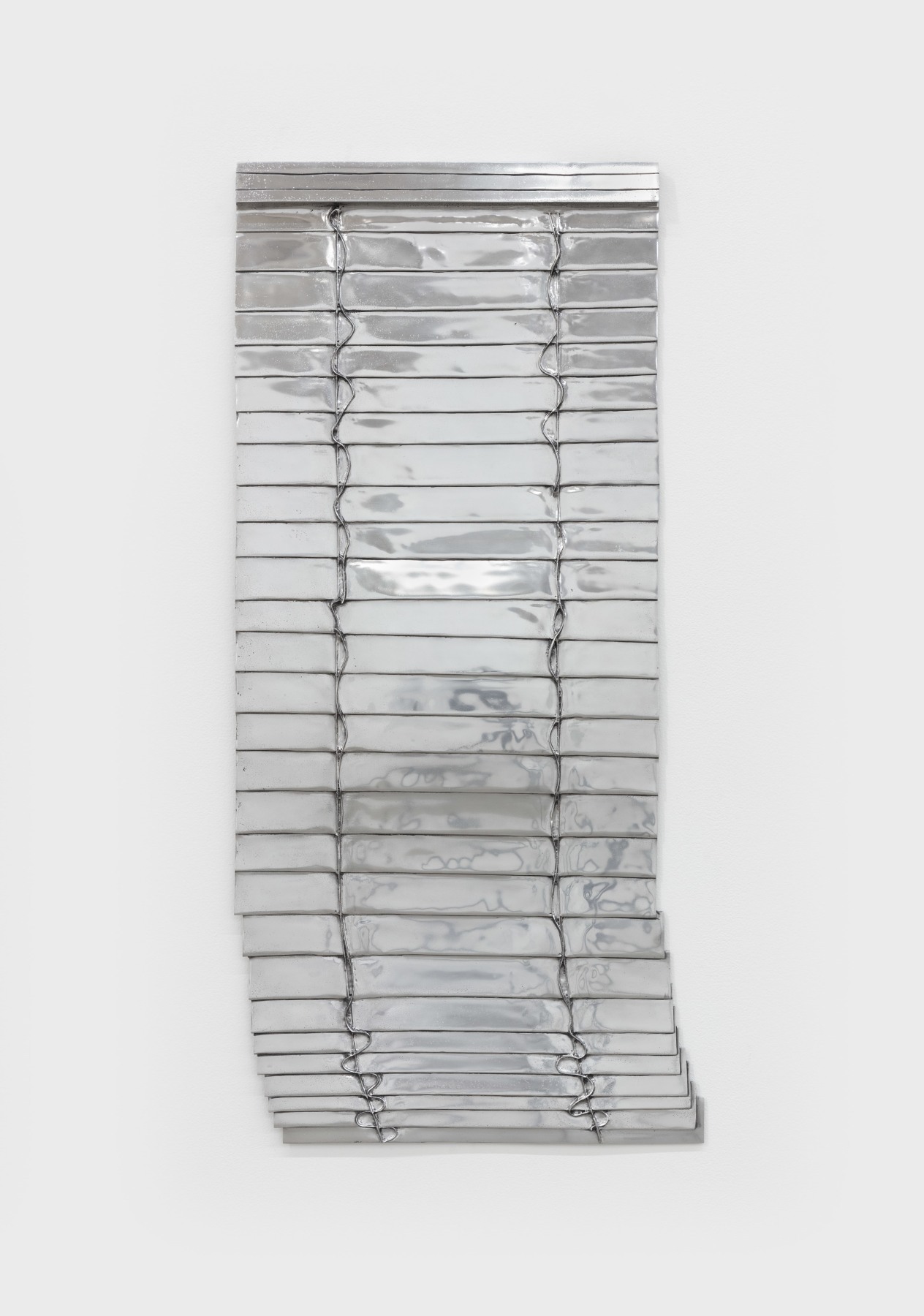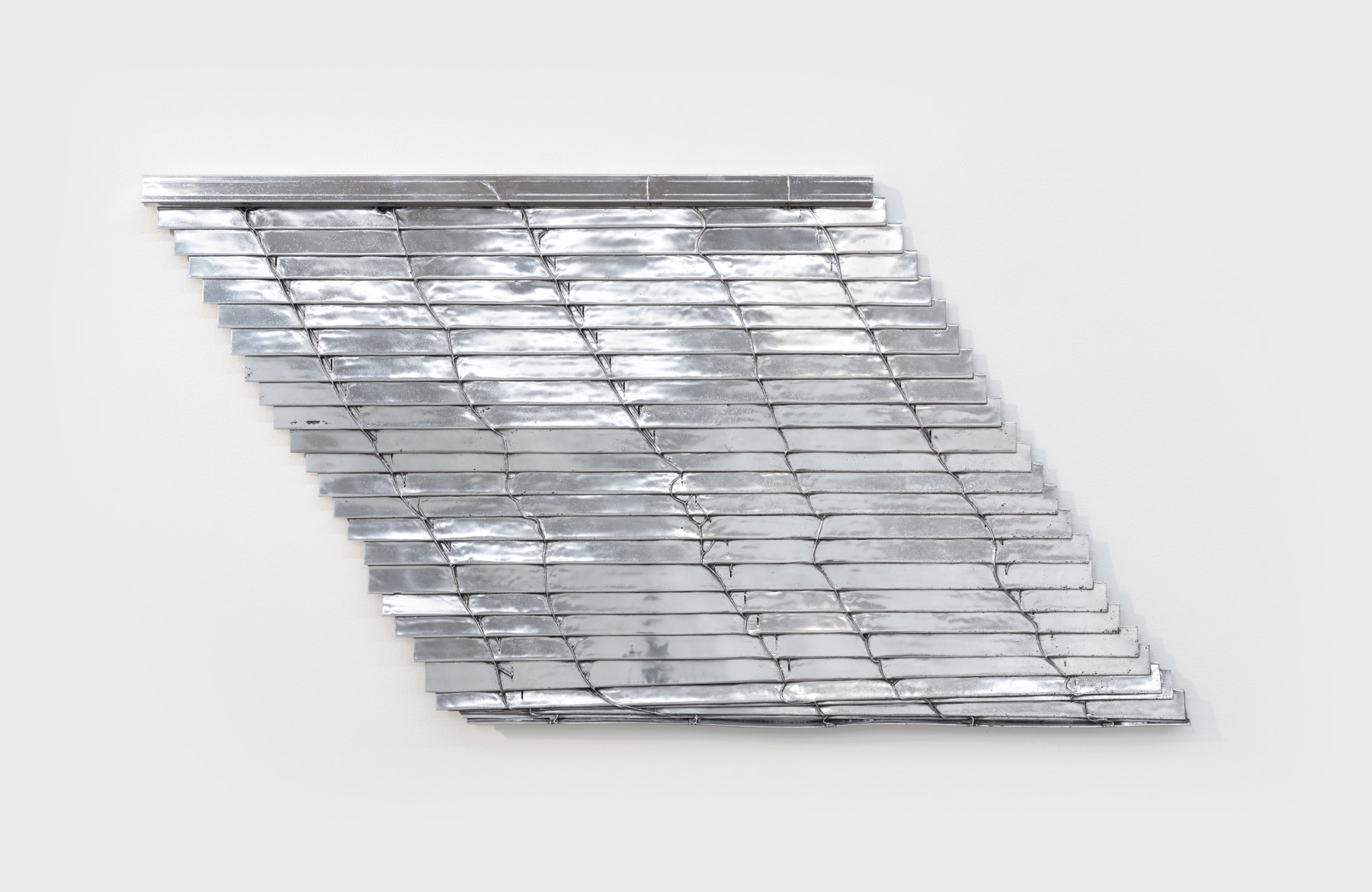 In the series These Days, Libby casts window blinds in polished aluminum. Frozen in balletic gestures, these works are presented both mounted on the wall and as free-standing sculptures. Here, window blinds, which we use daily to mediate privacy and light, become reflective moments of stasis that refract light and allow the viewers to see glimpses of themselves in their mirrored surface. As these ephemeral and malleable objects are given permanence, Libby produces space for us to consider what we reveal and conceal within ourselves.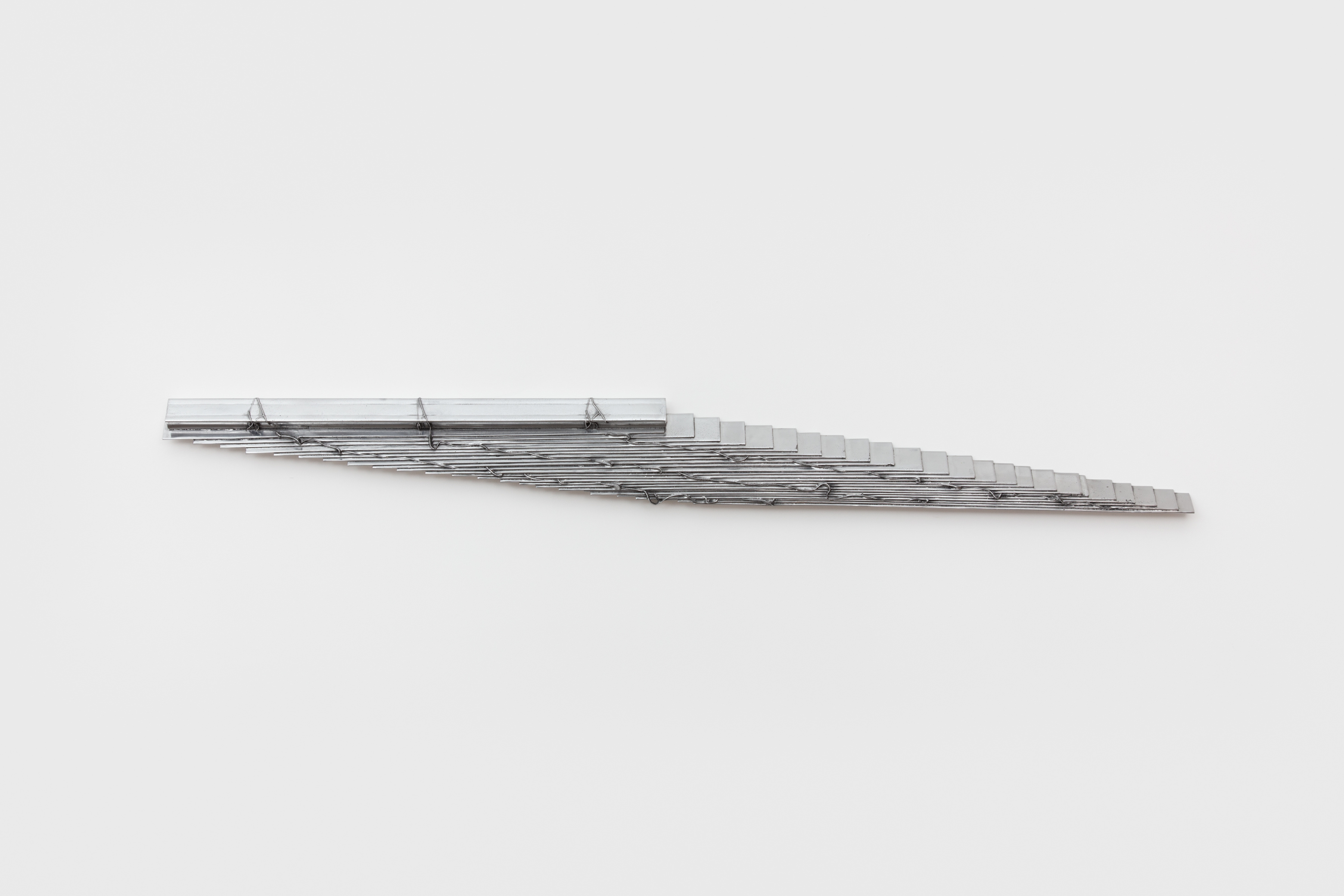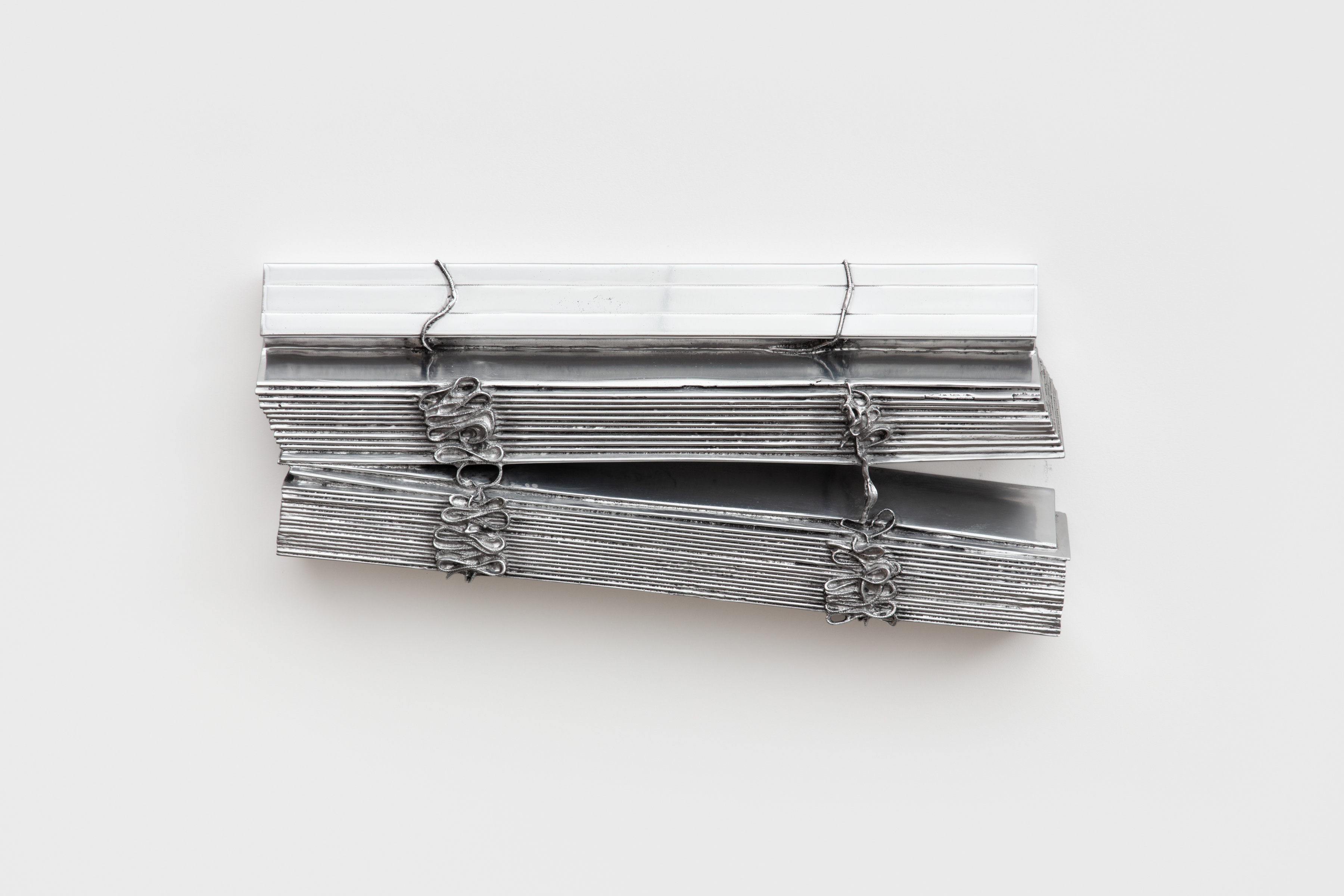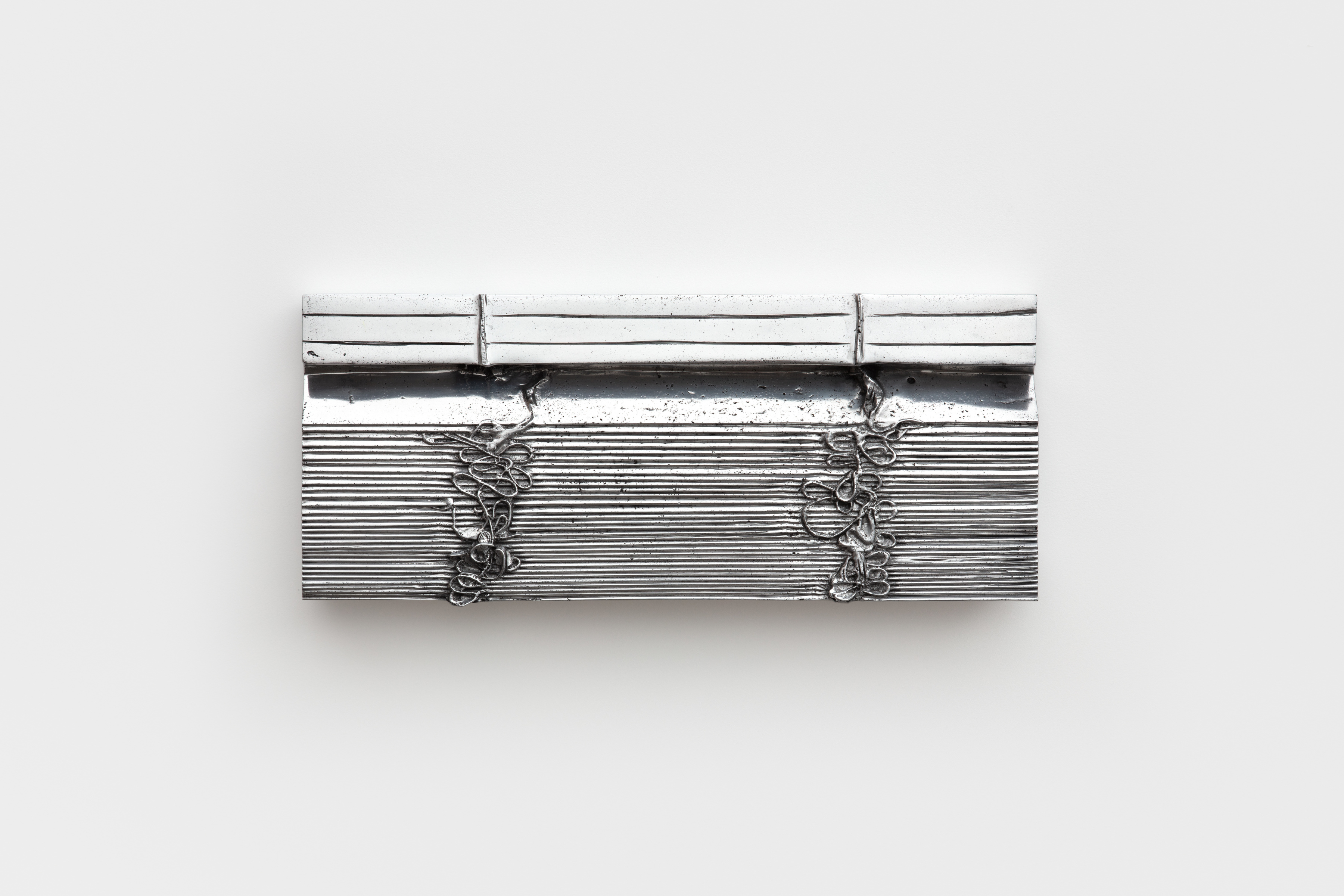 Elsewhere in this exhibition, Libby has created large, quilted tapestries from textiles with varyingly reflective qualities. These wall works reference the glass facades of skyscrapers and depict the exterior reflections in their towering stories of windows. Delicately sewn together, her patchwork abstractions transform the cold and inhumane urban landscape into a familiar and comforting object.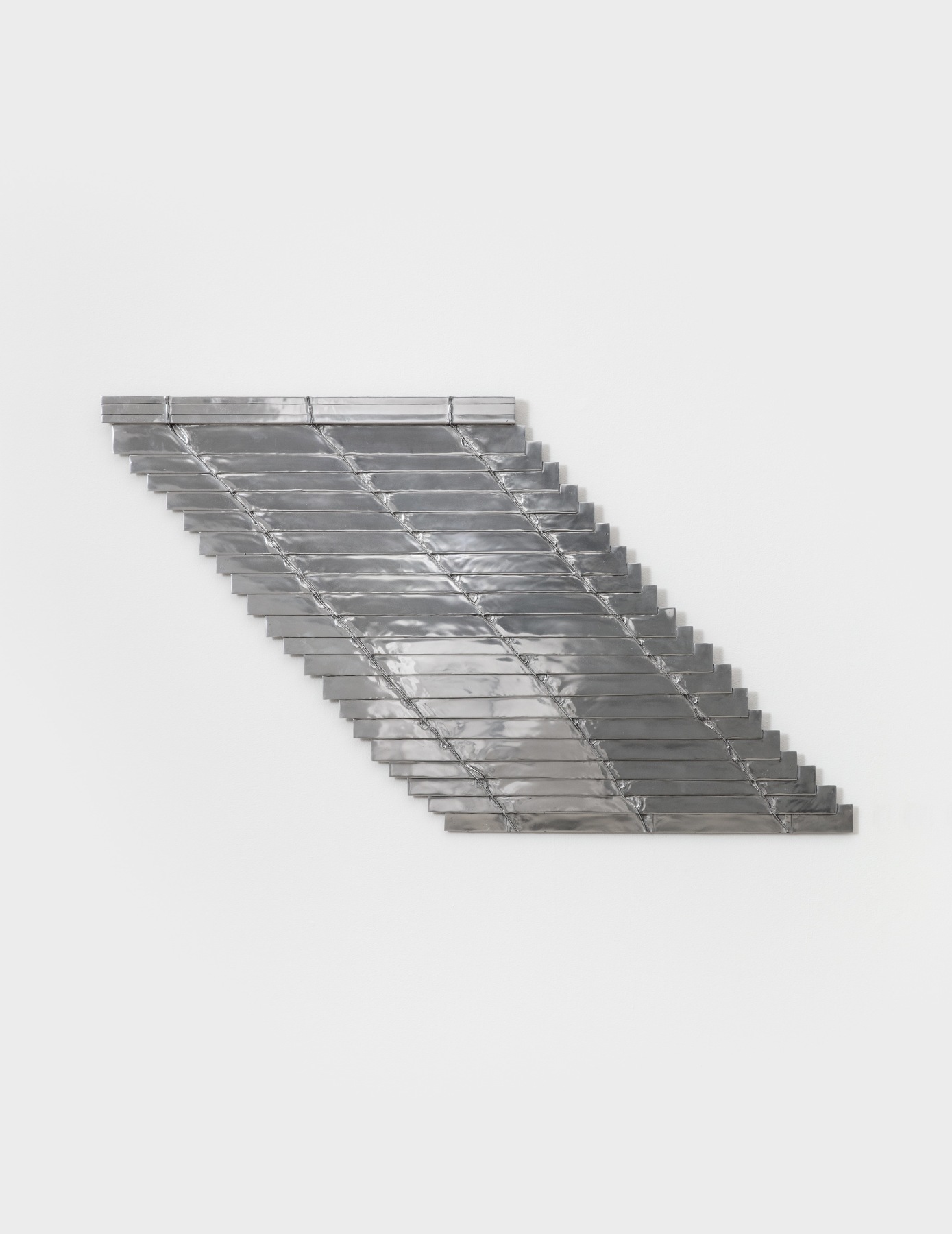 Collectively, Libby's works prompt examinations of both interior and exterior worlds while meditating on the thin veil that exists between them.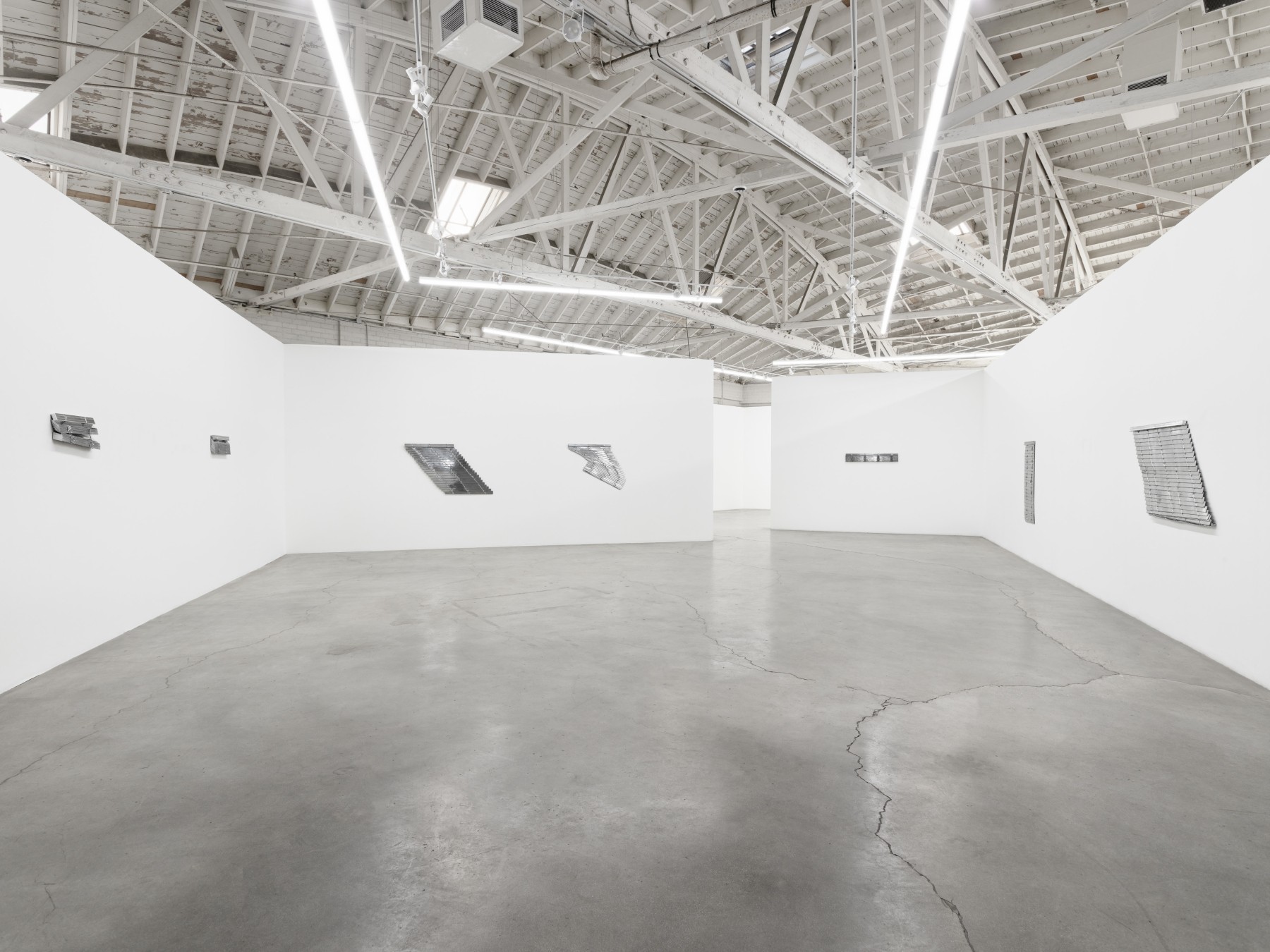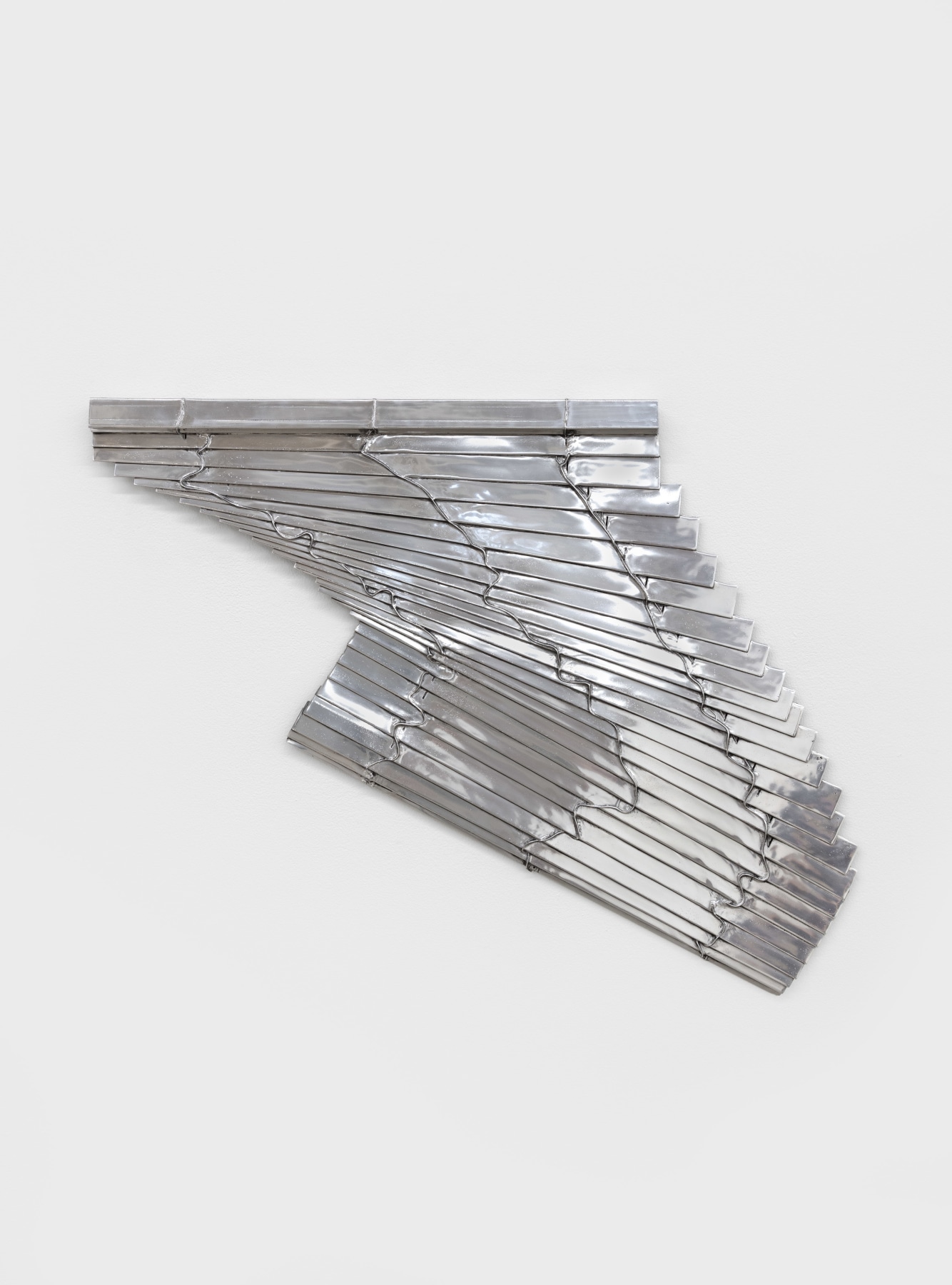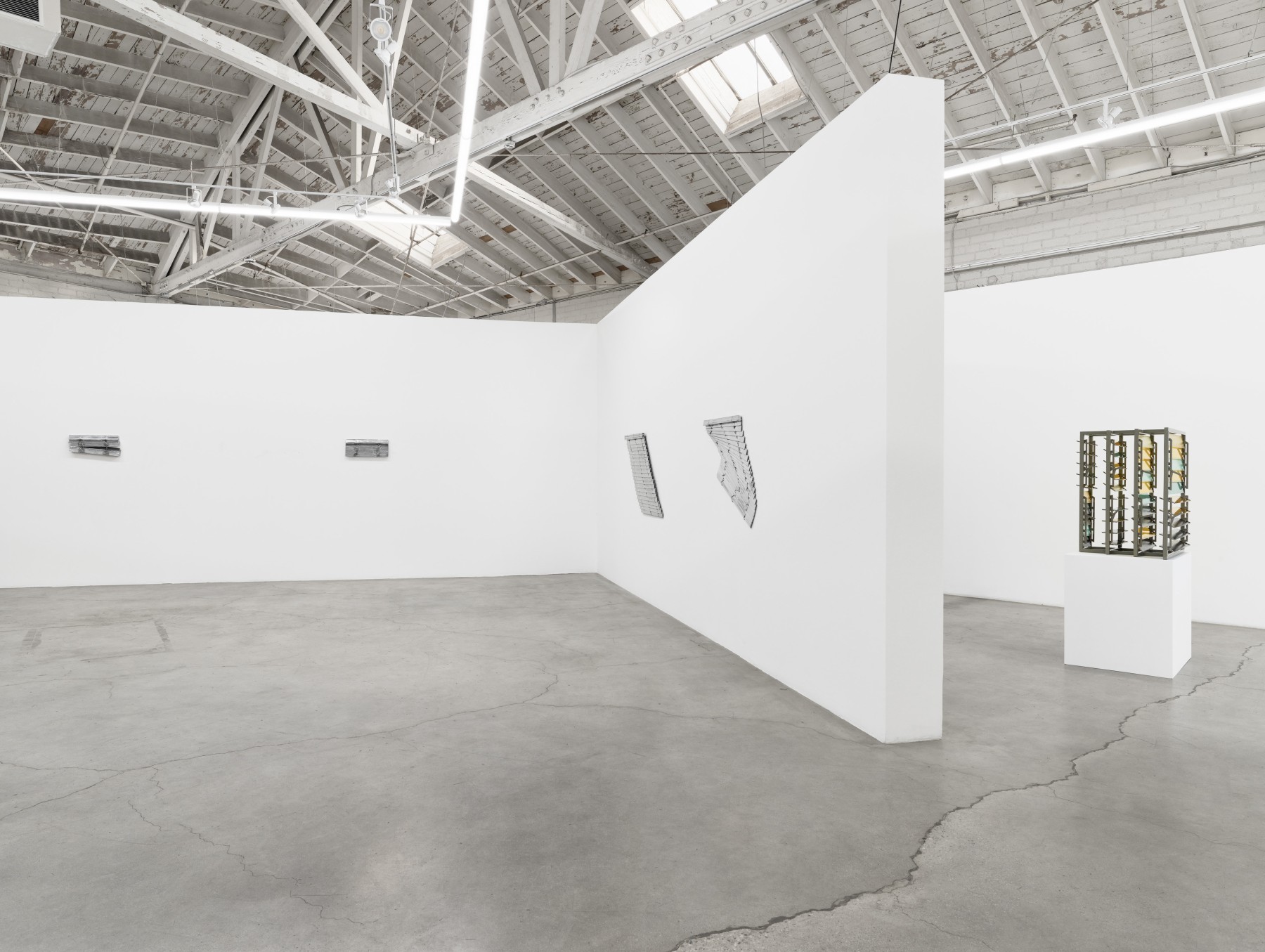 Anne Libby (b. 1987, Los Angeles, CA) lives and works in Los Angeles. She has mounted solo and two-person exhibitions at Magenta Plains, New York, NY; Del Vaz Projects, Santa Monica, CA; Soft Opening, London, UK; and Ribordy Thetaz, Geneva, CH, among others. Her work has been featured in many international publications, including Artforum, Art in America, Mousse Magazine, and Architectural Digest.