Night Gallery is delighted to present Solita, an exhibition of new paintings and ceramics by the Los Angeles-based artist Marcel Alcalá. Alcalá is a multi-disciplinary artist whose work encompasses painting, sculpture, and performance. Their work has been included in group exhibitions at Night Gallery, including 2014's Trains and 2020's ten-year anniversary exhibition.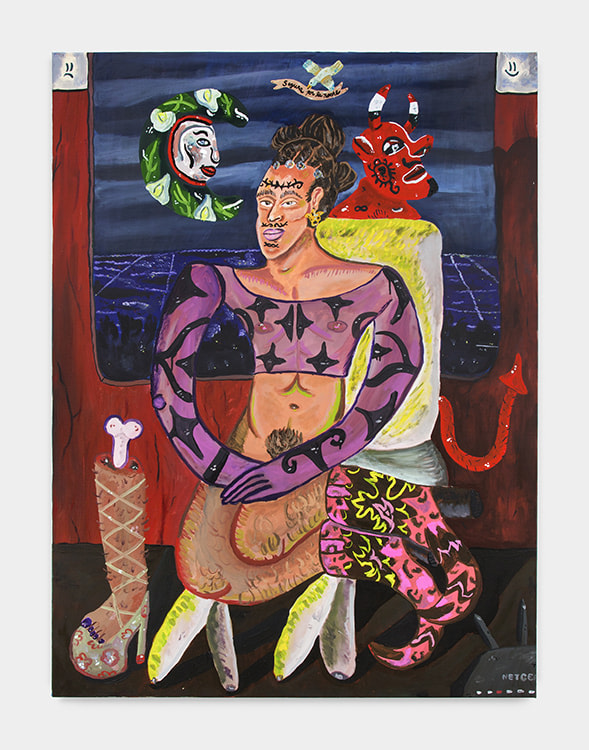 Alcalá's work finds personal expression in exuberant cultural and aesthetic intersections. At turns whimsical and devious, their body of work presents a spirited parallel universe which both conjures and challenges the queer Utopian impulse. Alcalá's imagery is characterized by a distinct irreverence – COVID-19 cells are served on platters, fluorescent penises have sweetly smiling faces, and bell-bottomed daisies chain-smoke cigarettes. But this playfulness masks an underlying reverence for the art historical, in works that collapse references spanning surrealism, the chromatic symbolism of Santería, pop illustration, reality tv, Huichol arts, and Fauvism, among others. These homages commingle effortlessly in Alcalá's visual vocabulary, drawing upon the artist's Mexican-American heritage and personal history to arrive in vivid tableaux which suggest psychological allegories. Though distinguished by a spirit of camp, Alcalá's work is enlivened by an undercurrent of raw and highly personal questioning.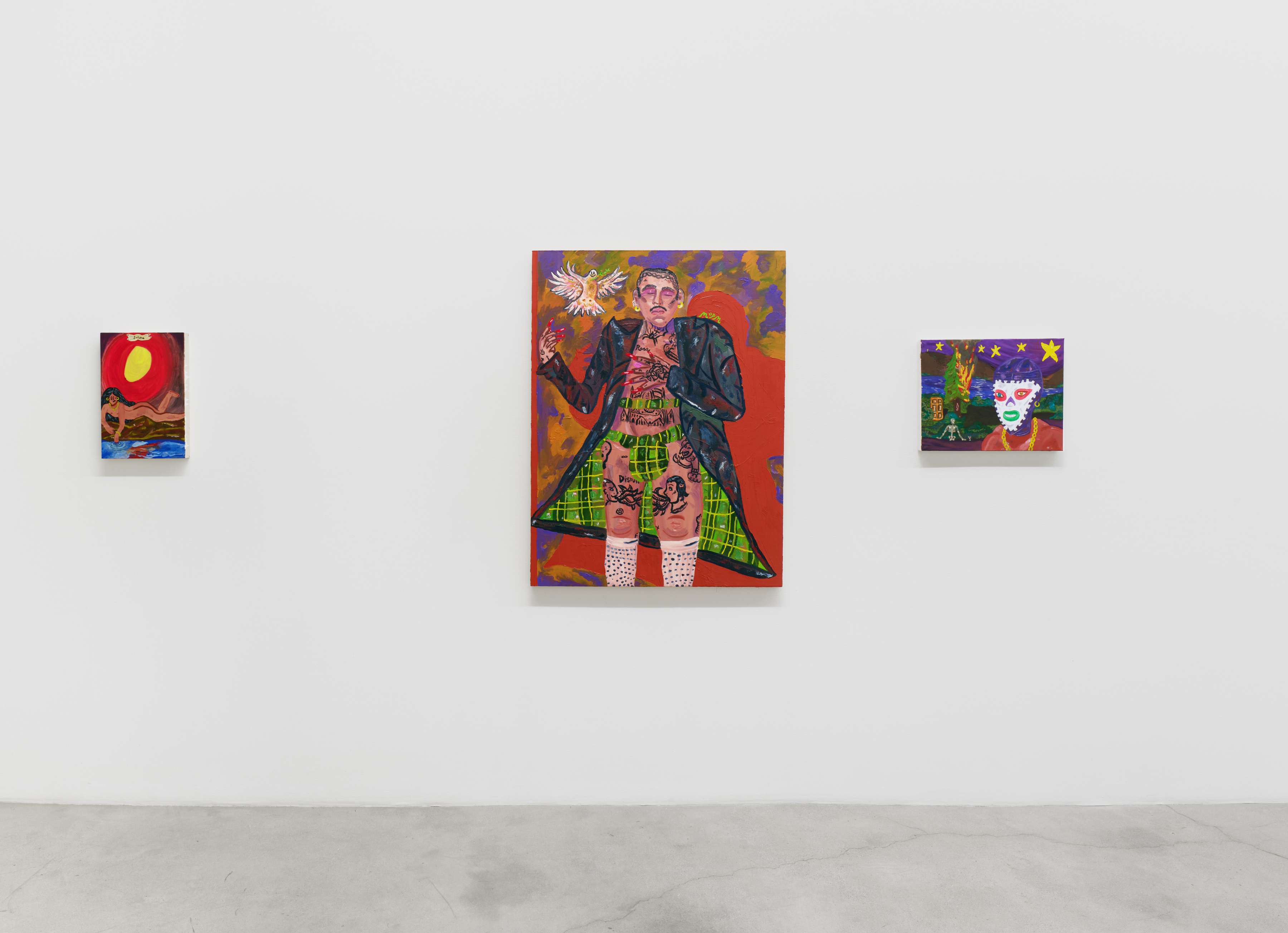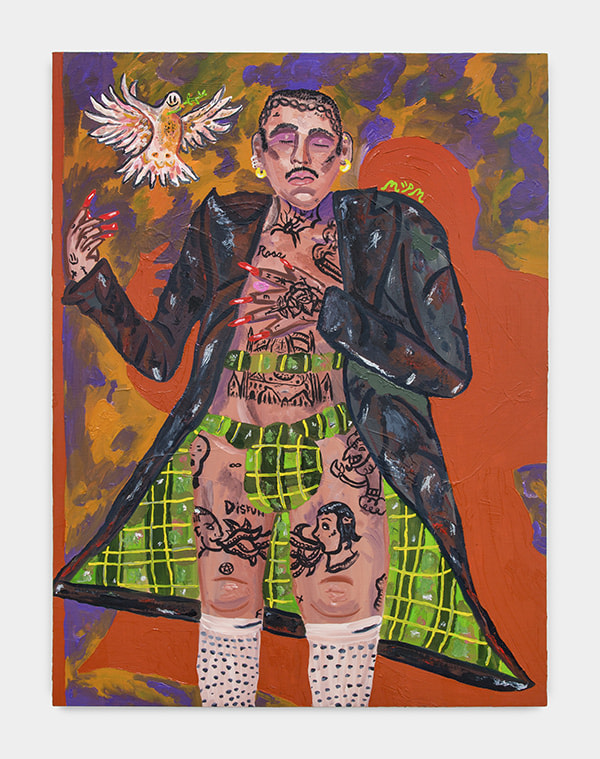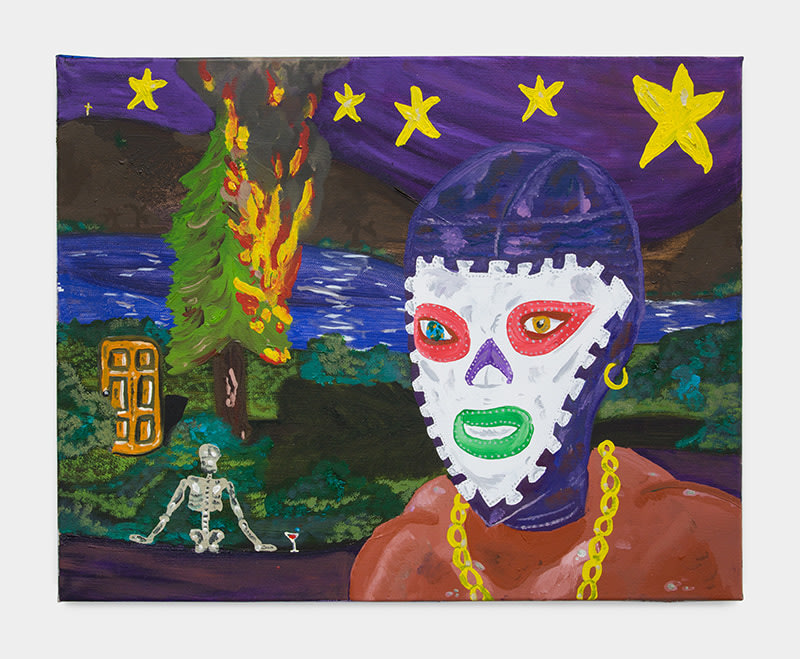 The oil paintings, gouache works on paper, and ceramics included in Solita ("alone, in a cute girly kinda way") were made during quarantine, and many include isolated figures amid fantastical backdrops. Some of these include Alcalá's "girlies," recurring non-binary characters whose simplistic facial expressions pare down emotion to cartoonish extremes, in the manner of the mask. Some works make playful acknowledgment of the political and social unrest that has defined contemporary experience; others are set in worlds of pure fantasy. The spectre of Frida Kahlo hangs over the exhibition, in particular her self-portraits, which used surrealist gestures to process psychological hurdles and to depict an evolving understanding of self. Alcalá's work maps a personal metamorphosis as a series of hallucinations, giving voice to earnest uncertainties and deep desires through an irrepressible spirit of mischief.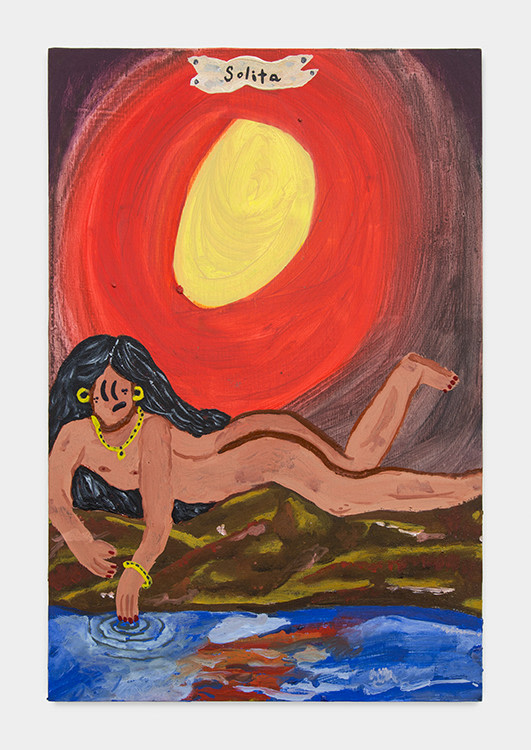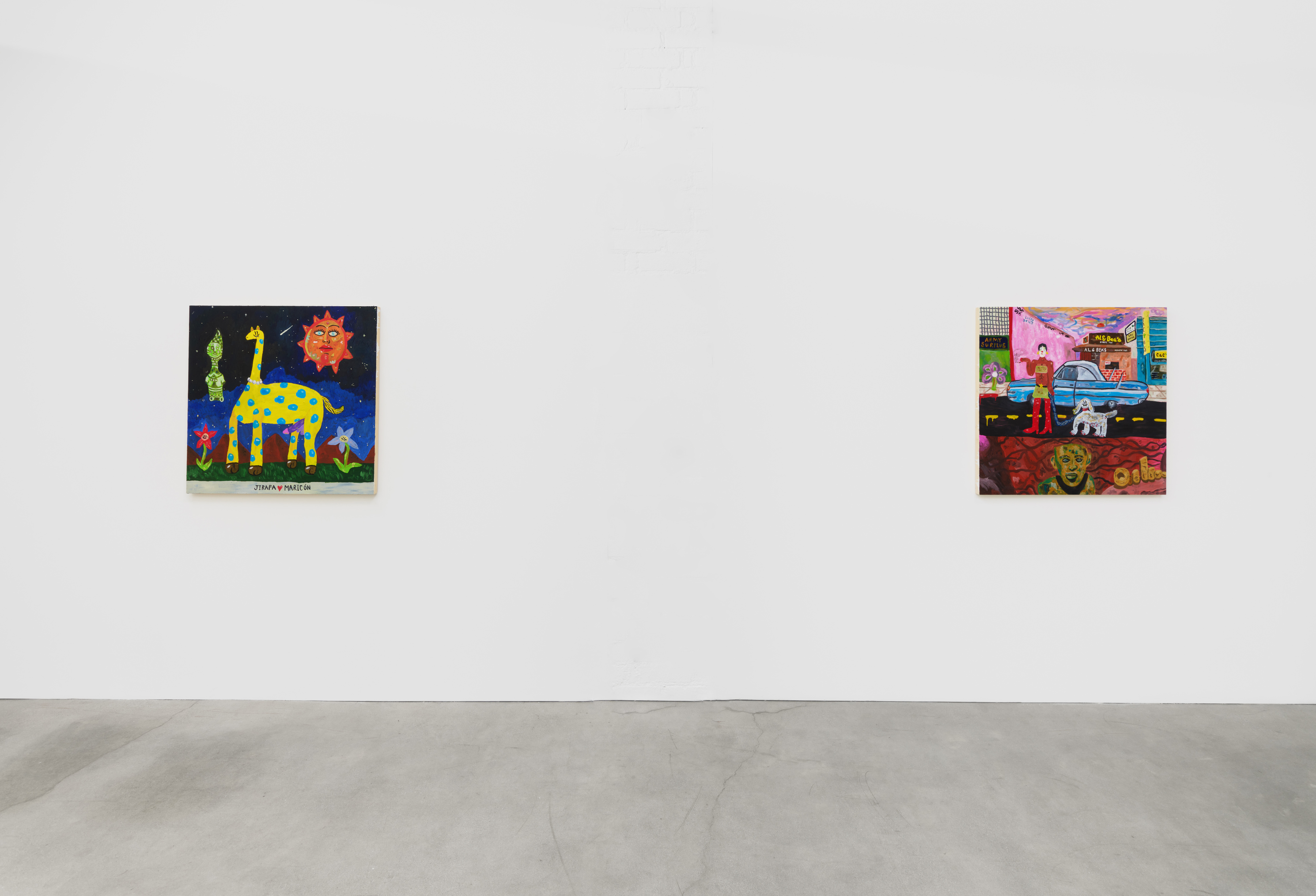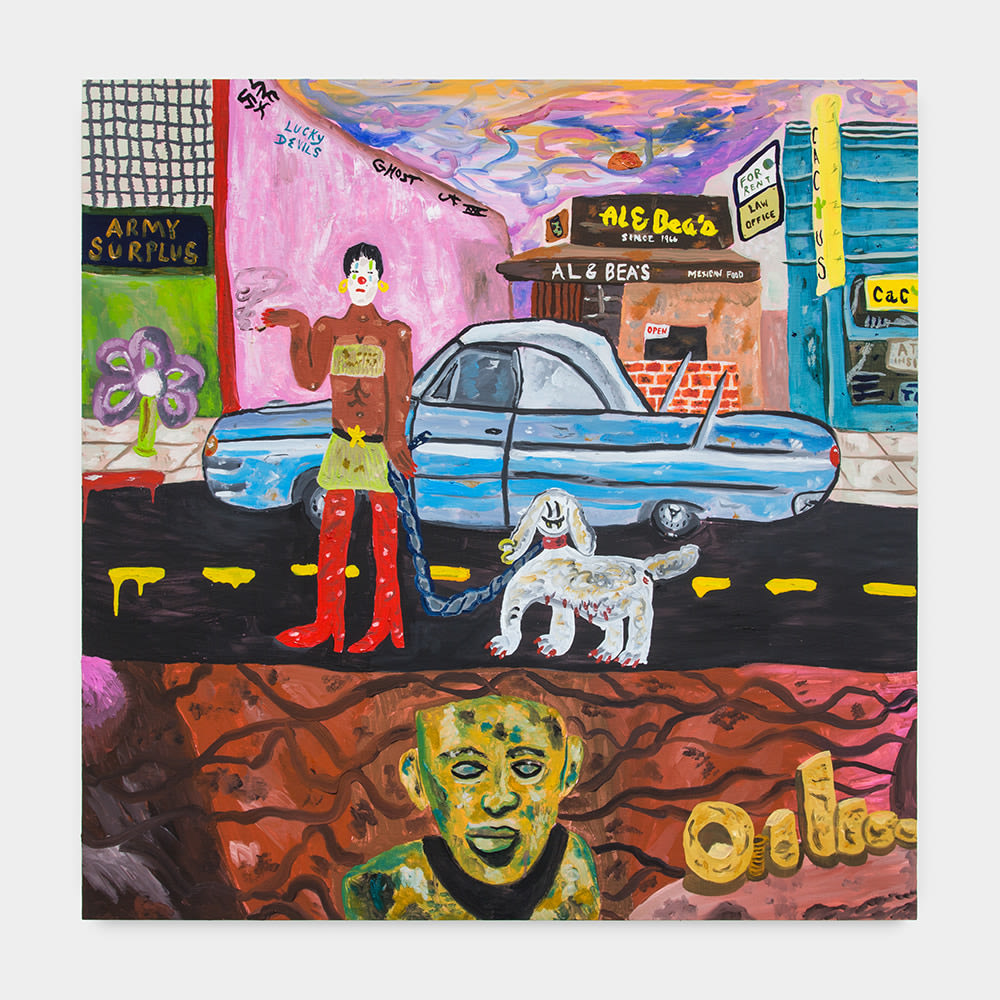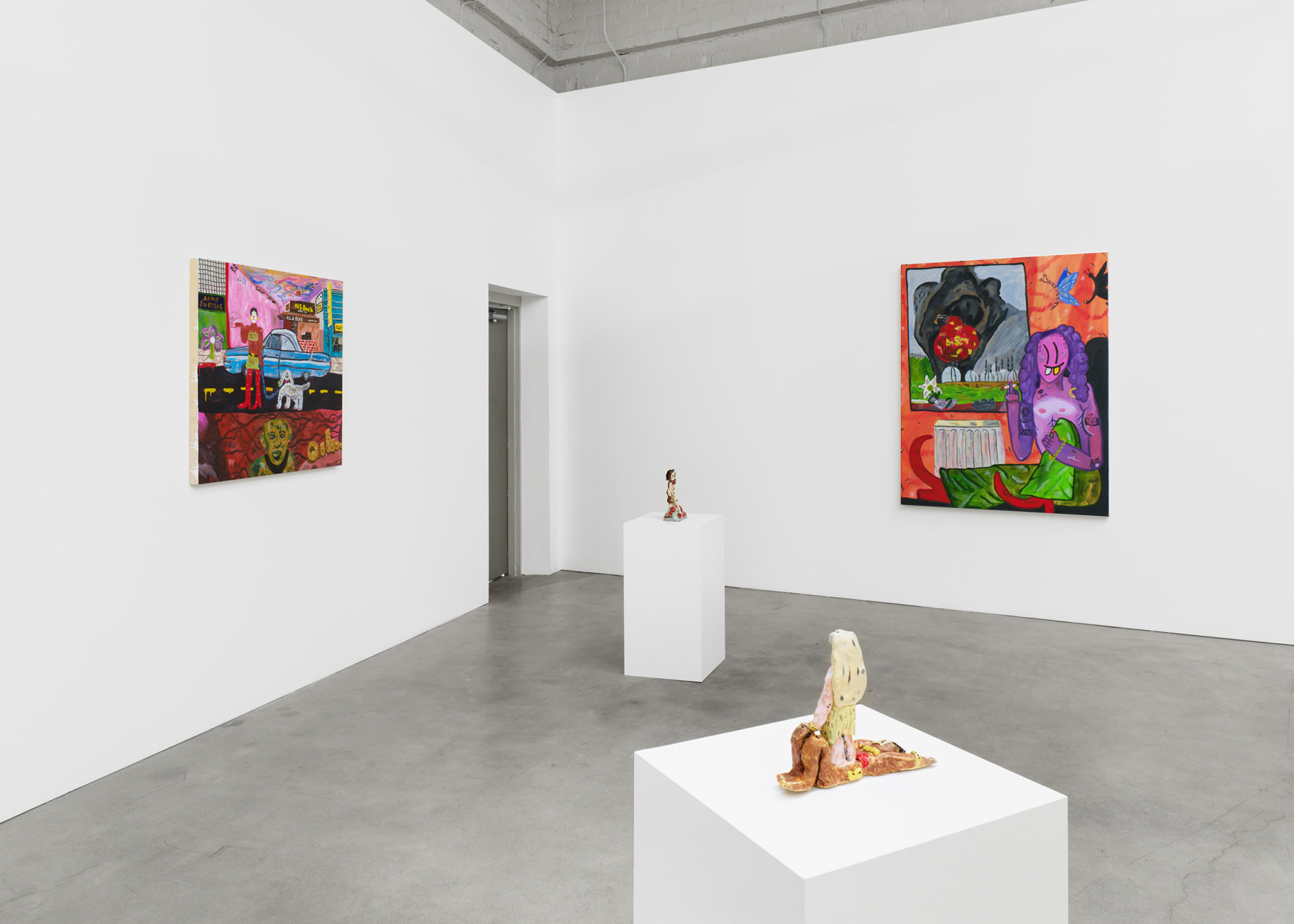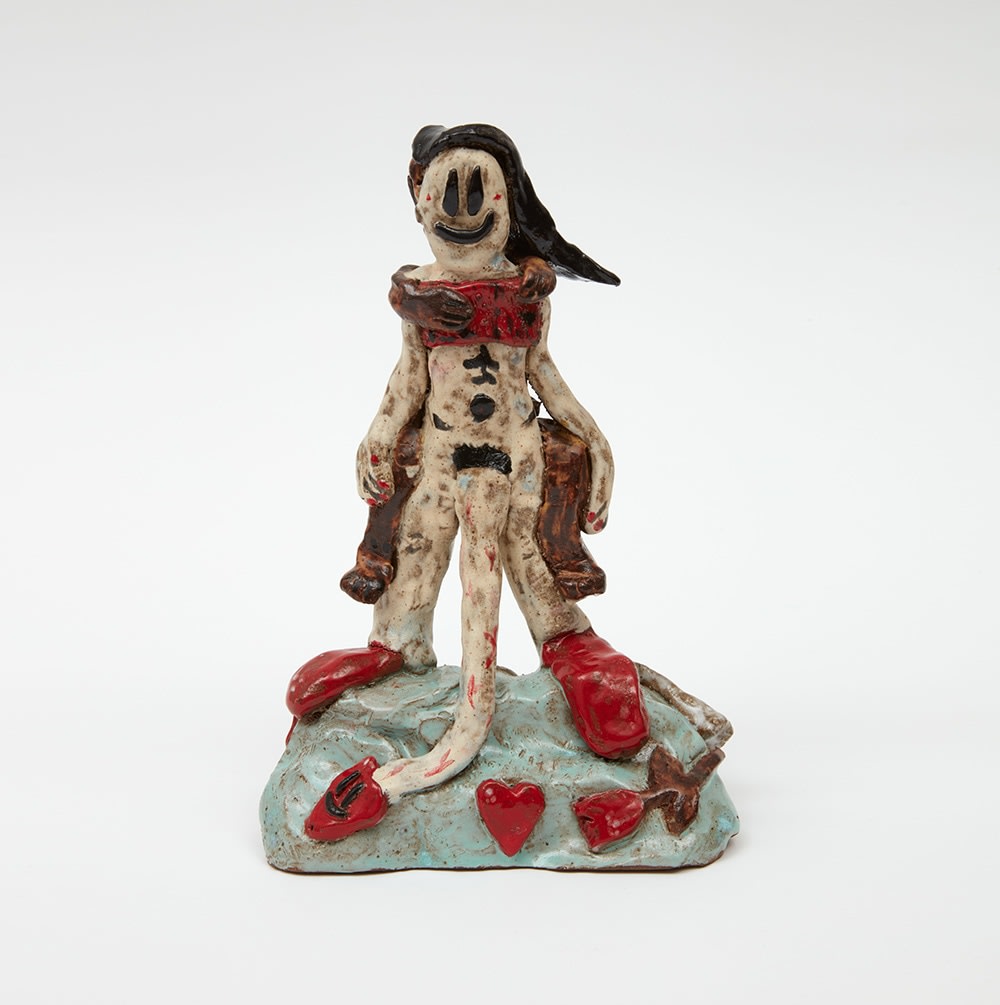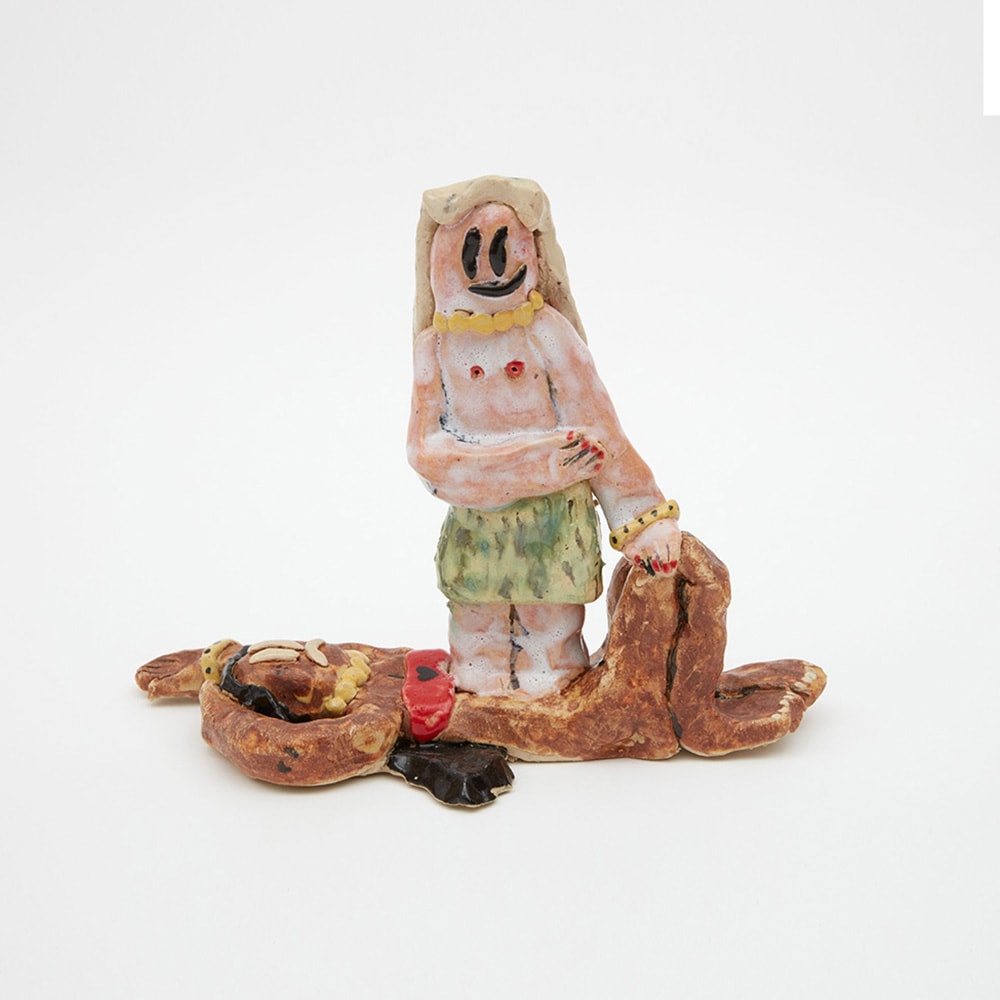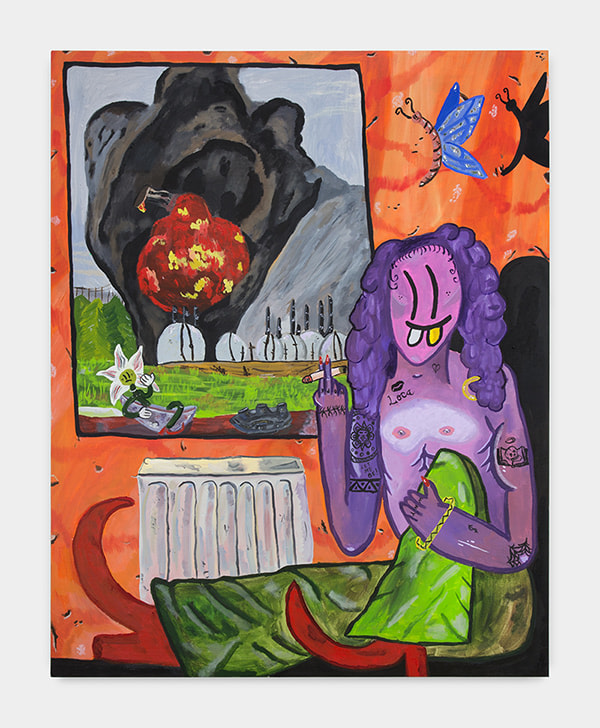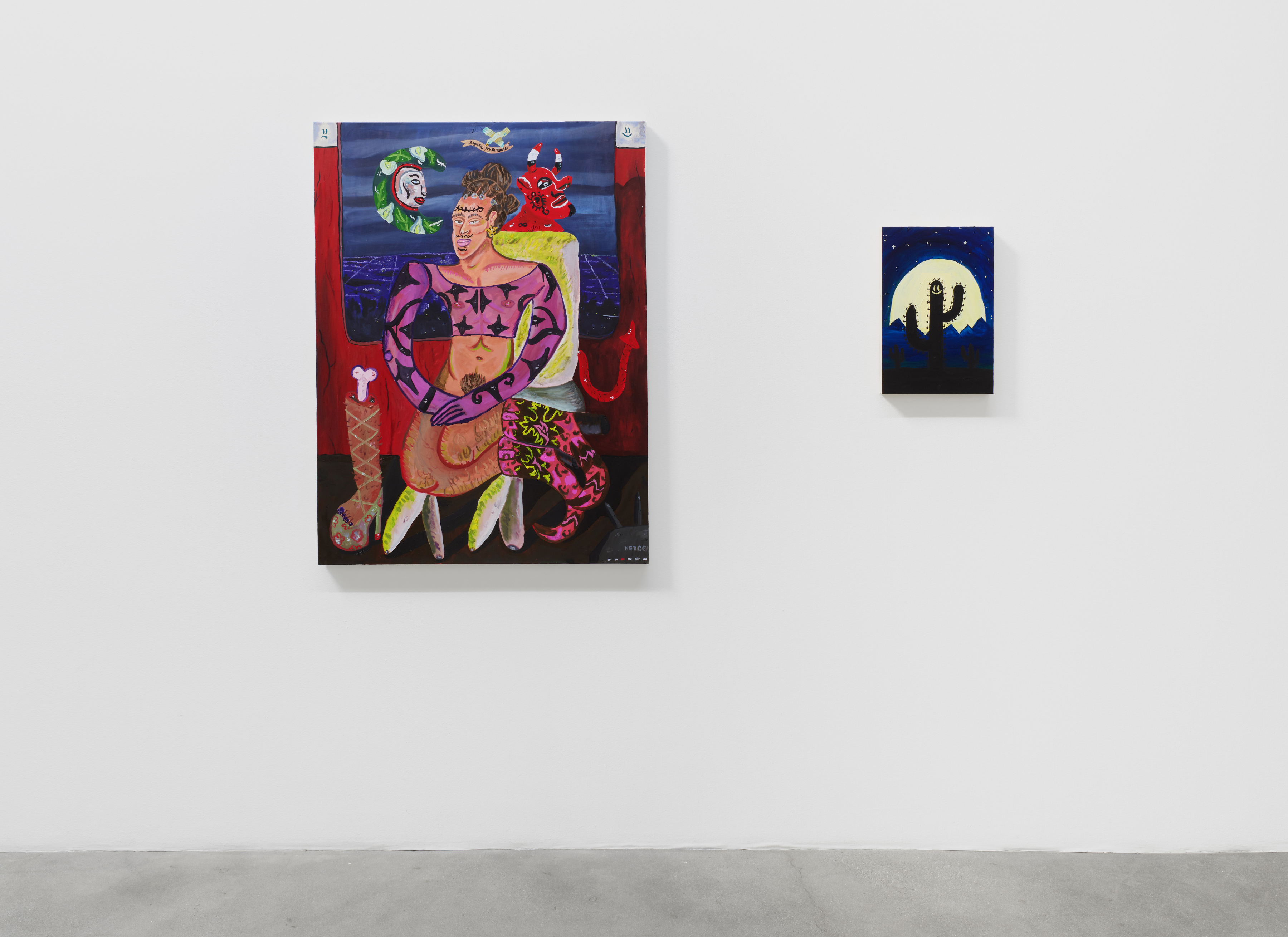 Marcel Alcalá (b. 1990 in Santa Ana, CA) has been included in exhibitions at the Hammer Museum, Los Angeles, CA; MCA Chicago, IL; Swiss Institute, New York, NY; Night Gallery, Los Angeles, CA; Ekebergparken, Oslo, Norway; Rogoland Kunstsenter, Stavanger, Norway; Blum and Poe, Los Angeles, CA; Queer Biennial at Tom of Finland Foundation, Los Angeles, CA; Consulate General of Mexico; Los Angeles LGBTQ Center, CA; and Ballroom Marfa, TX, among others. In 2020, they were an artist-in-residence at the Tom of Finland Foundation. They live and work in Los Angeles.