Night Gallery is pleased to present Scenic Route, an exhibition of new paintings by Michael Berryhill. This will be the artist's third solo show with the gallery following Loony Tombs, 2016 and Romancing the Stoned, 2019.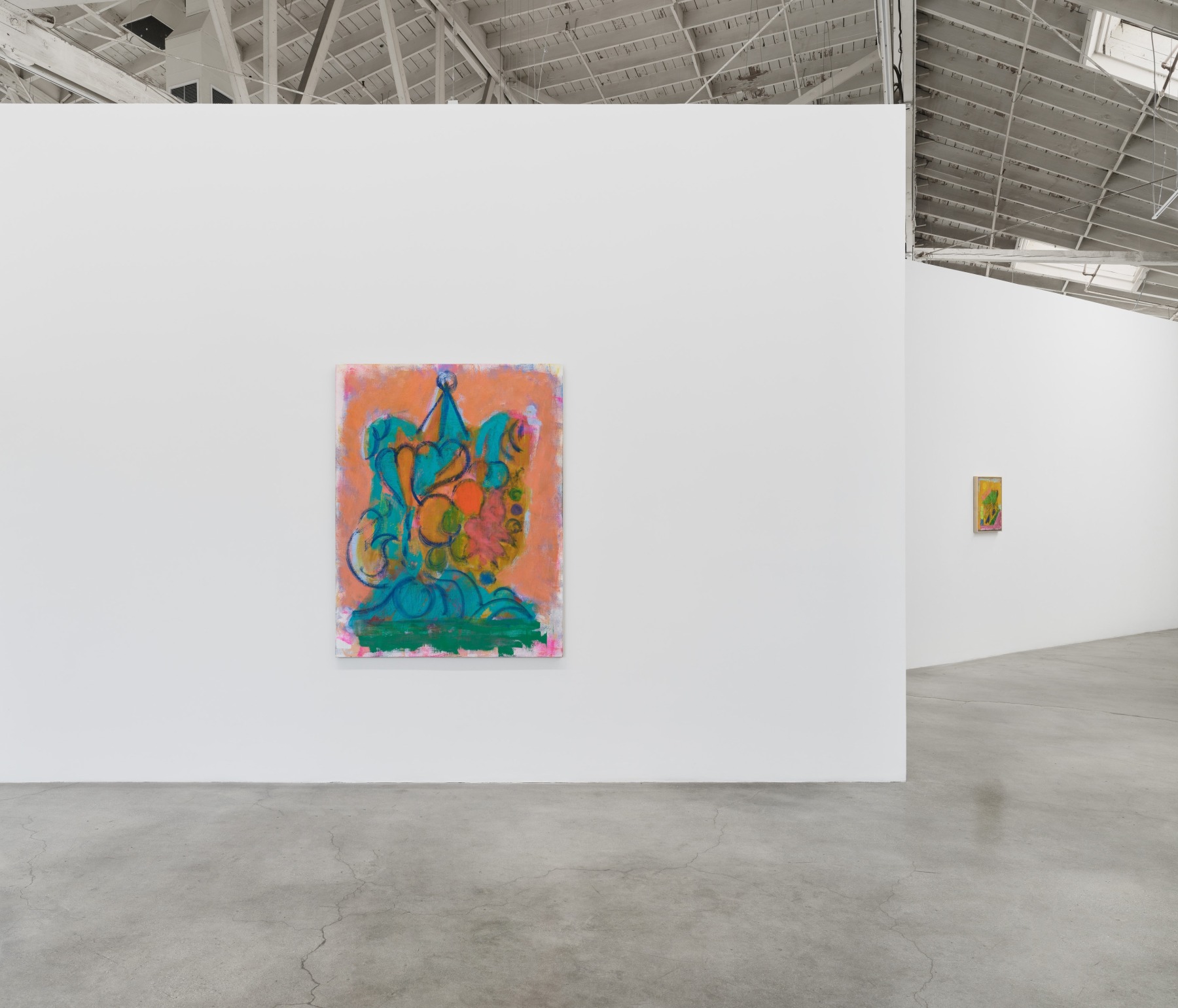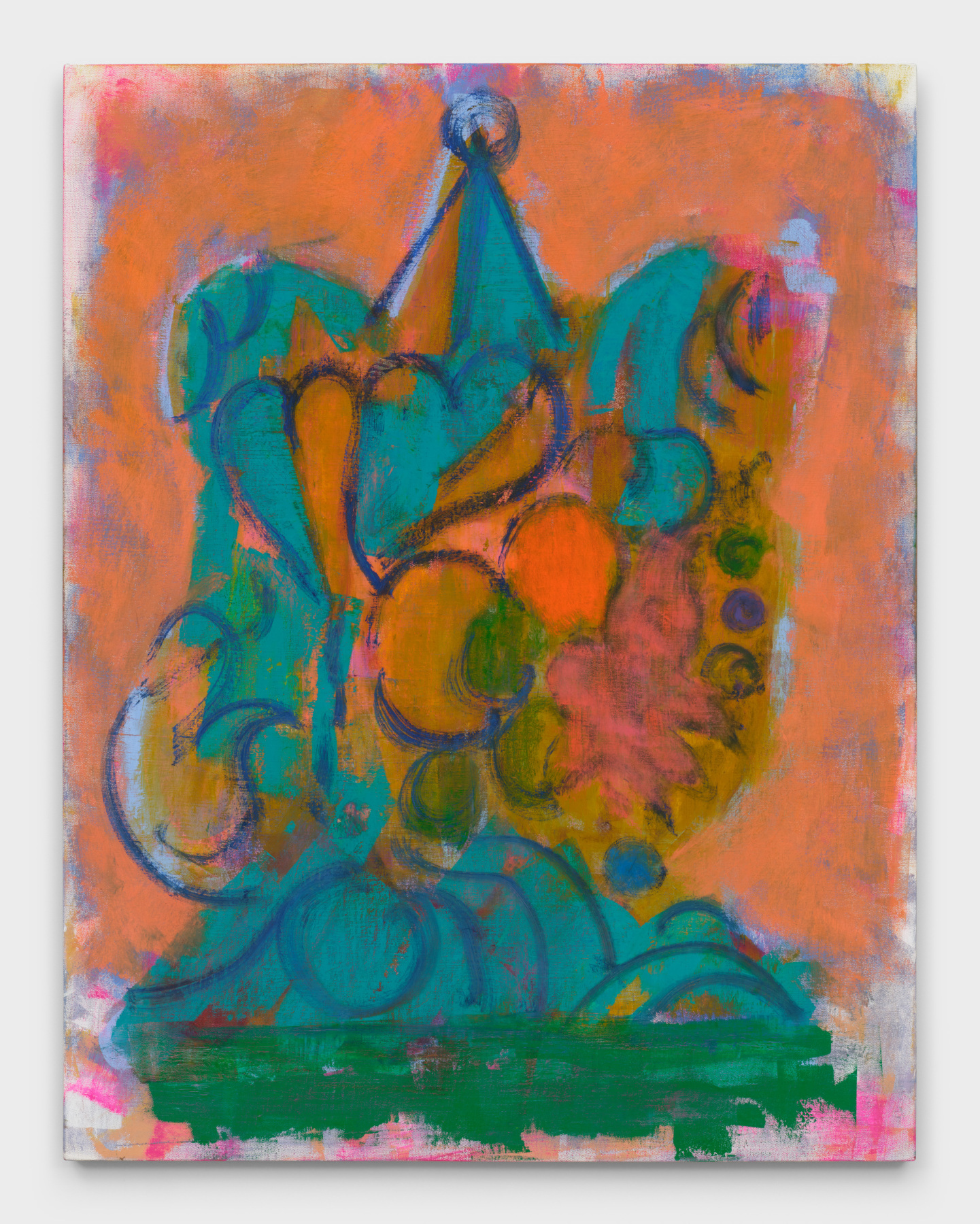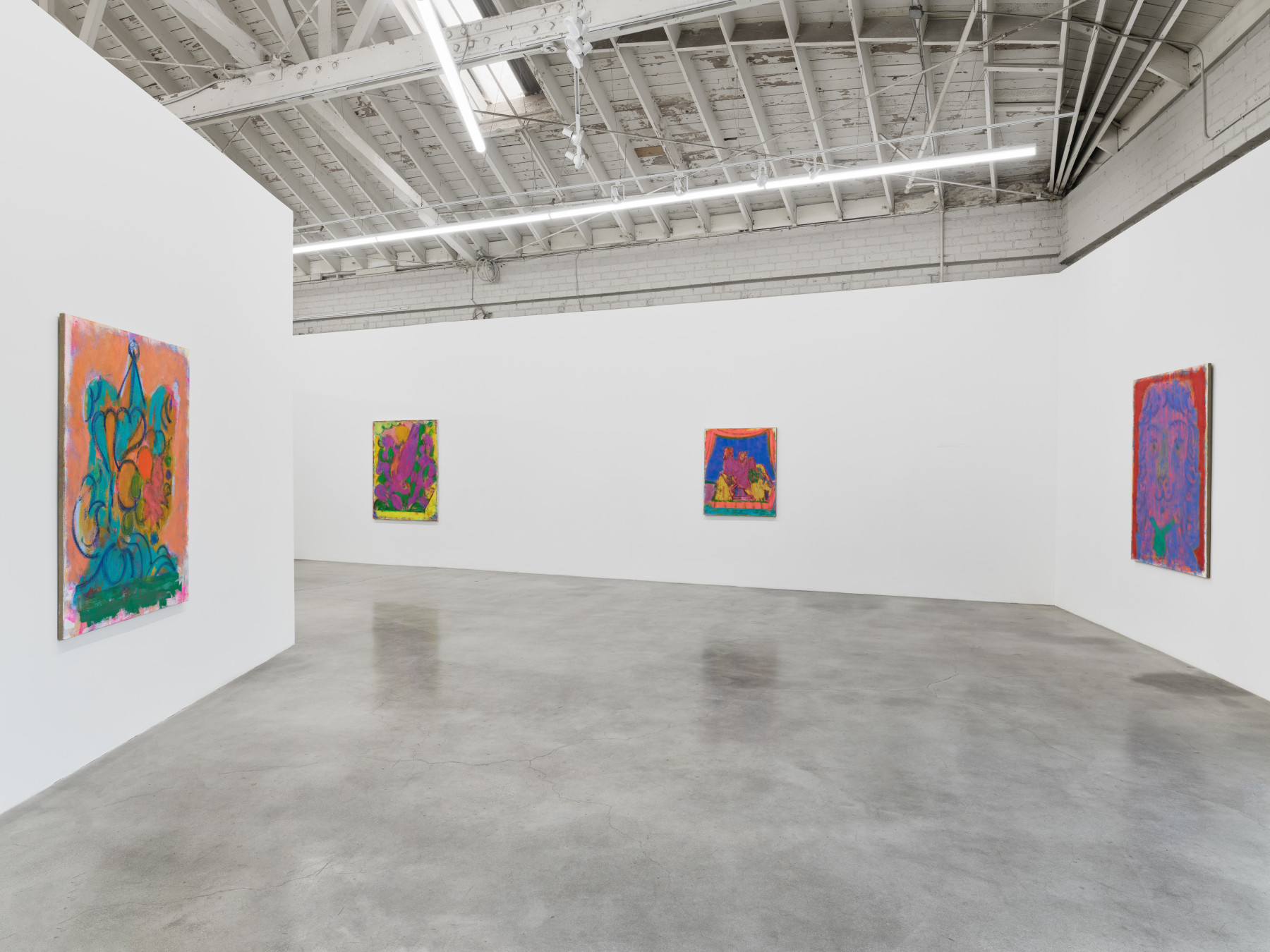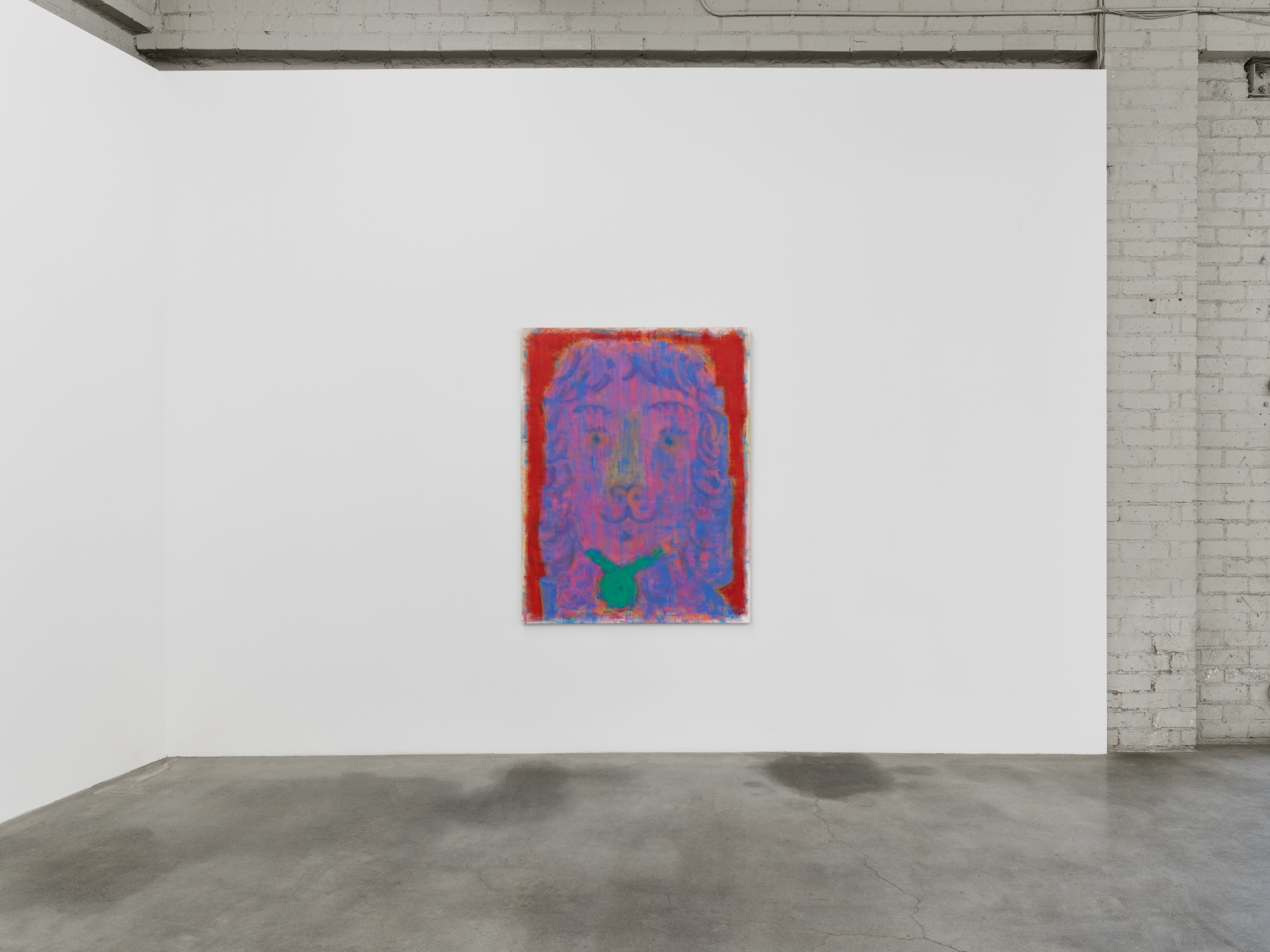 Using a dry brush to add paint and a palette knife to scrape away, Berryhill works and reworks layers of vibrant oil paint onto canvas. He builds his weathered surfaces of color, cultivating his compositions slowly through both additive and subtractive gestures with the patience and focus of a prospector.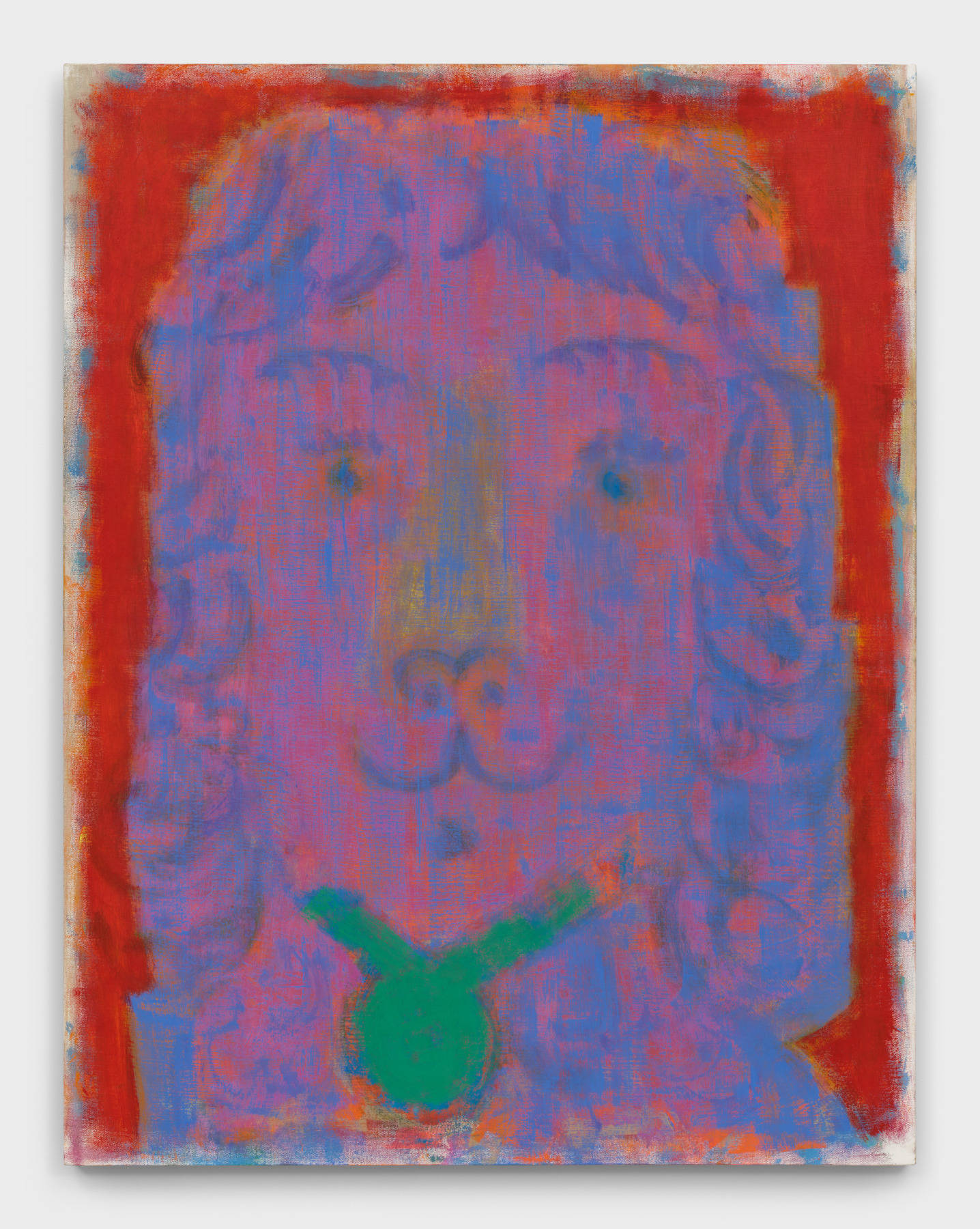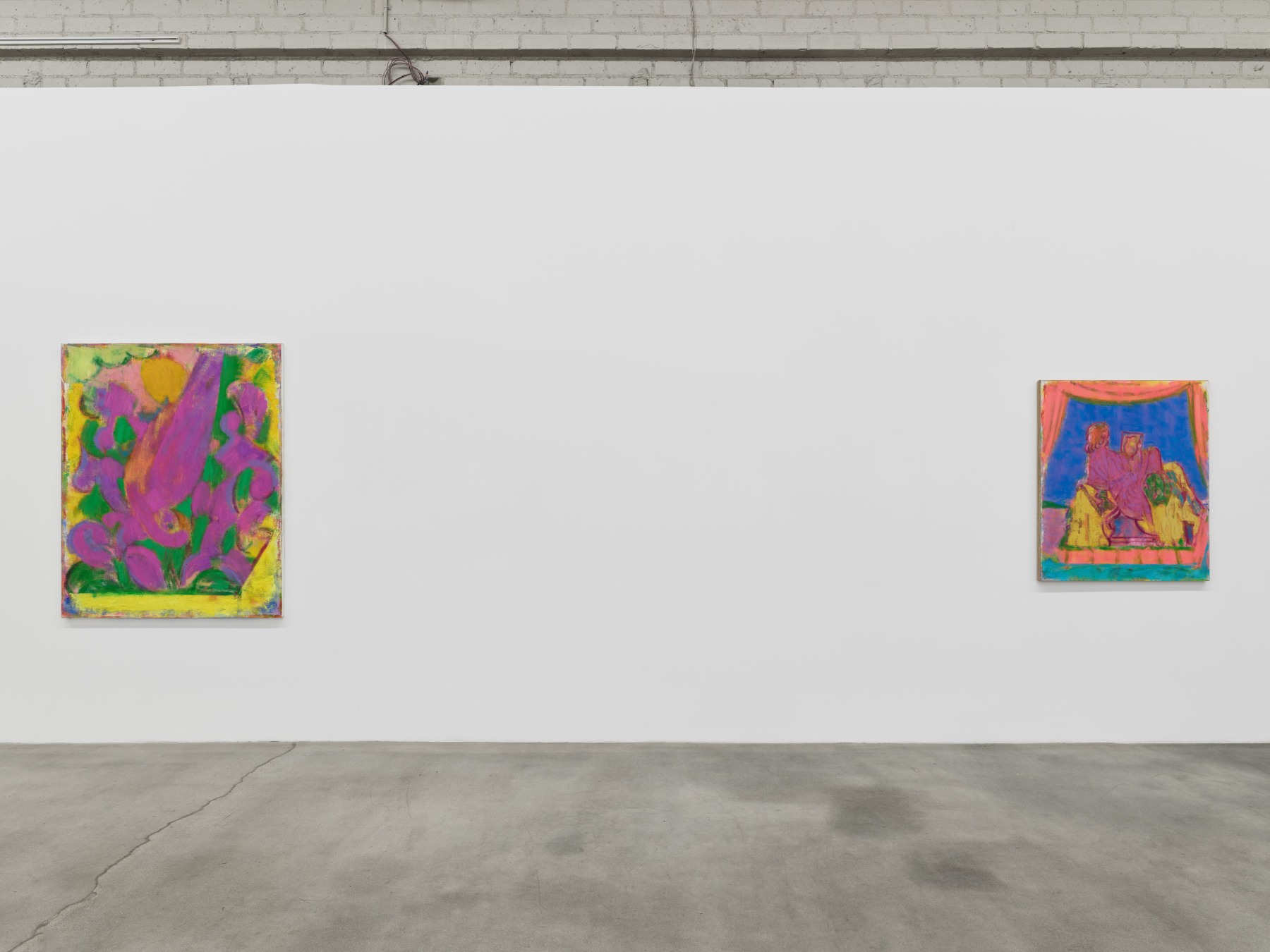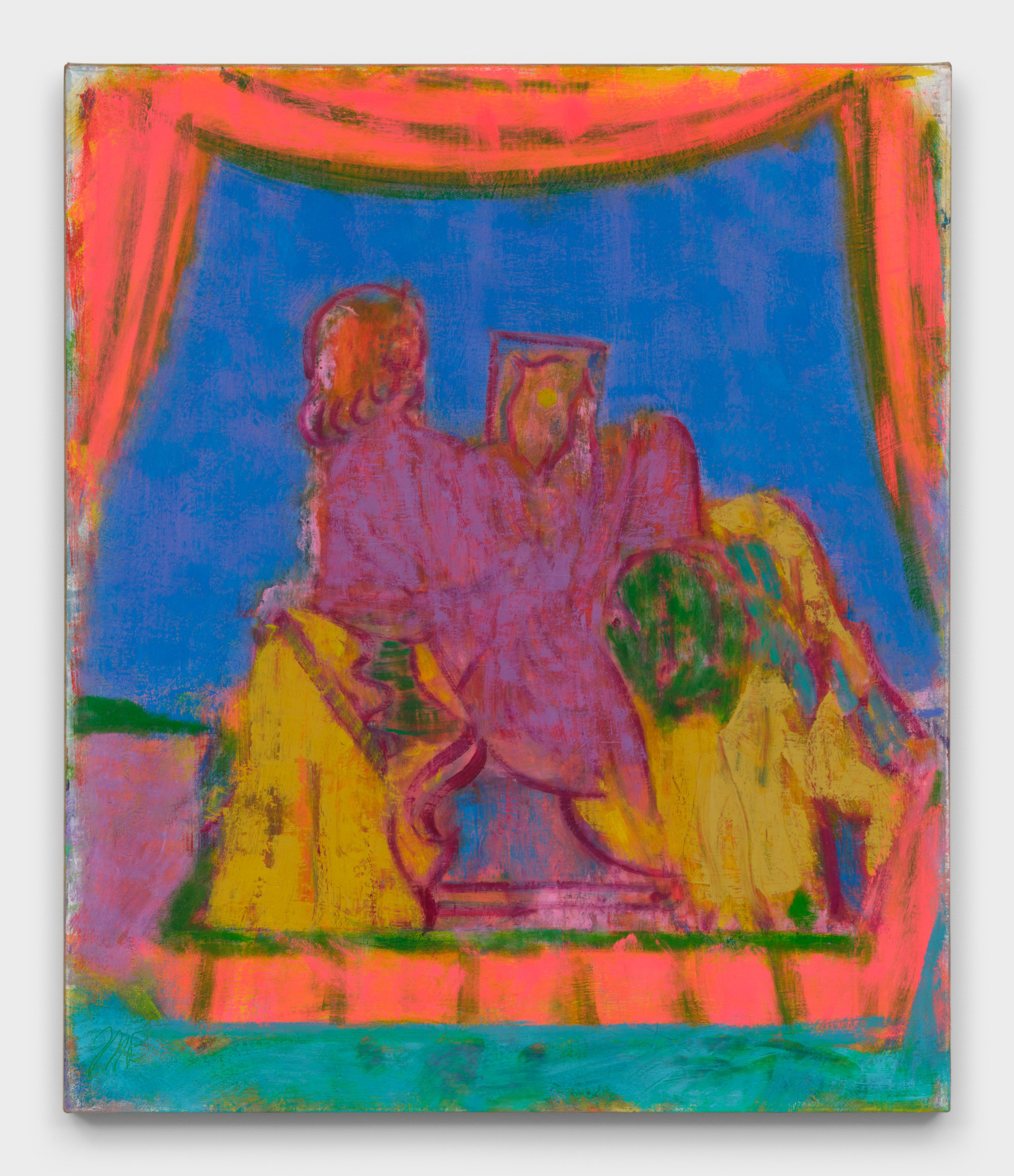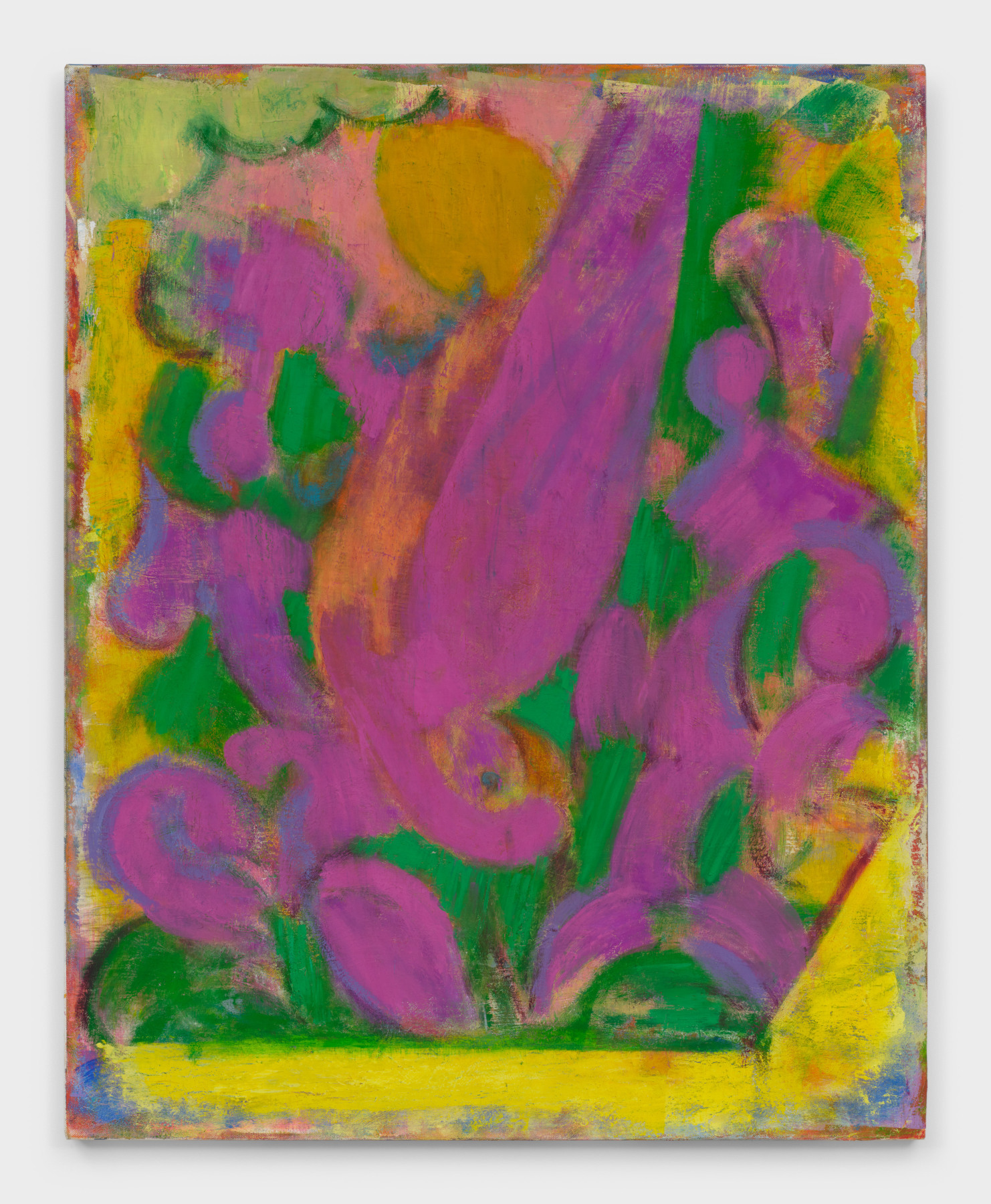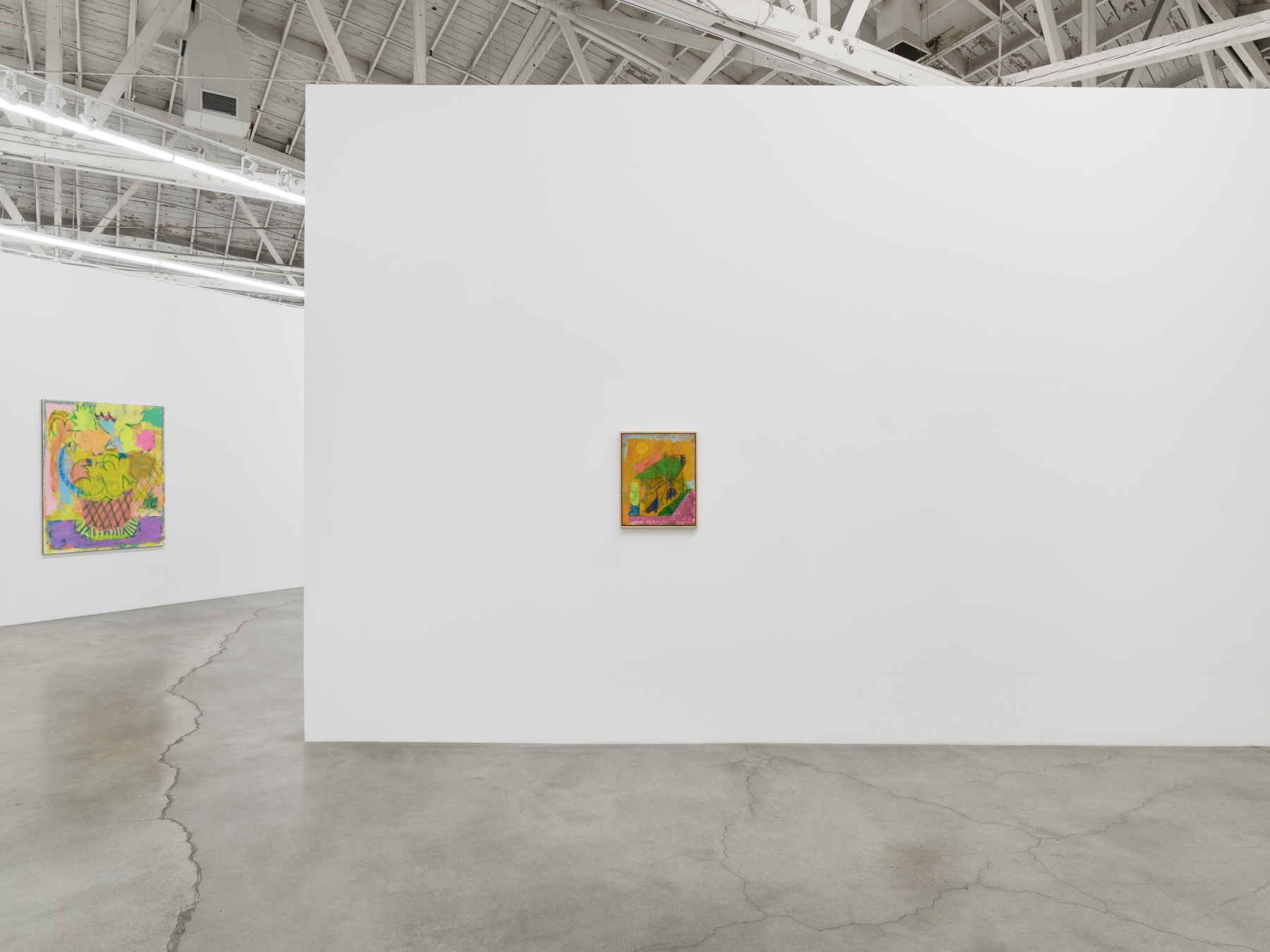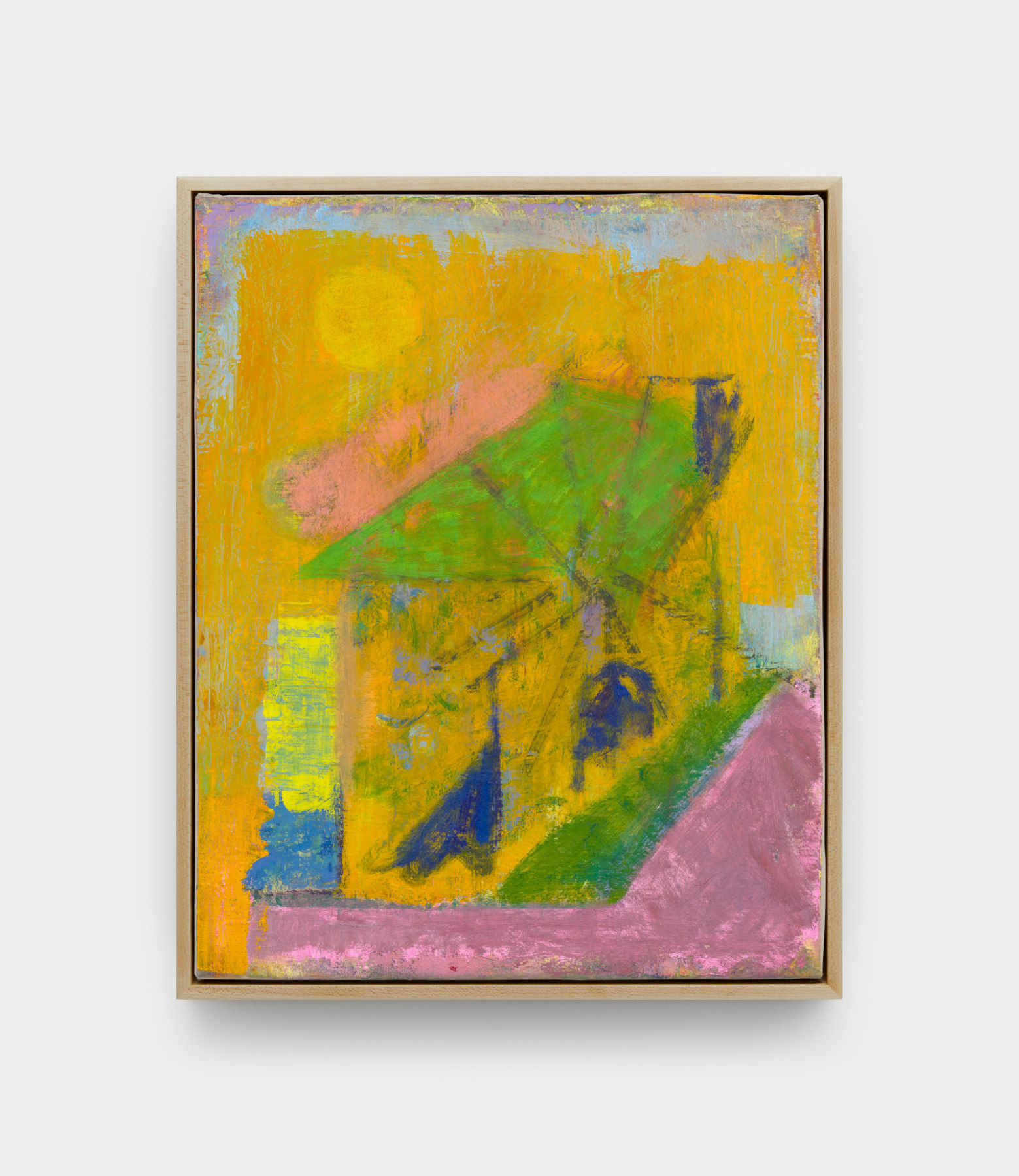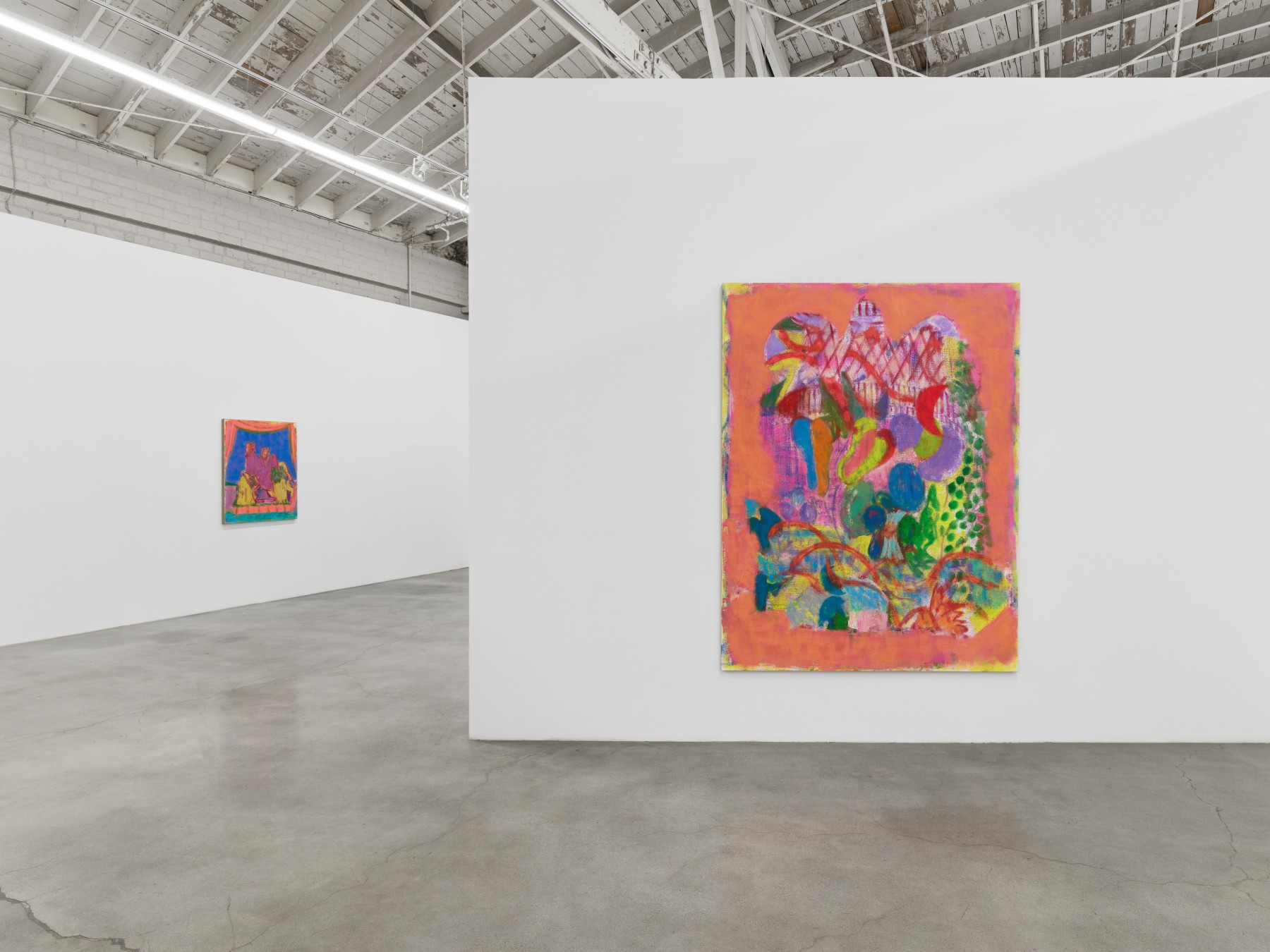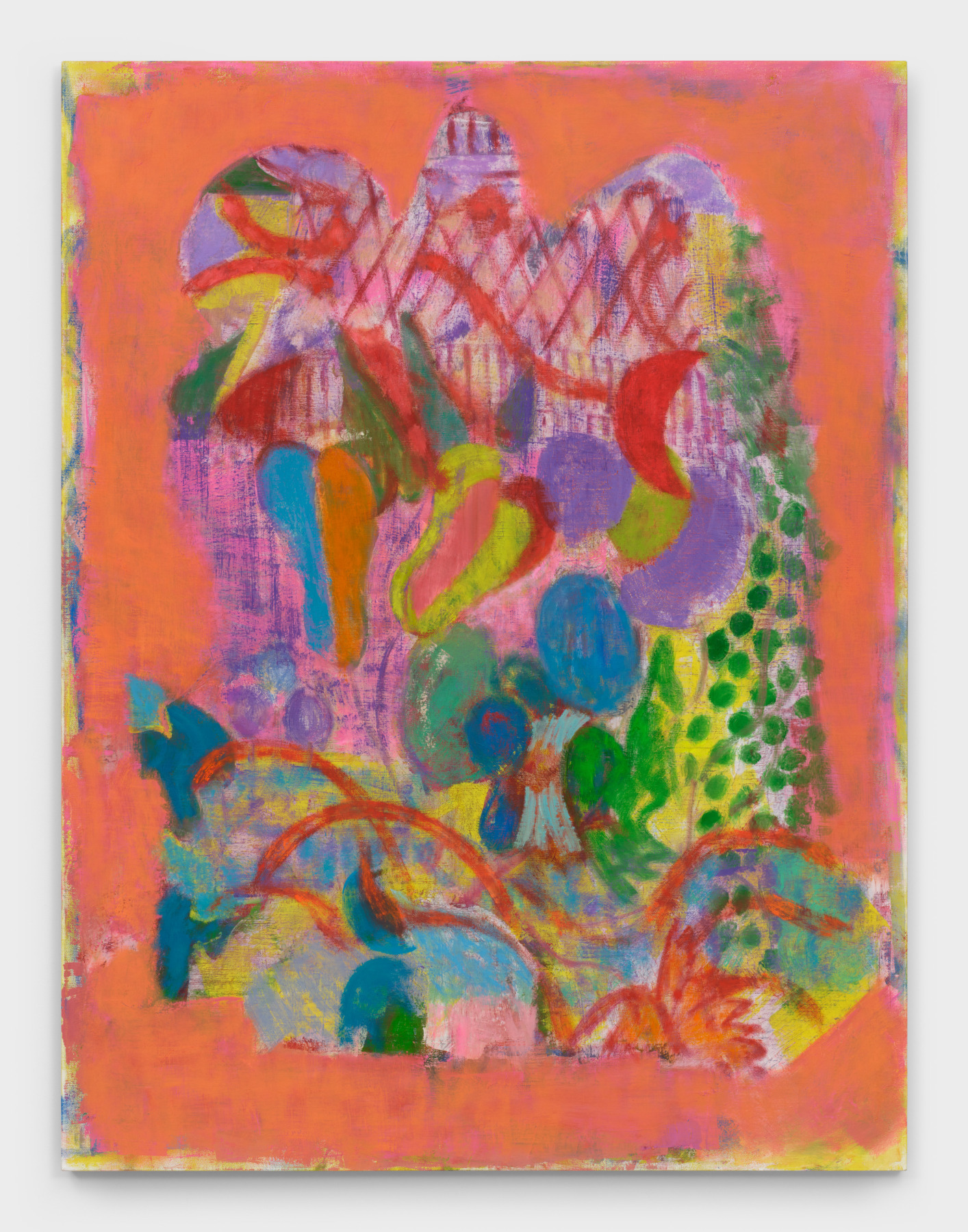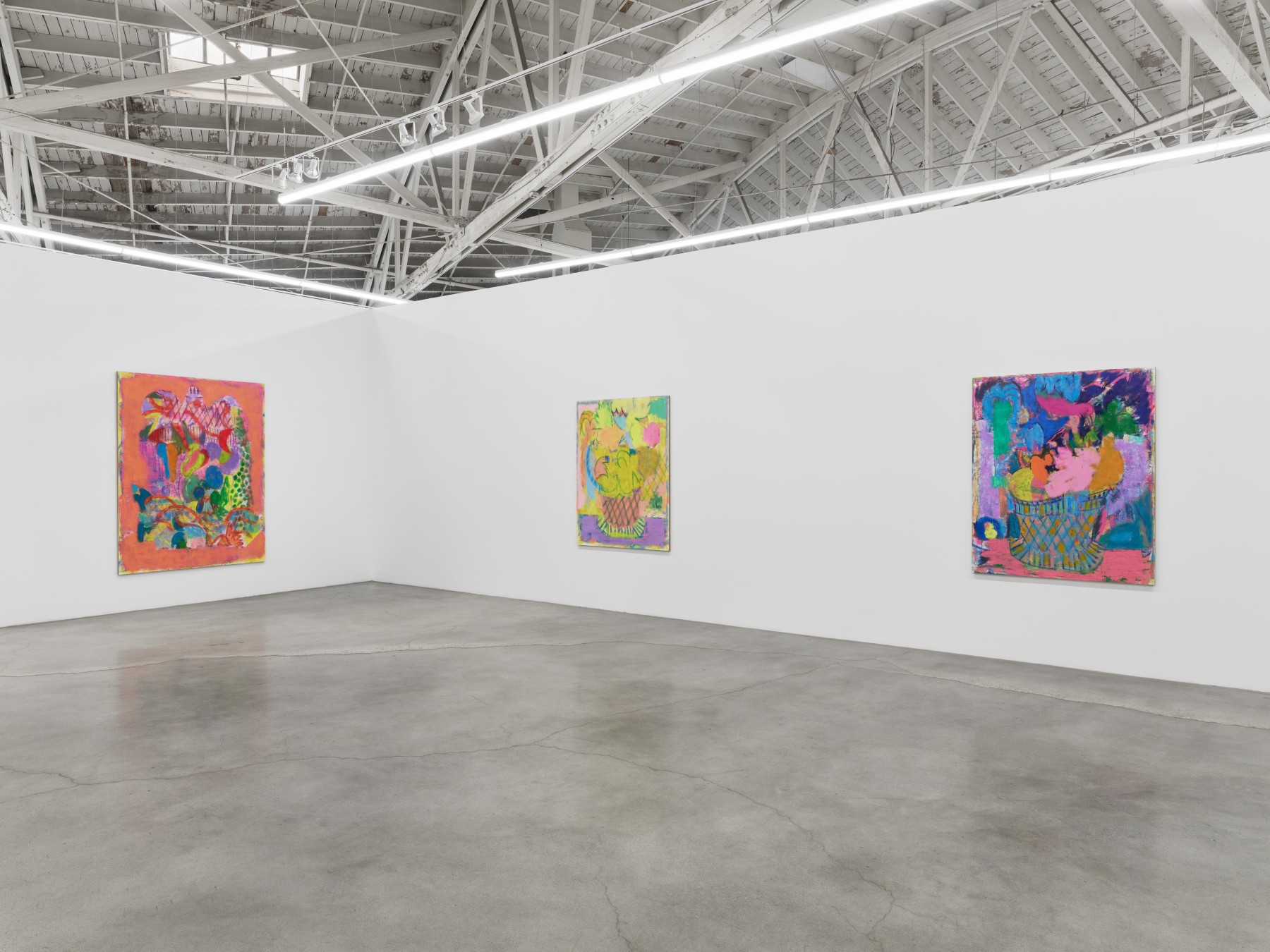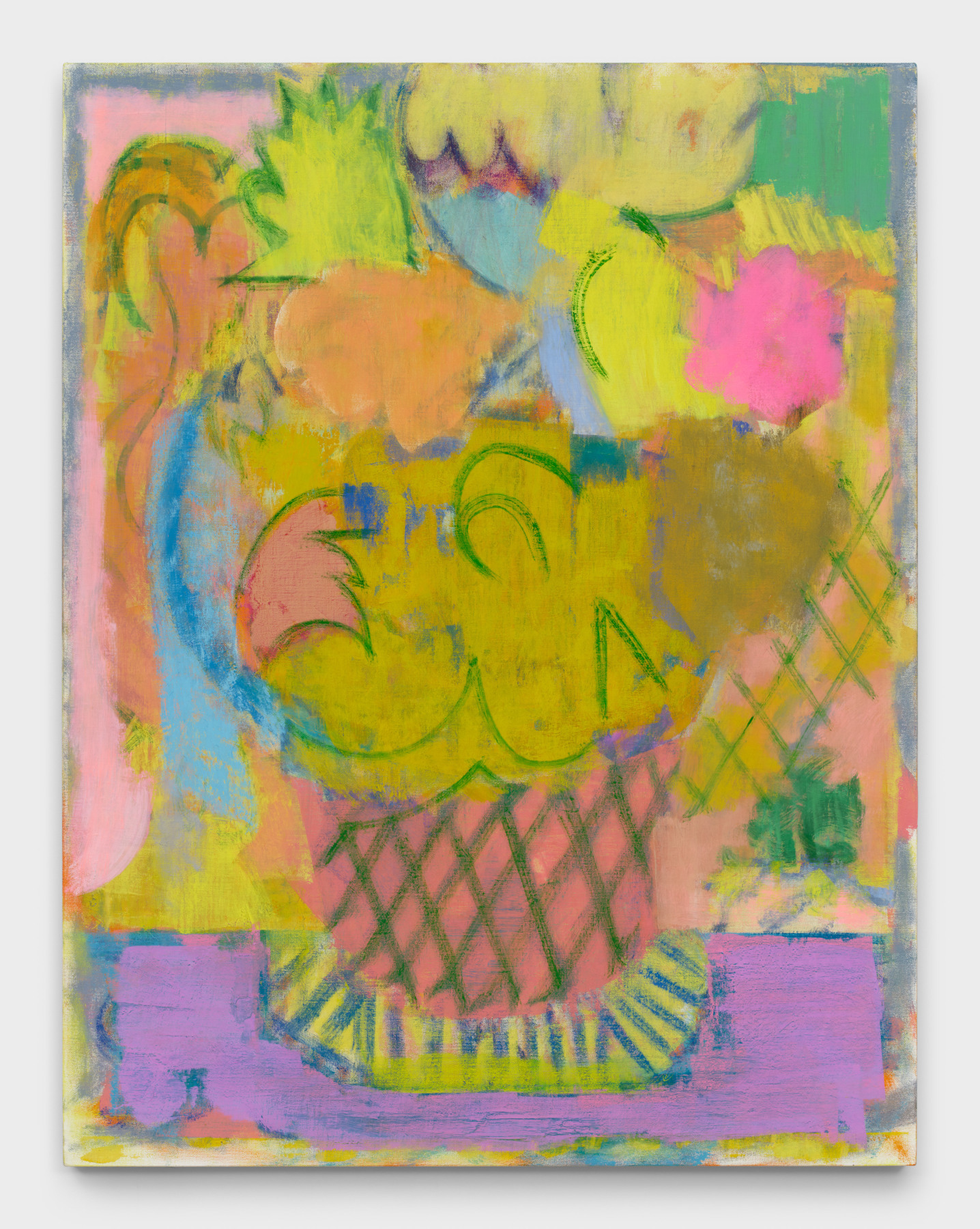 Berryhill refuses to ever give up on a canvas. He believes that, with time, a solution always presents itself. Some of his paintings take up to sixty iterations to arrive at completion. This process of changing images omitted or reworked only to be transformed yet again is, for the artist, like watching the changing vistas through a car window on a long drive and turning the wheel at each hint of a view.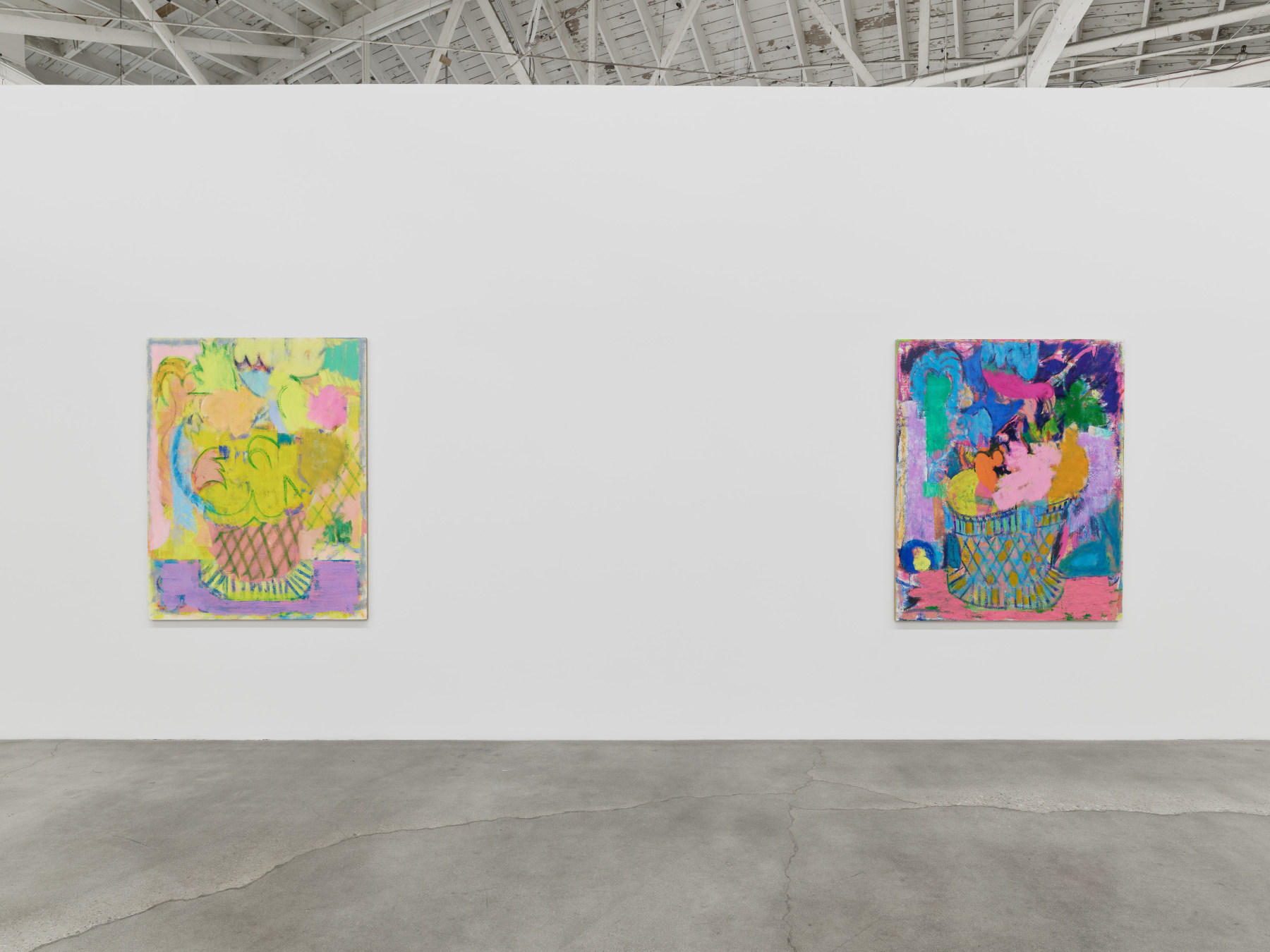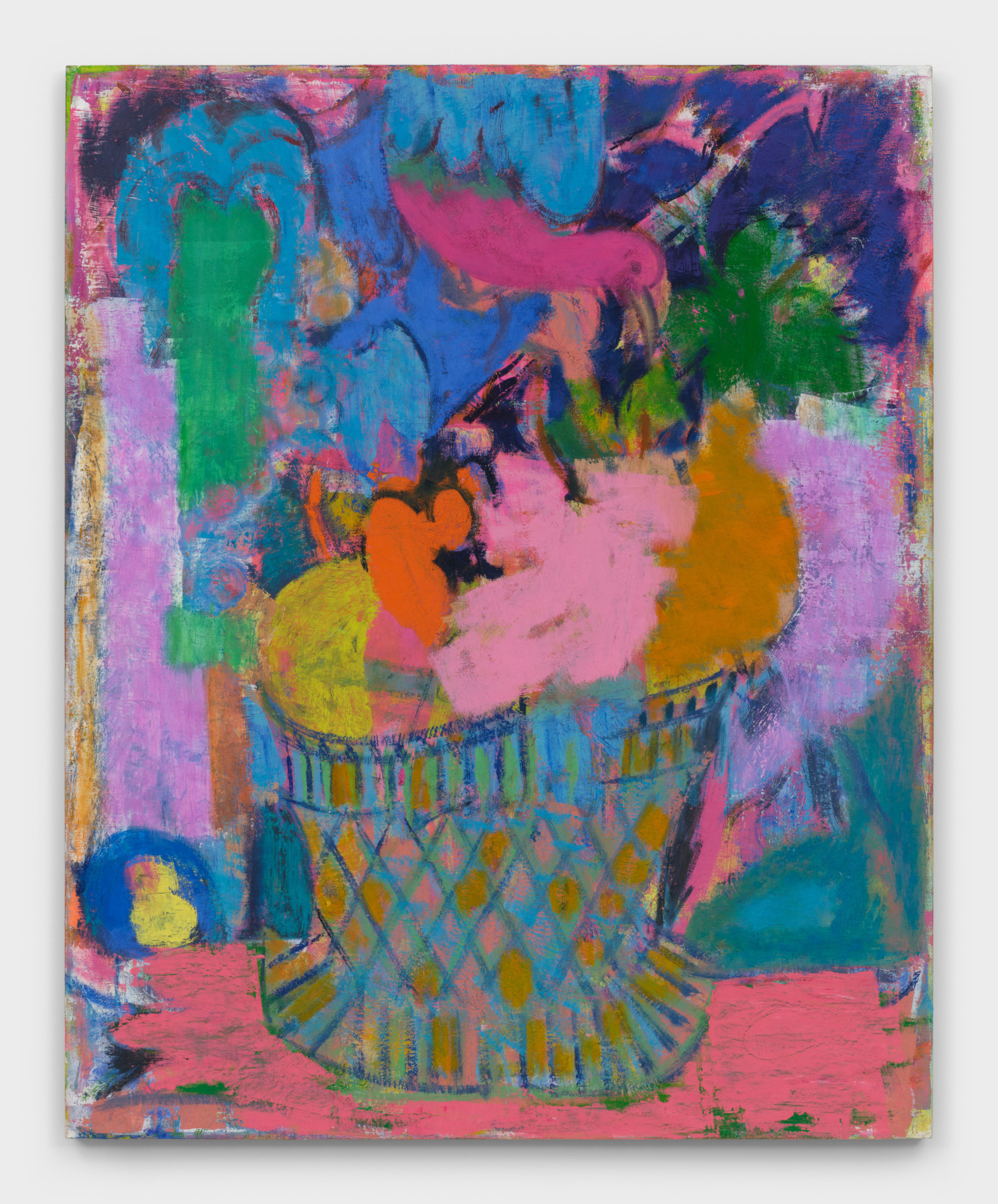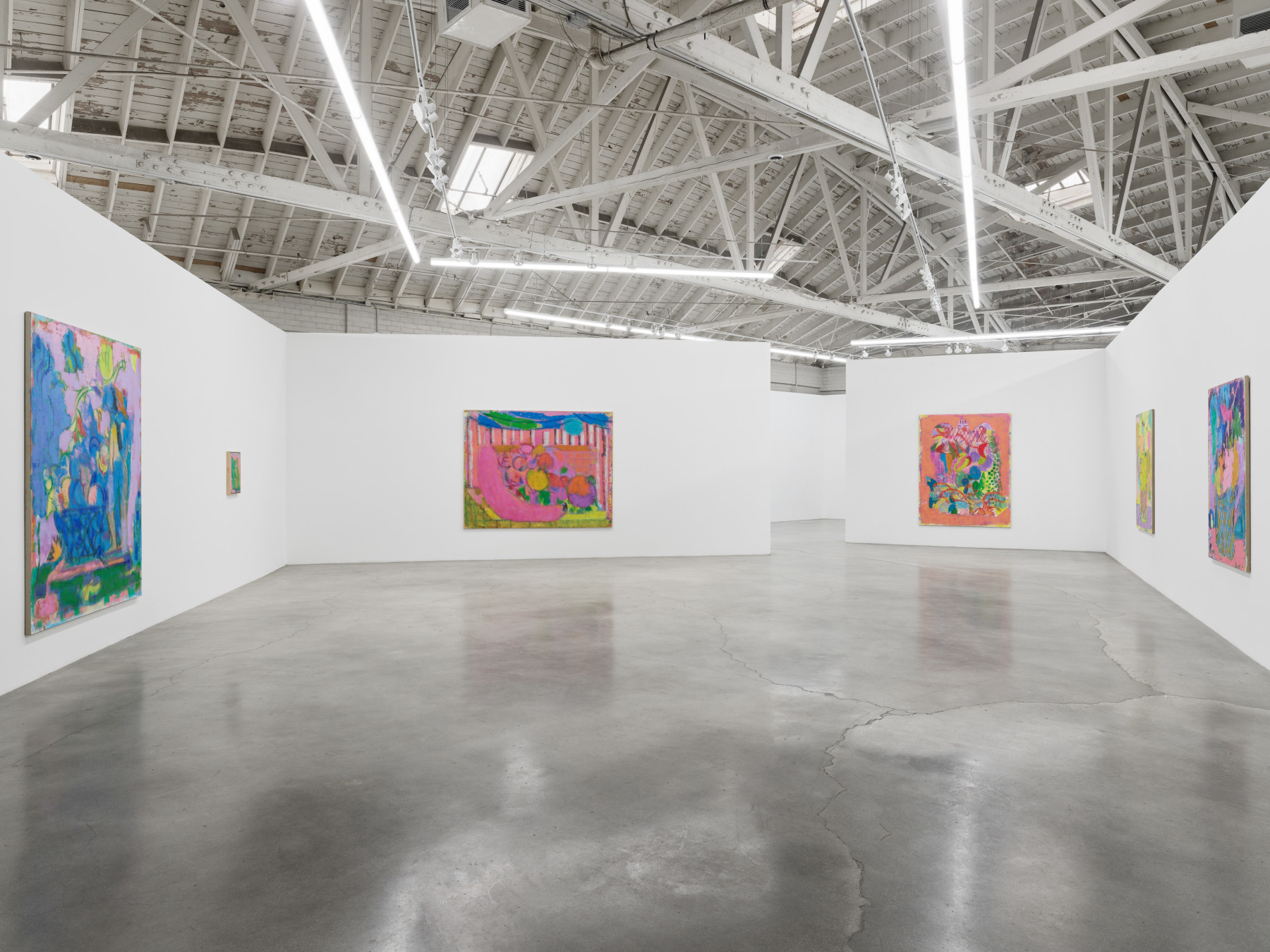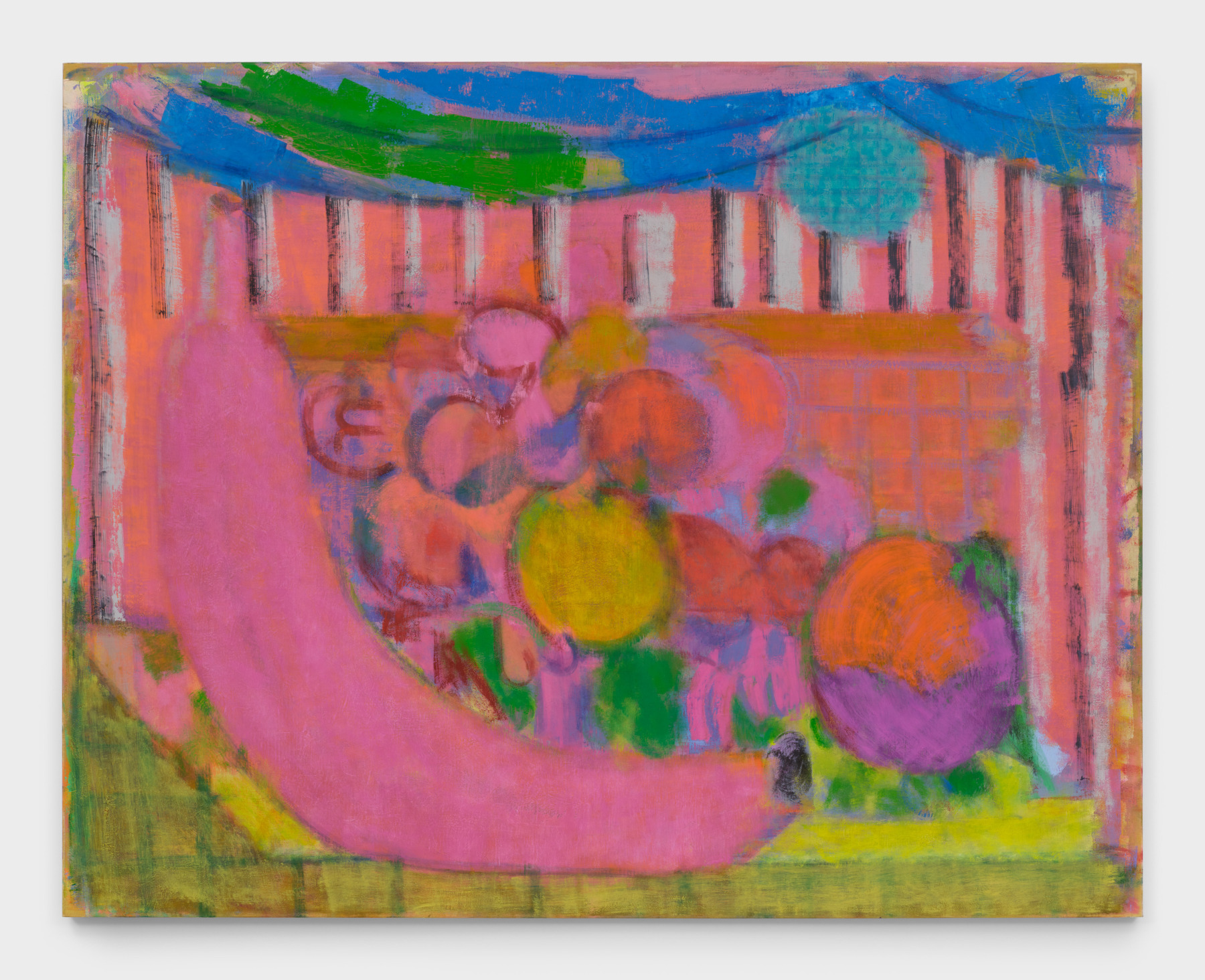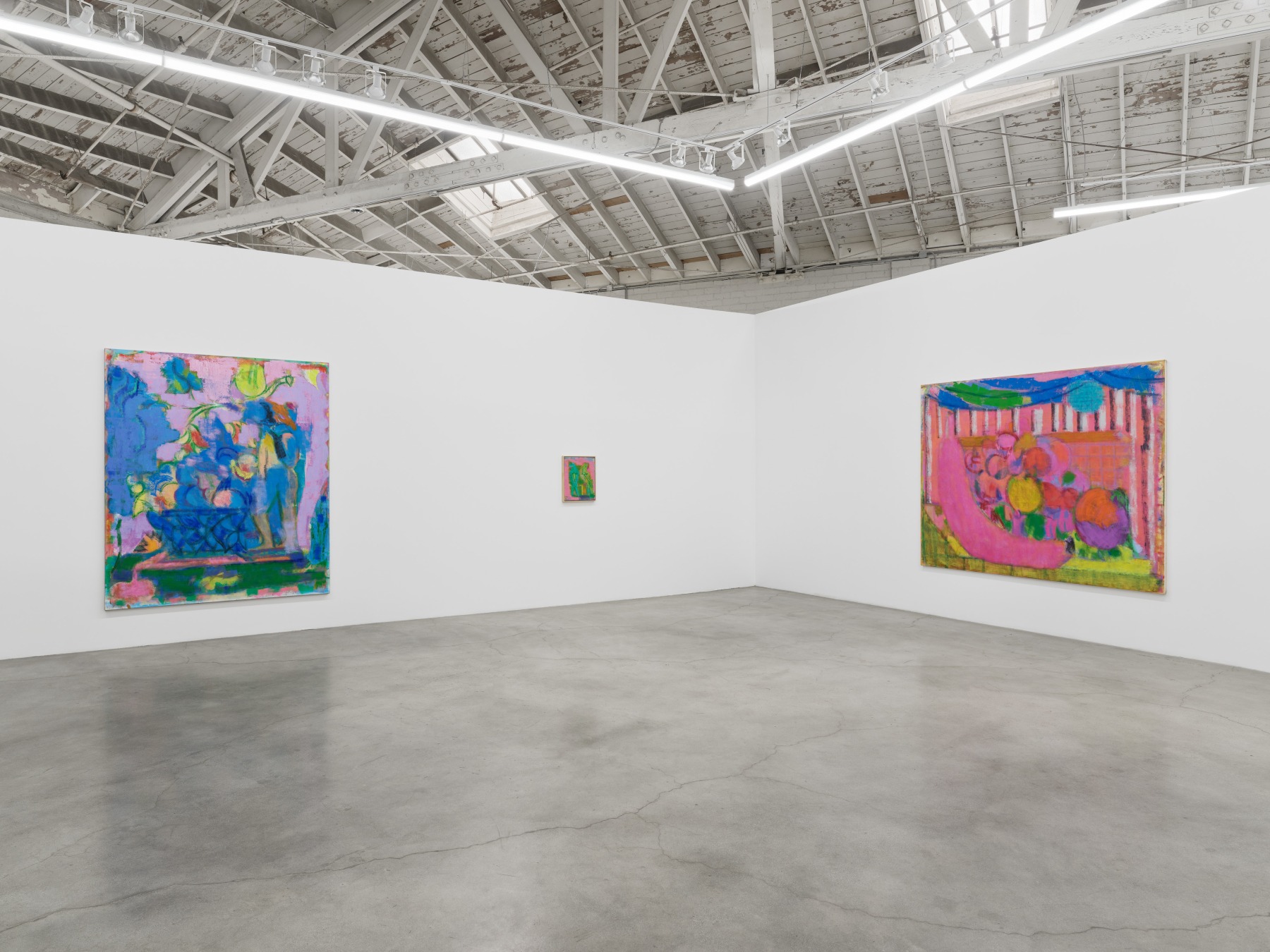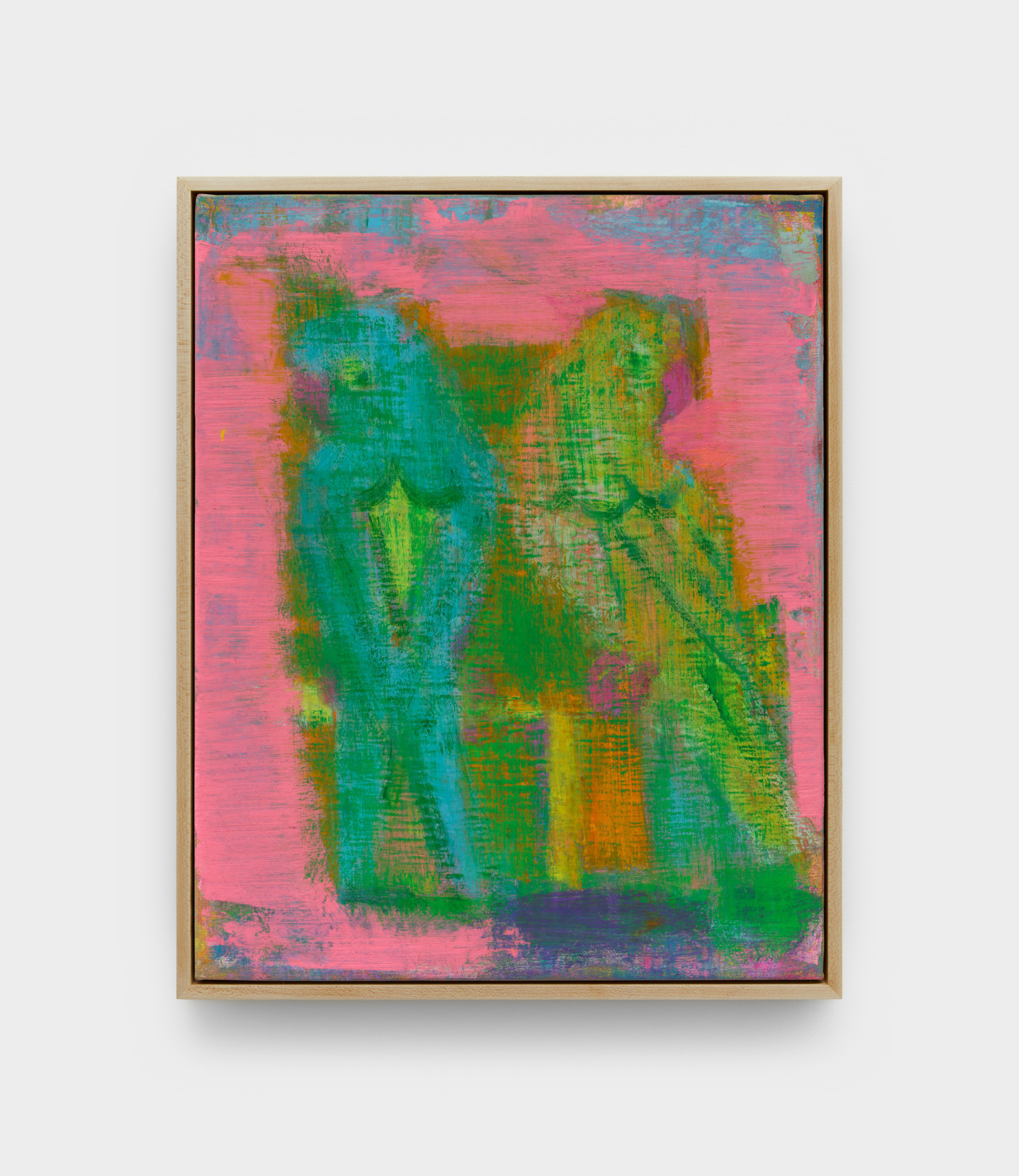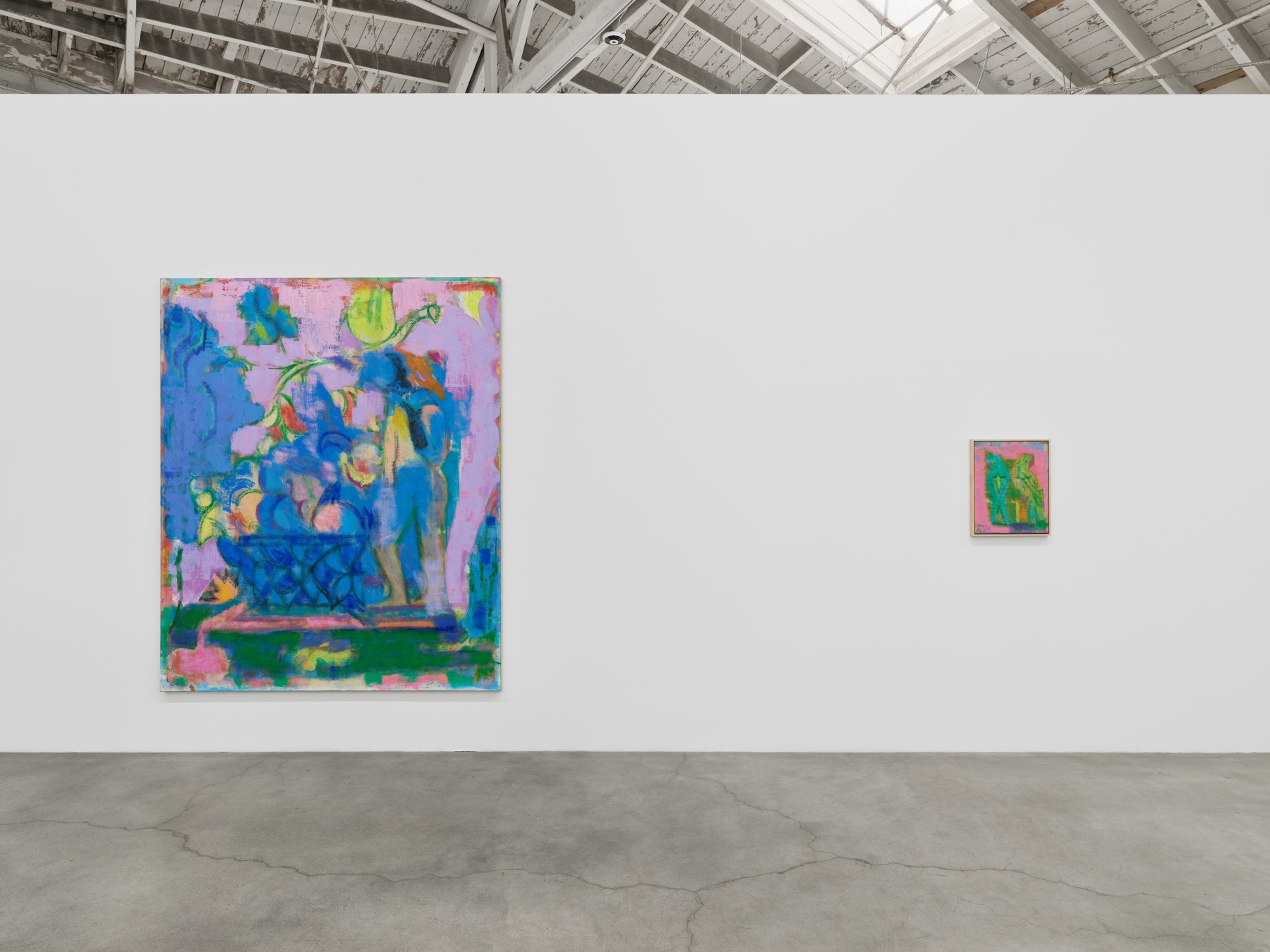 As in earlier bodies of work, the paintings in Scenic Route are created without visual source material, allowing the artist to openly unearth new images. In spite of this, the paintings are not alien but informed by Berryhill's deep knowledge of the medium's history. In Rights of Spring, one of the larger paintings included, the suggestion of a still life; a calligraphic flourish; the shadow of a fauvist interior; and a disintegrating, geometric abstraction all join together in a kaleidoscopic dance.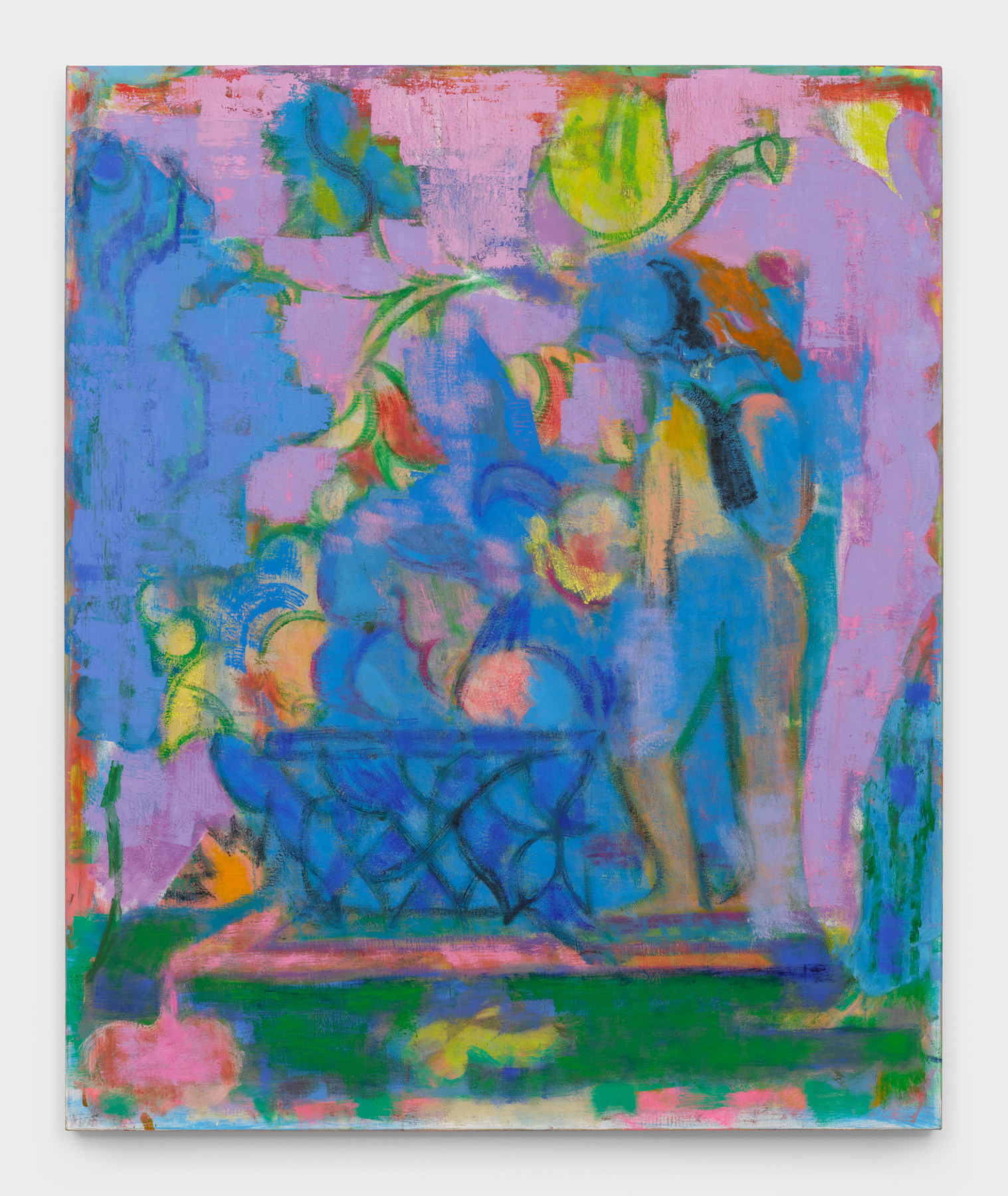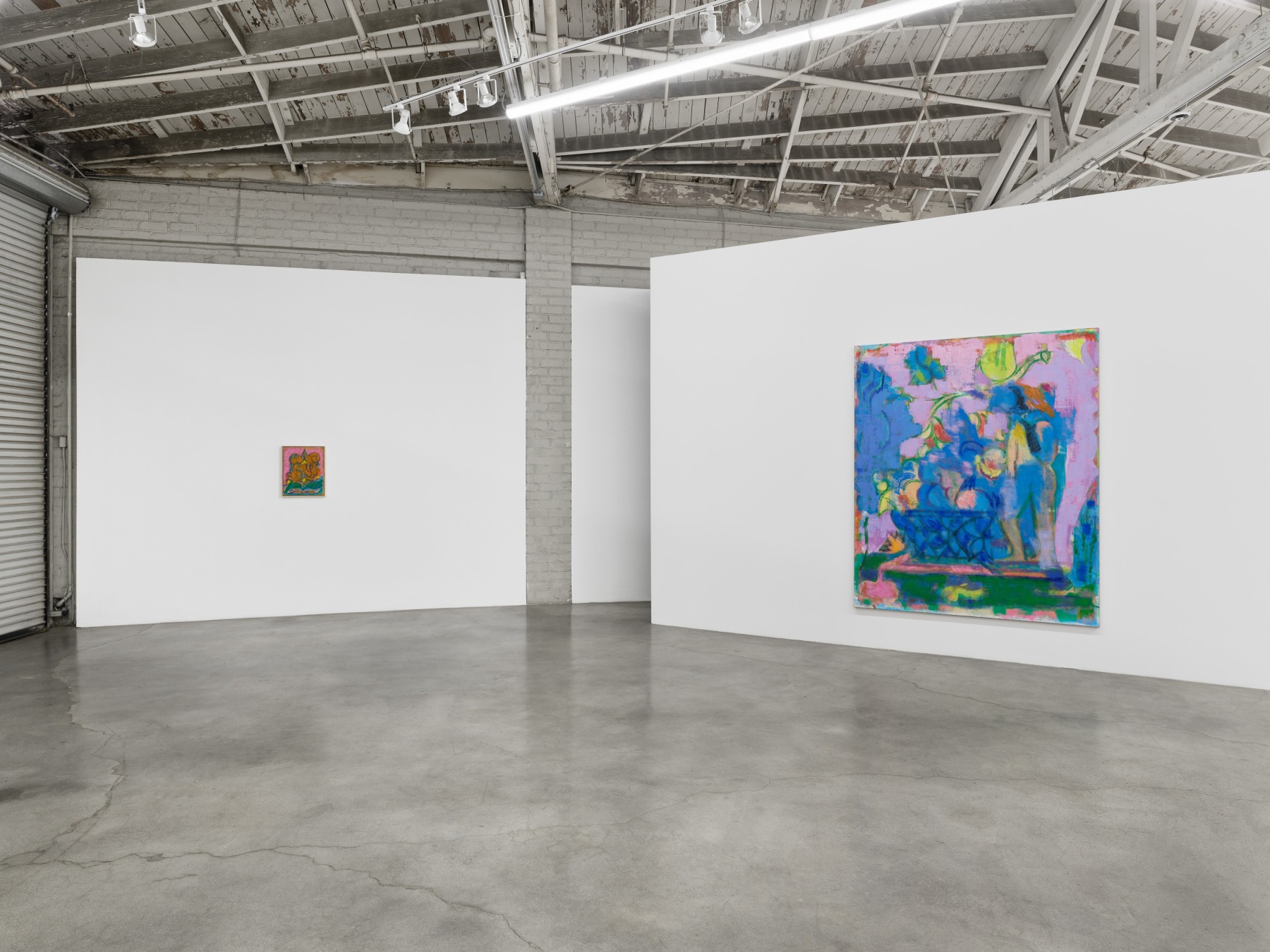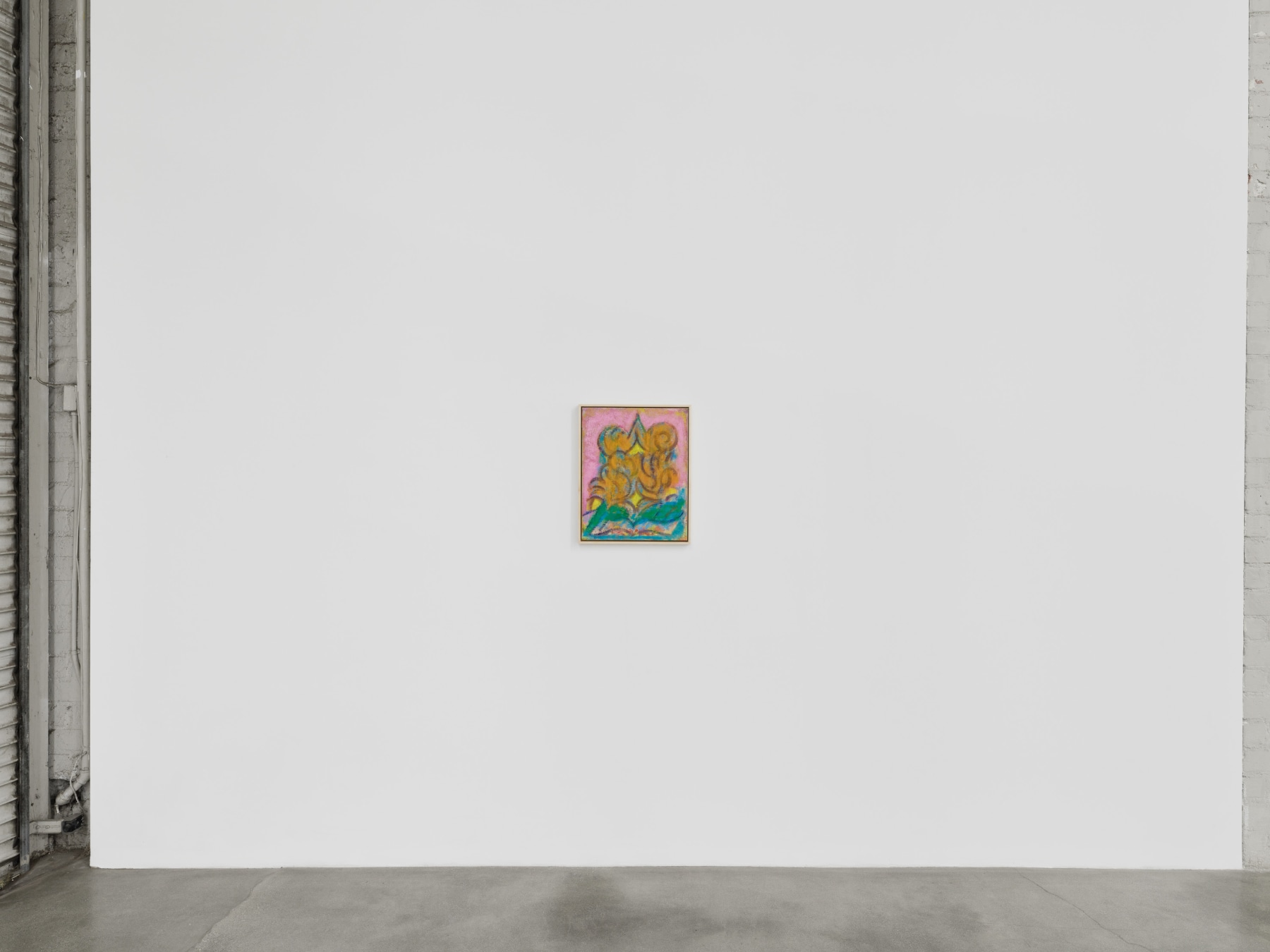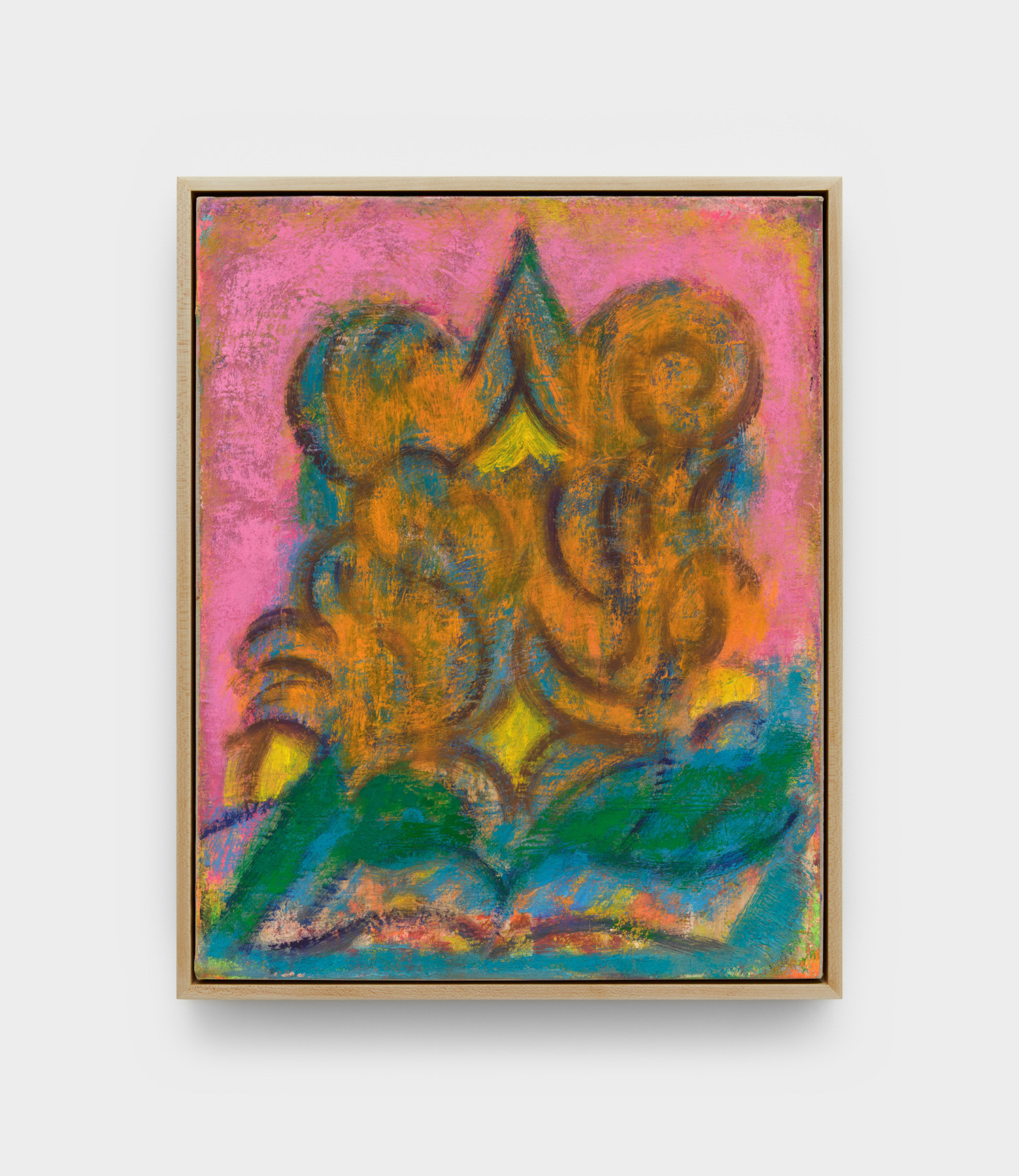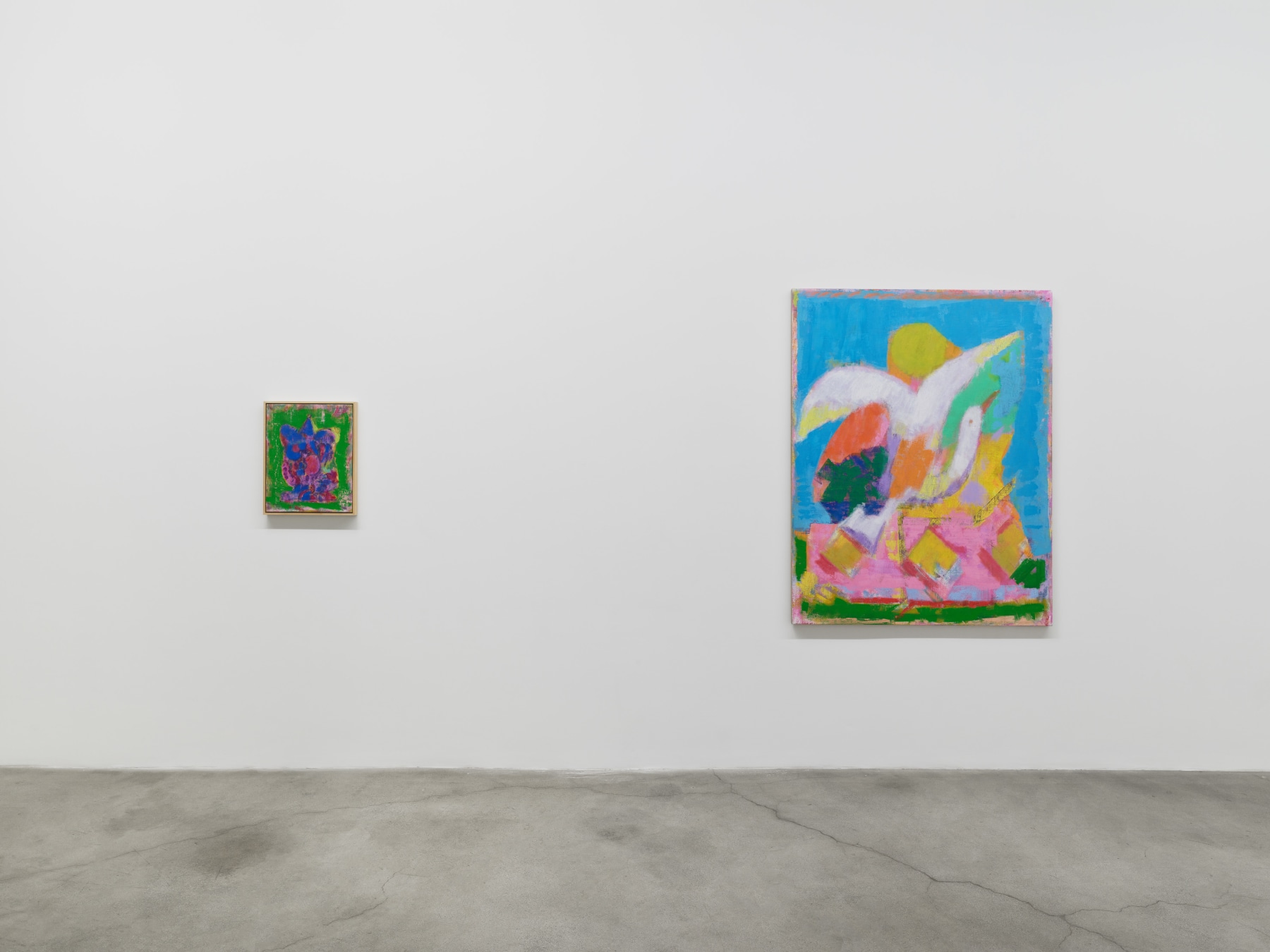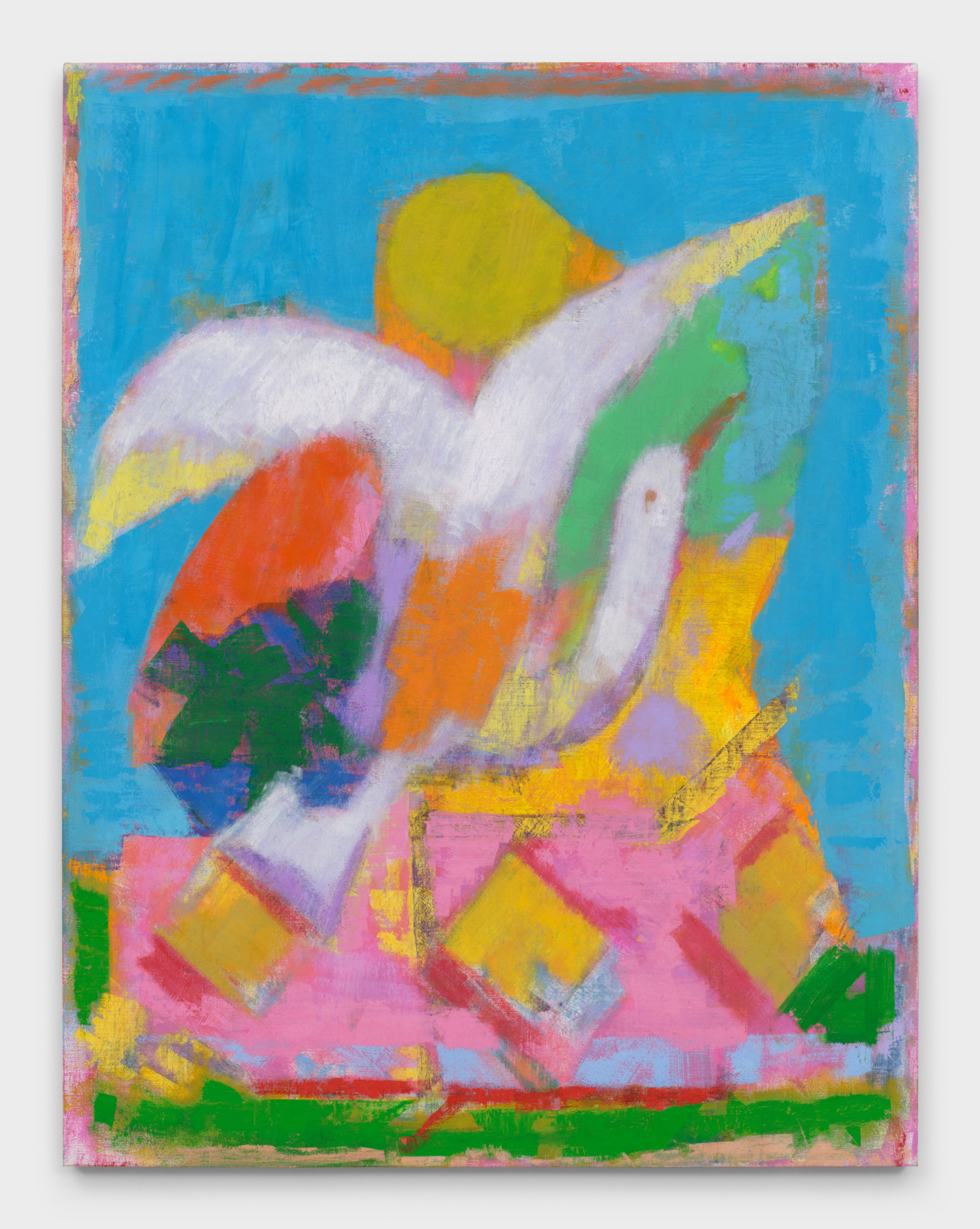 In order to distinguish the journey from the destination, Berryhill insists that no painting is finished until it earns the right to not be destroyed. Then it has arrived, becomes a painting, a genuine artifact.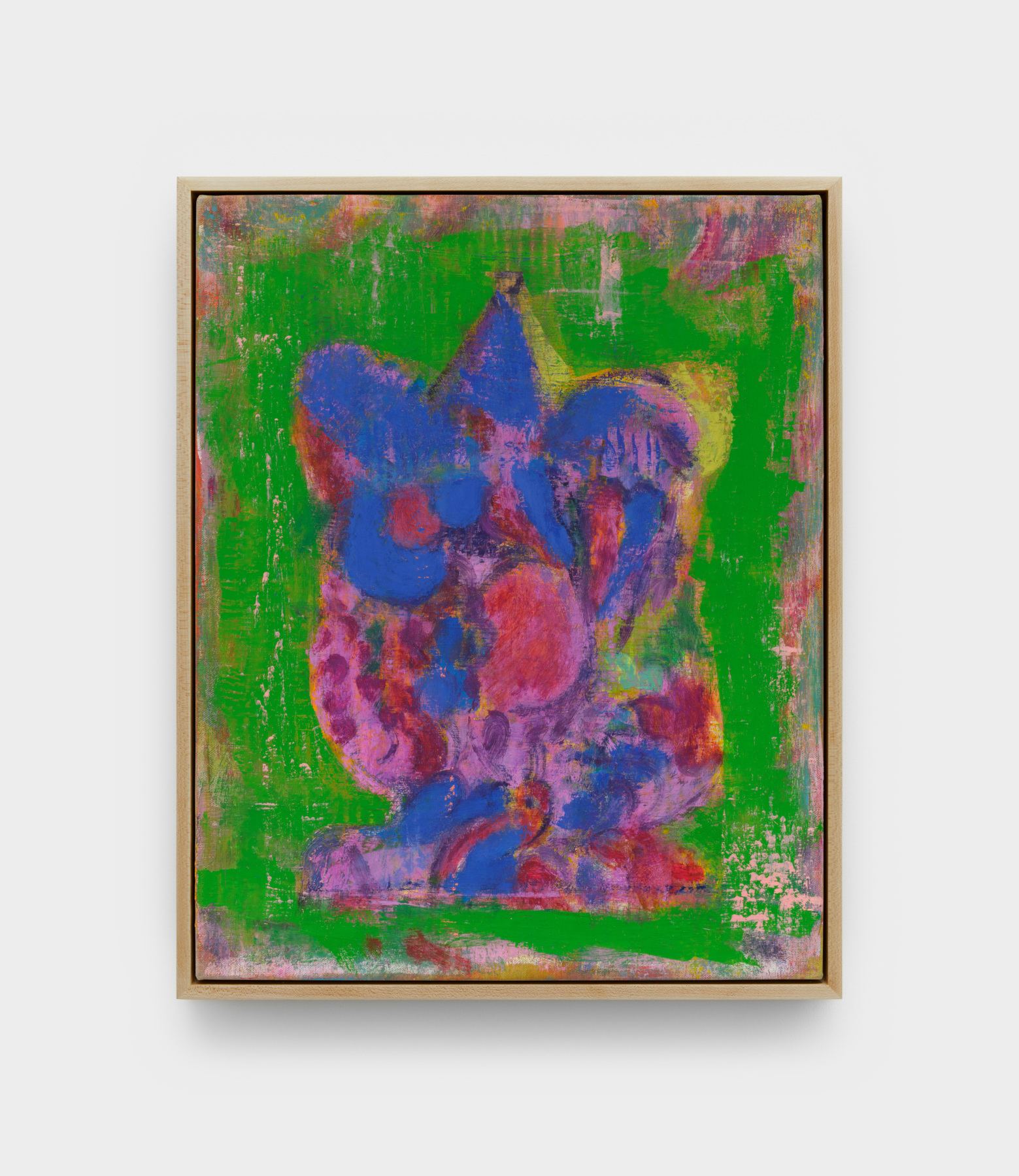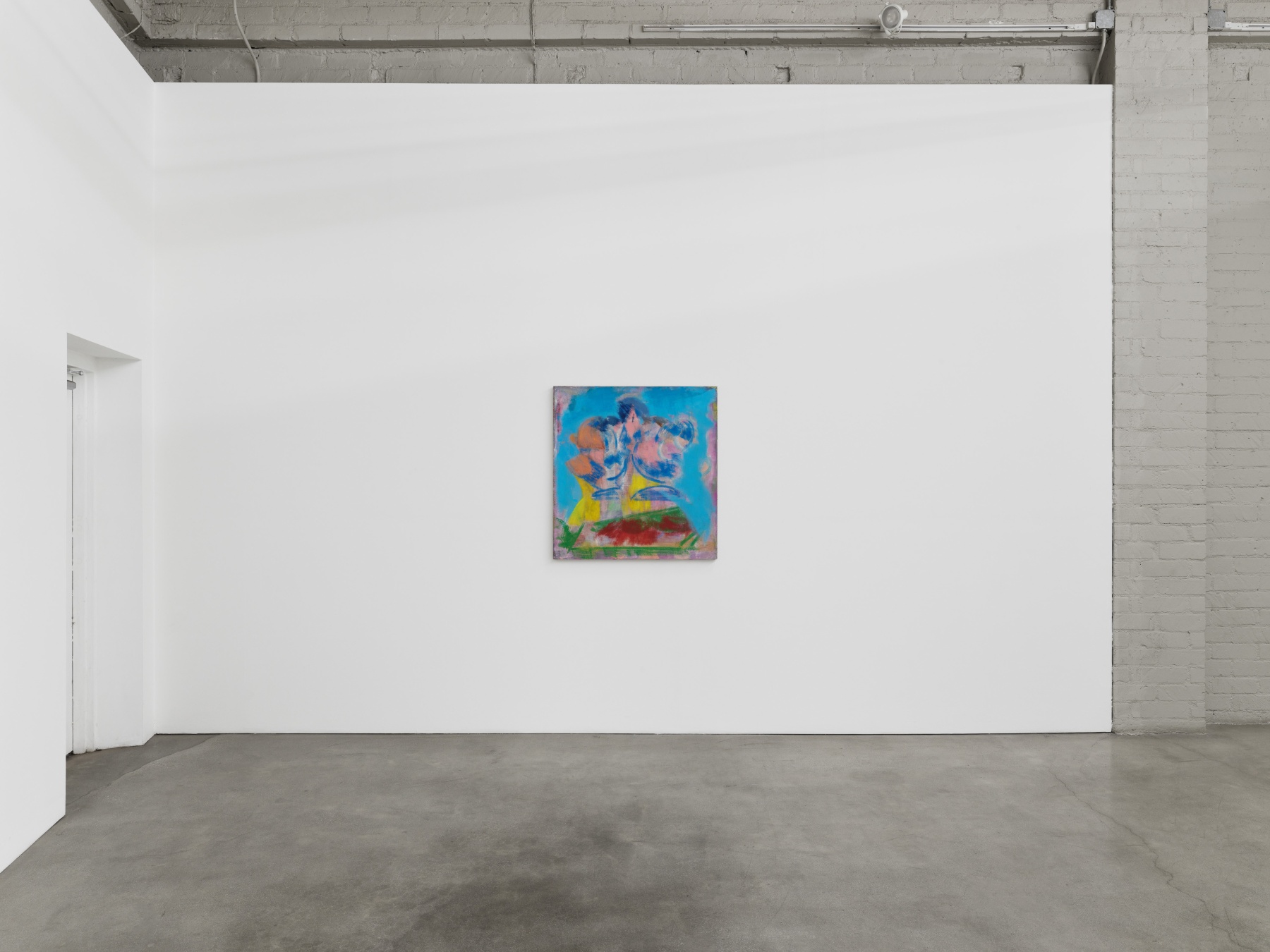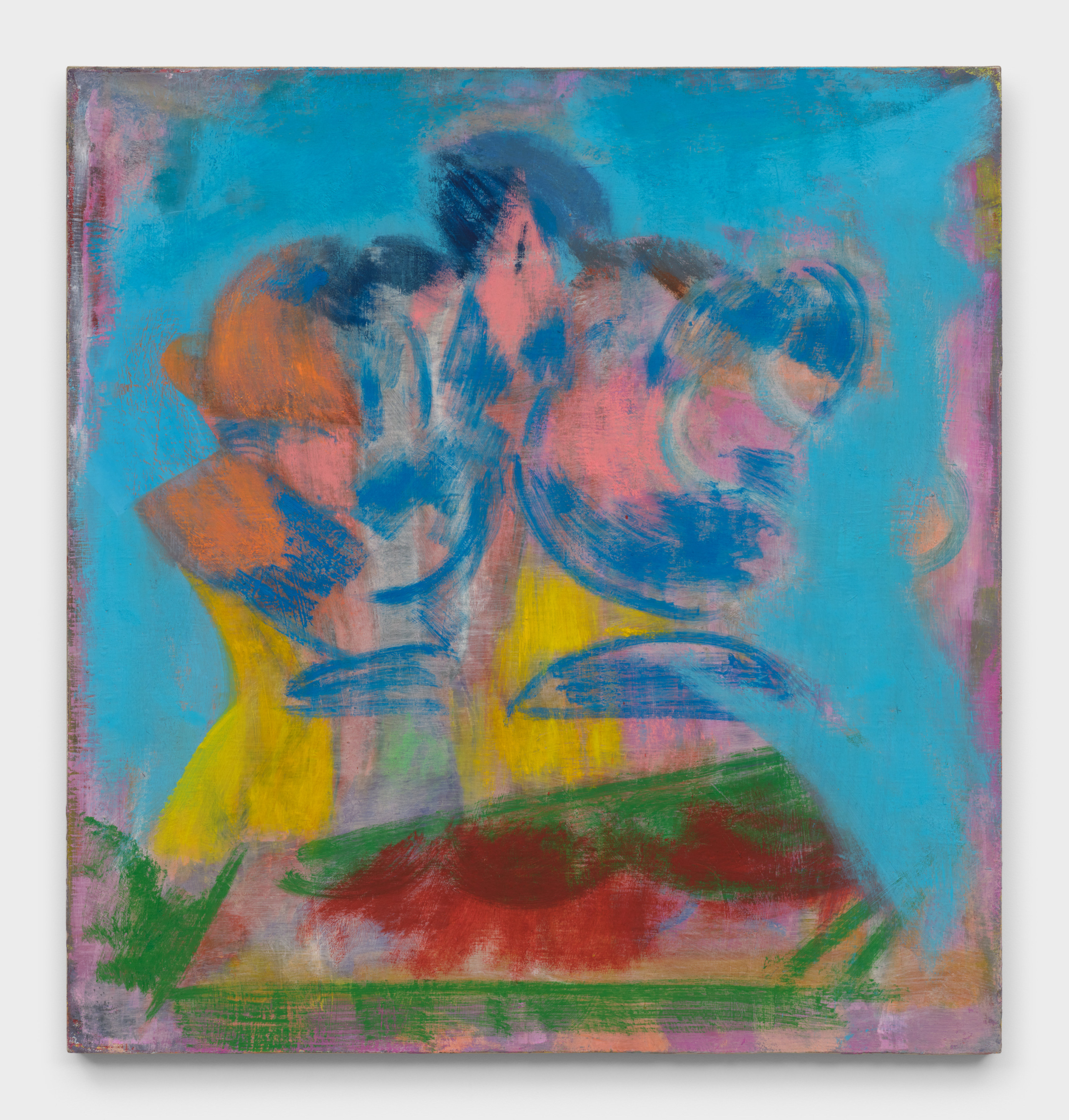 Michael Berryhill (b. 1972, El Paso, TX) received his BFA at the University of Texas, Austin, TX and his MFA from Columbia University, New York, NY. He has held solo exhibitions at La Maison des Rendezvous, Brussels, Belgium; Derek Eller Gallery, New York, NY; Kate Werble Gallery, New York, NY; Galería Marta Cervera, Madrid, Spain; Jeff Bailey Gallery, Hudson, NY; and Okay Mountain, Austin, TX. His work has been included in numerous group exhibitions, including at Galerie nächst St. Stephan Rosemarie Schwarzwälder, Vienna, Austria and Lulu Mexico City, Mexico, among others. Writing on his work has appeared in The New York Times, Art in America, and The Brooklyn Rail, among other publications. Berryhill lives and works in Ellenville, NY.