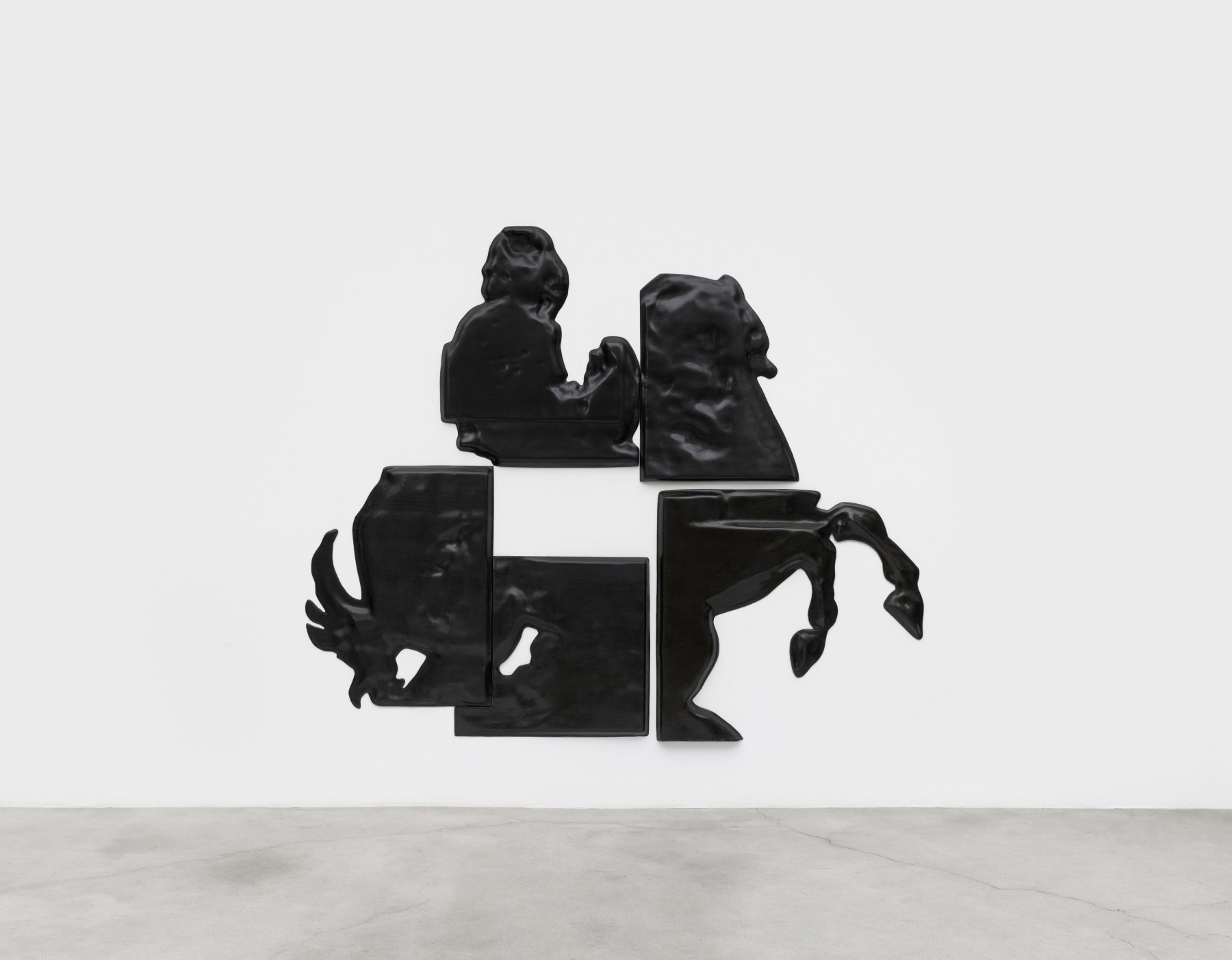 Sean Townley is a Los Angeles-based sculptor whose work explores the physical and contextual changes that sculptures undergo over time. His research concerns instances of iconoclasm, conservation, and restoration, exploring how these practices act upon works of art to reveal shifting cultural and political climates across history. Each of Townley's sculptures takes its foundations in historic works that have been destroyed or modified over time, raising the question of what it means to de-authorize a work of art, whether through disavowal or physical destruction. Townley reinvents these works from the fragmentary archival material from which they can still be known, embracing the limitations of these archival methods and allowing them to define the new work as well. Often directly appropriating from or collaborating with museum conservators, Townley's work takes on an allegorical nature, contemplating the ethics of altering artworks in a larger art historical conversation. The works become monuments to the gaps in our understanding of the past and the social dynamics that enshrine what endures.
Townley's study of restoration and iconoclasm through history reveals that the politicization of sculptures has always been inscribed into their very existence. His sculptures speak to the legacies of social upheaval embedded in objects and the ways in which we utilize them to process, write, and rewrite history, bearing histories of human error and legacies of power. In light of present-day efforts to remove controversial monuments, national discussion is unusually concerned with the meaning and value of public sculptures, acknowledging the histories they expose and those that they obscure.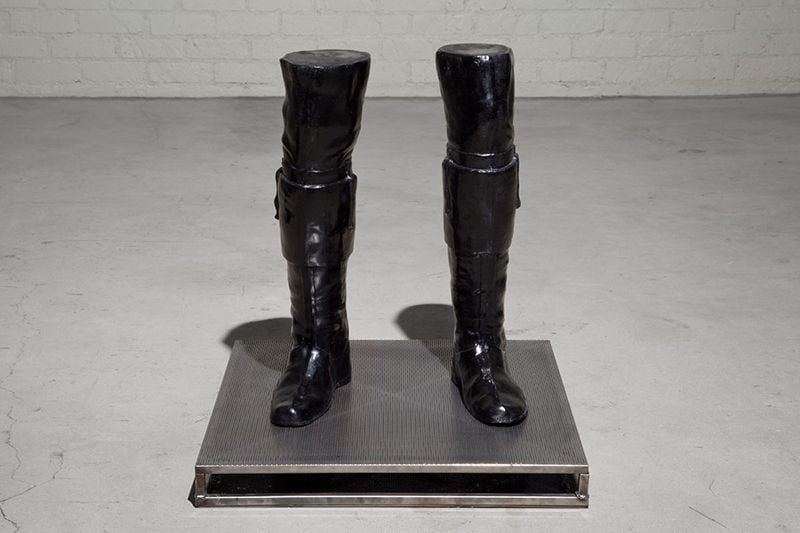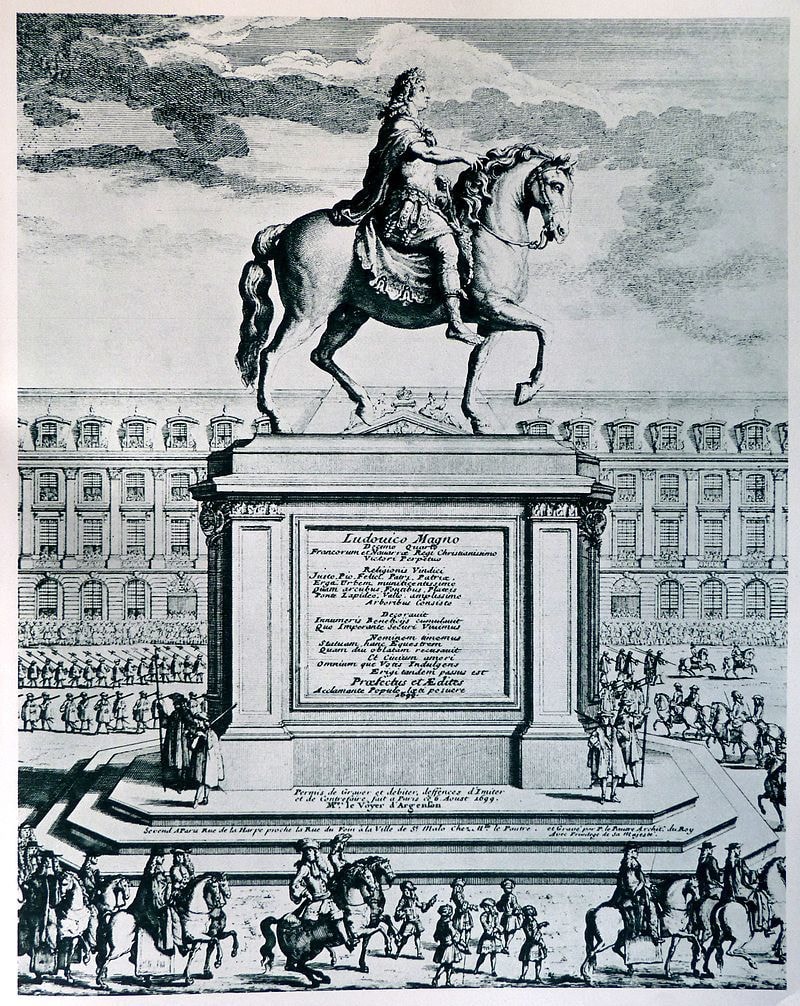 ORIGINS OF FALLEN RIDER (1688)
The work Fallen Rider (1688), 2020, draws inspiration from the history surrounding the Equestrian Statue of Louis XIV produced by Gian Lorenzo Bernini in 1671-78. The statue was one of the last works finished during Bernini's lifetime and did not arrive in Paris until 1684, four years after the artist's death. The exact story behind the statue is disputed, itself a reflection of the haziness of historical record and the incomplete nature of archives. Many accounts state that upon seeing the statue, Louis XIV immediately called for its destruction, with some speculating that the King's chief complaint was that he had been depicted with a smile on his face. Advisers intervened, and the statue was ultimately relegated to the outer grounds of Versailles. Still dissatisfied years later, in 1688 Louis XIV would order that Bernini's work be re-carved by the French sculptor François Girardon into a statue of the Ancient Roman mythological figure Marcus Curtius. Girardon's restoration did little to conceal the act of revision, making few efforts to blend his style with Bernini's. In its current state, the piece bears the work of both sculptors, occupying a space between iconoclasm and aggressive restoration.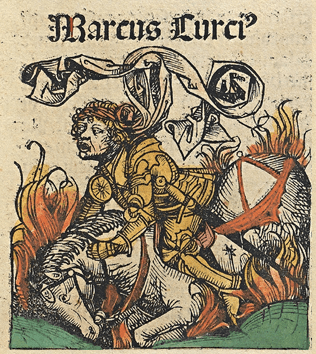 As fate would have it, Girardon's modification of Bernini's statue would ultimately save it from complete destruction. Many statues from Versailles were seized and destroyed during the French Revolution as part of a larger imperative to eradicate all depictions of the old monarchy, including Girardon's own bronze equestrian statue of Louis XIV, which had received the king's approval upon its unveiling but would be melted down by revolutionaries one hundred years later. Bernini's statue, meanwhile, survived precisely because of Girardon's invasive act of transformation. The statue today sits in exile outside the grounds of Versaille. However, its history of modification and restoration remains obscured, even in its most notable reincarnation: in 1989, a lead-cast copy of the statue of Marcus Curtius was erected in front of the Louvre as part of its pyramid entrance designed by I.M. Pei. It remains mislabeled as a statue of Louis XIV by Gian Lorenzo Bernini today.
In fact, Bernini himself had enacted his own will in restoration efforts to similarly anachronistic results. Notoriously, his Baroque restorations of the Ancient Roman statuary in the Ludovisi collection often overshadowed the original. He is often wrongly credited for the sculpture Sleeping Hermaphroditus in the Louvre, for which he sculpted only the mattress on which the figure lies.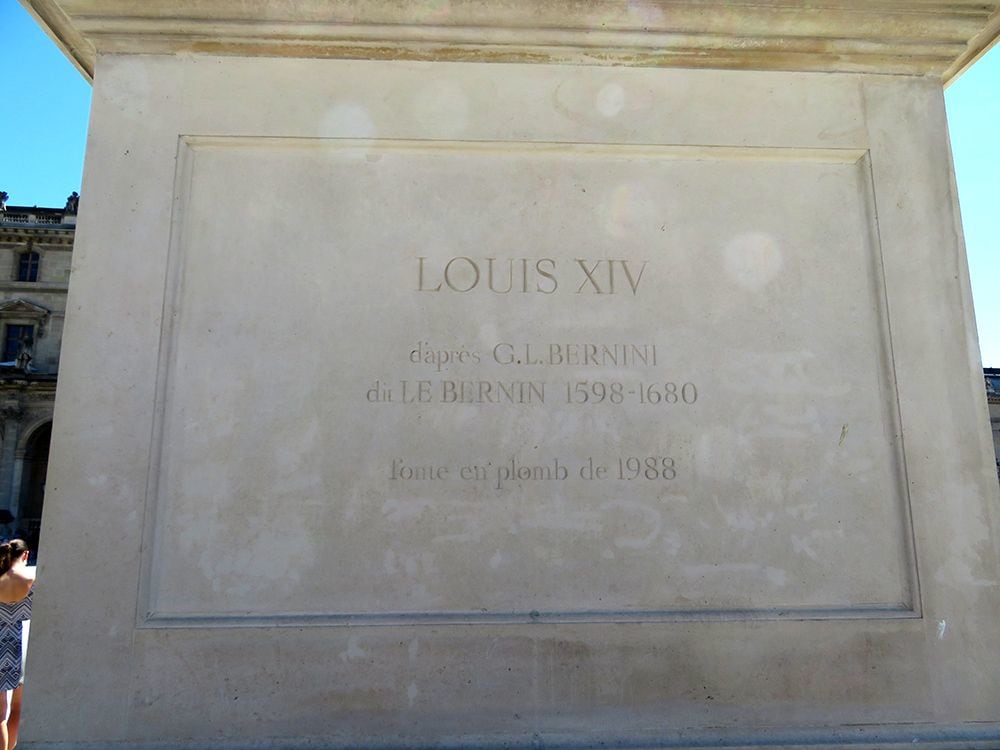 THE MAKING OF FALLEN RIDER (1688)
Fallen Rider (1688) emerges out of the history of a monument's creation, transformation, removal, and renewal. Inspired by this unique story of iconoclasm and its related issues of authorship, erasure, and de-authorization, the statue engages the space between its sculptors, making testament to an untold history at the same time as it critiques the history-shaping process of restoration.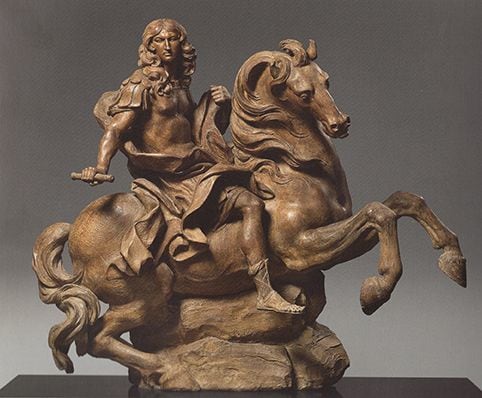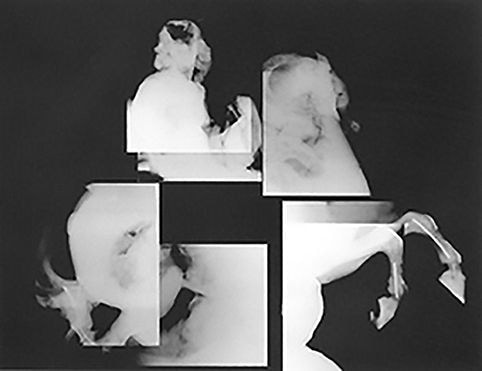 Townley's process itself is a contemplation of contemporary conservation techniques, exploring the capacities of state-of-the-art technology inside the institution. To create Fallen Rider (1688), Townley used X-rays made by the Vatican Museum of Bernini's original terra cotta model for his equestrian sculpture. These images were then processed through 3D modeling software, translating the interior of the sculpture into relief. The resulting surface was then milled, molded, and cast in five separate panels, whose fragmentation and spacing creates a shadow of the X-ray image. Scaled to the proportions of the marble statue whose fate was to be re-sculpted, the piece acknowledges the eradicated work of its original author.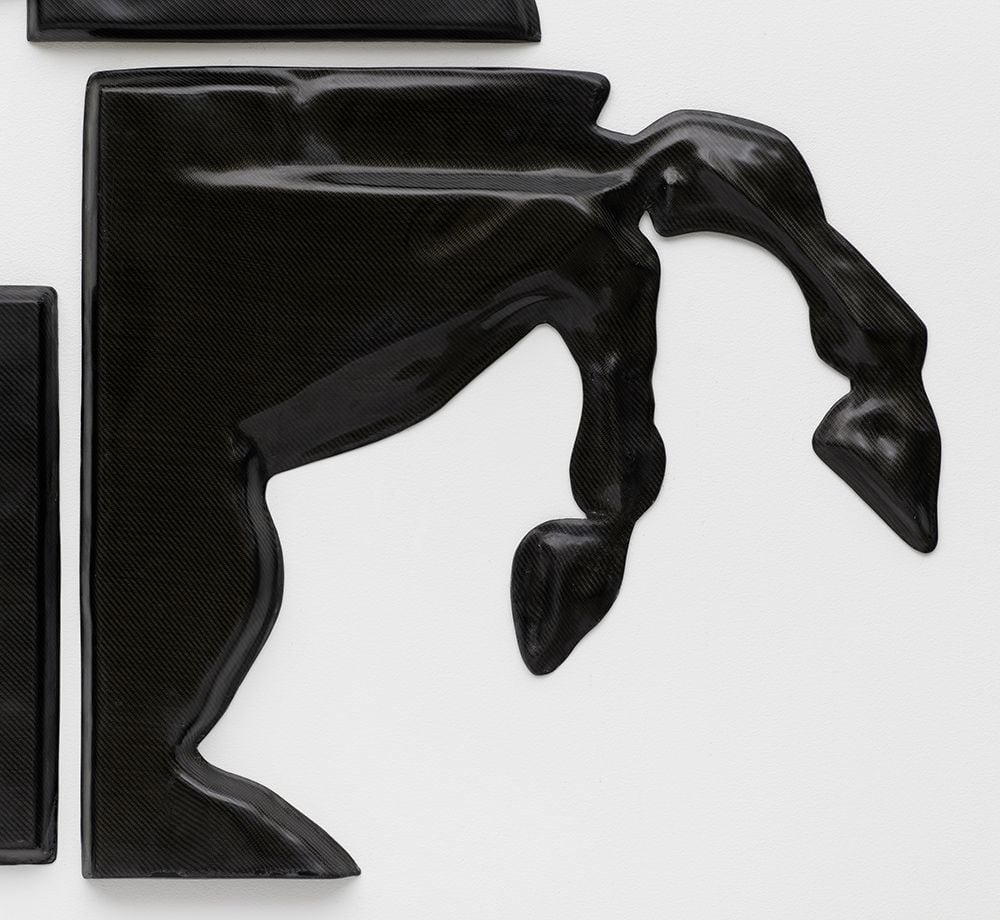 By employing methods of conservation within his practice, Townley's work acknowledges the silent yet highly influential authorship of conservators, whose efforts not only preserve history but define it. Meanwhile, his attention to iconoclasm speaks to the silent relevance of statues that no longer exist, whether destroyed by forces of revolution, personal hubris, or re-authorship. Townley asserts that such acts belong to a little-known art historical tradition unto itself. His resulting works contemplate sculptures' co-creation across millennia, shaped by the forces of circumstance.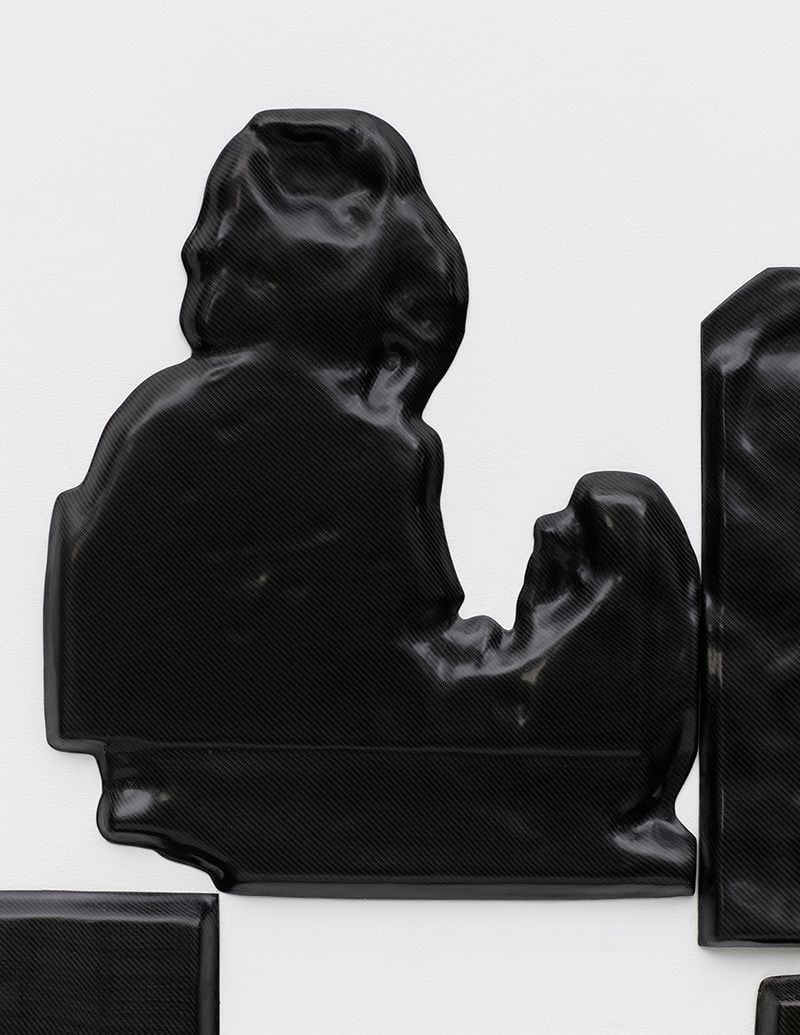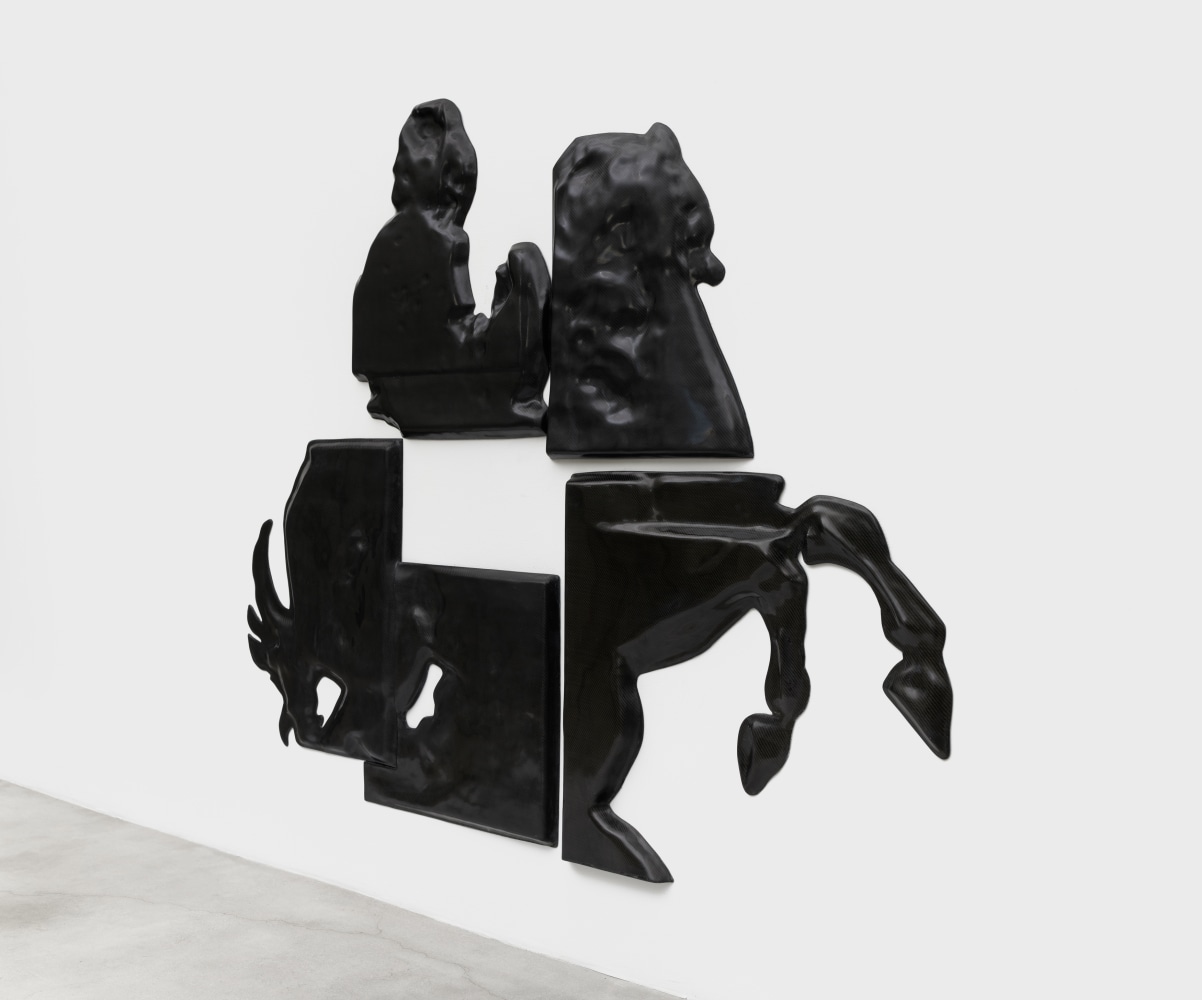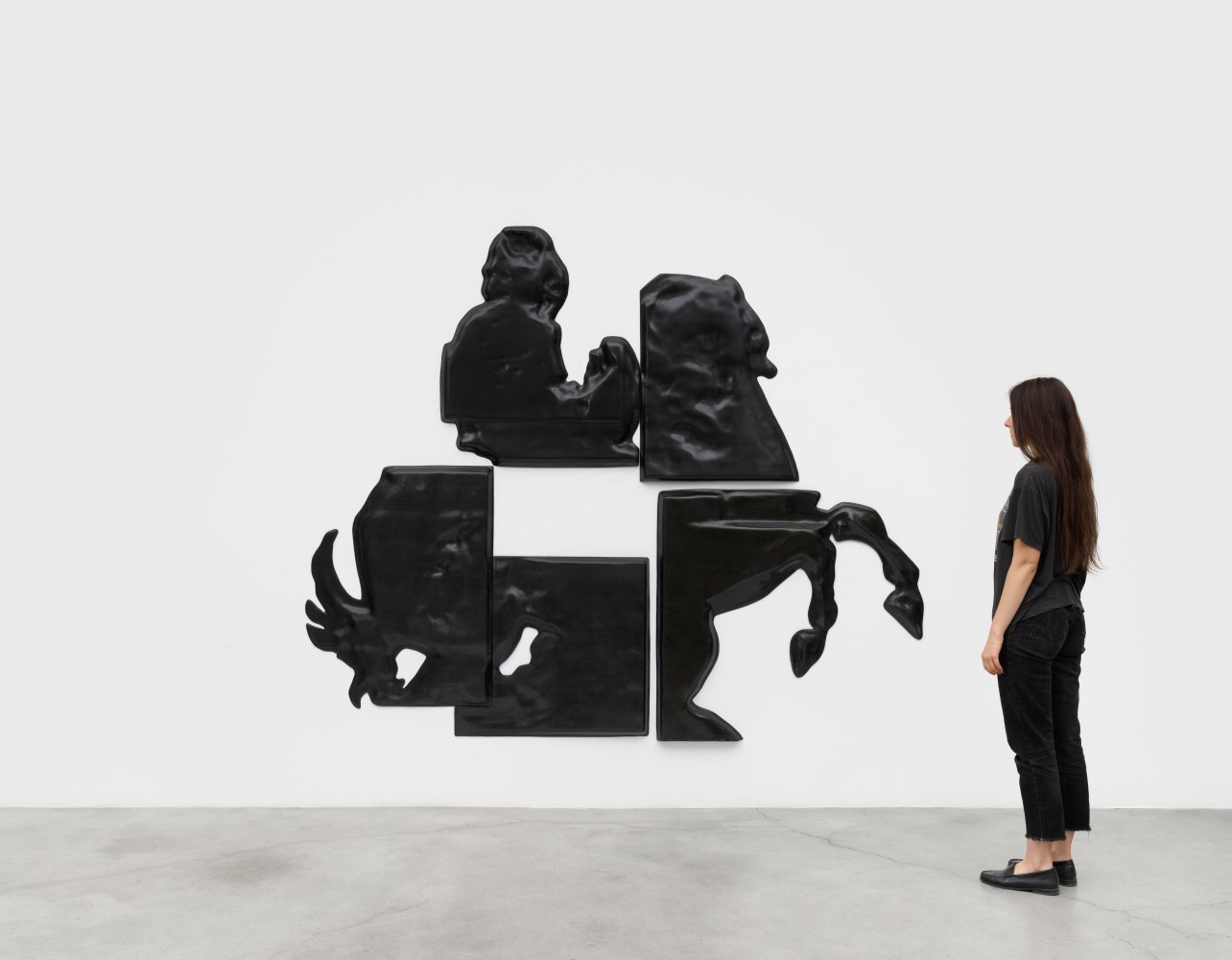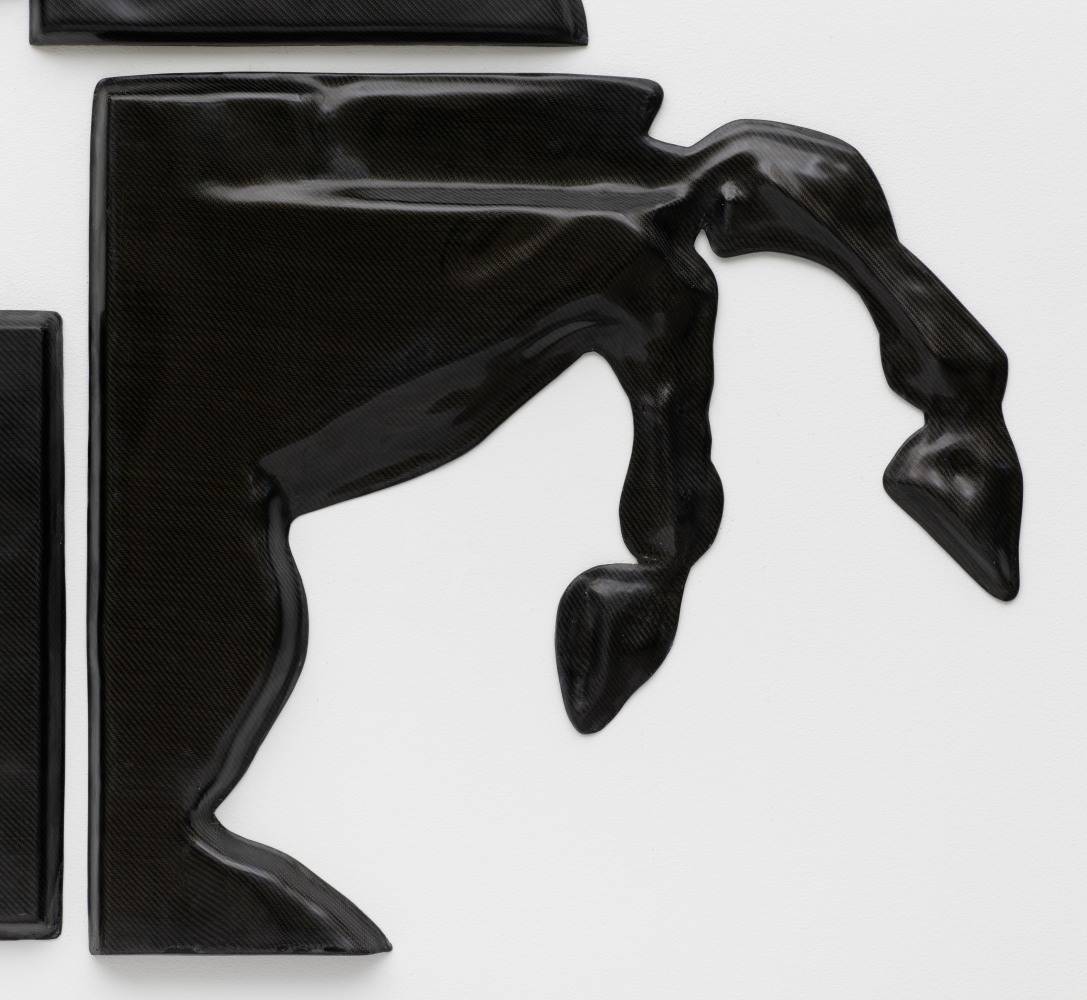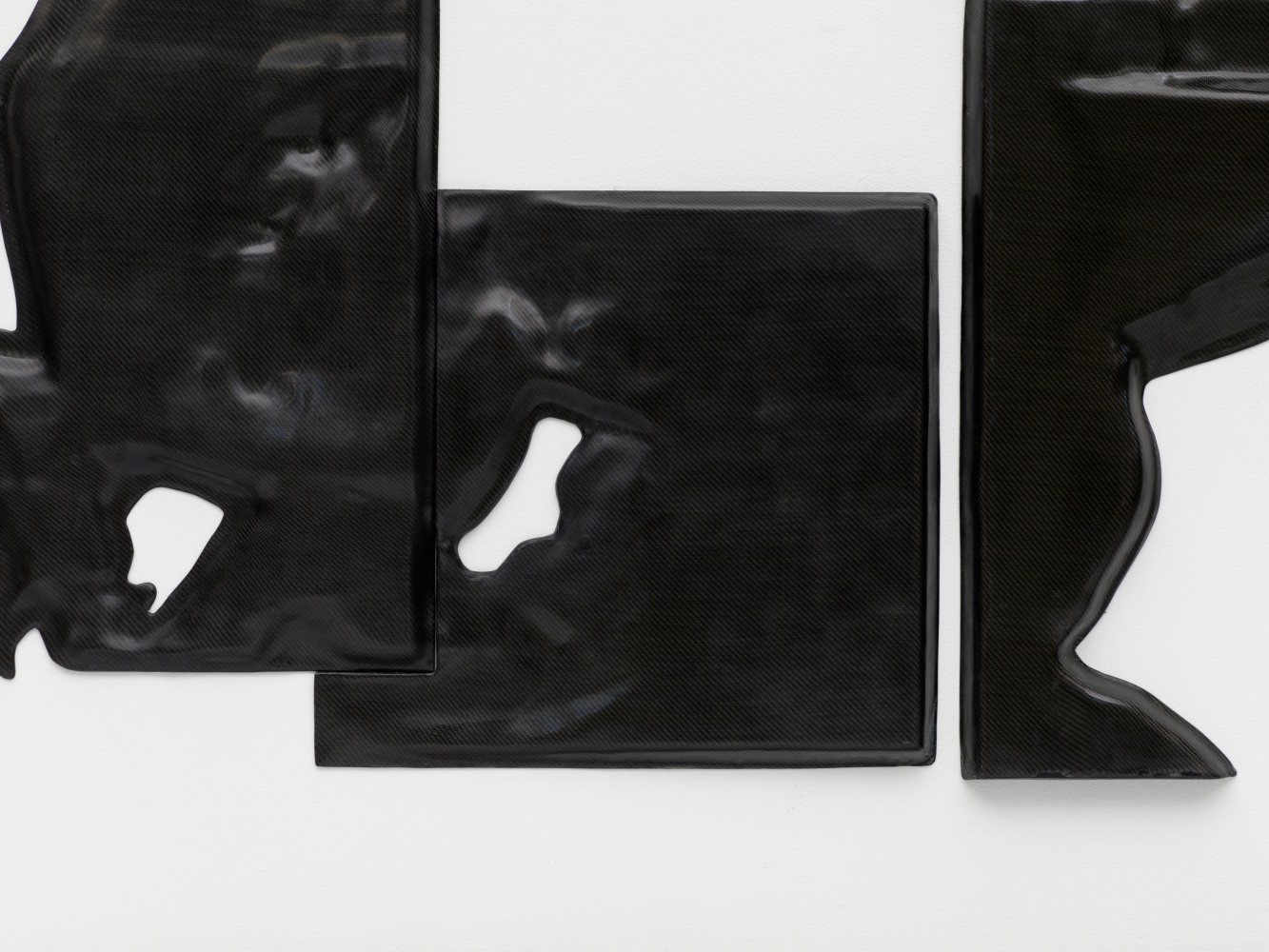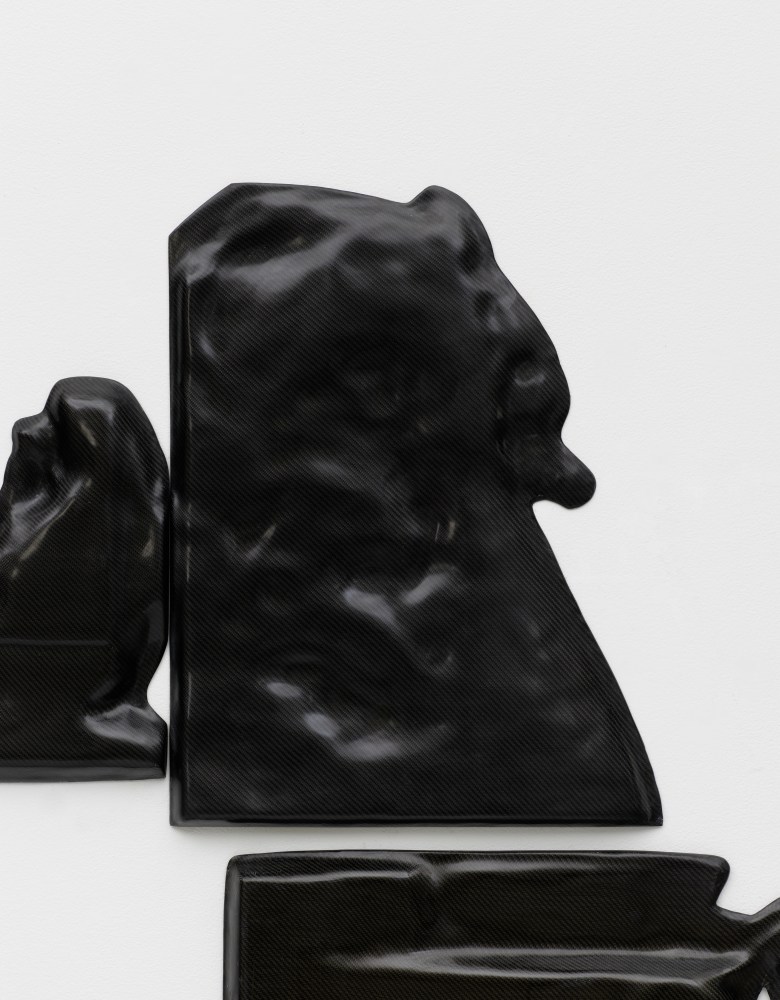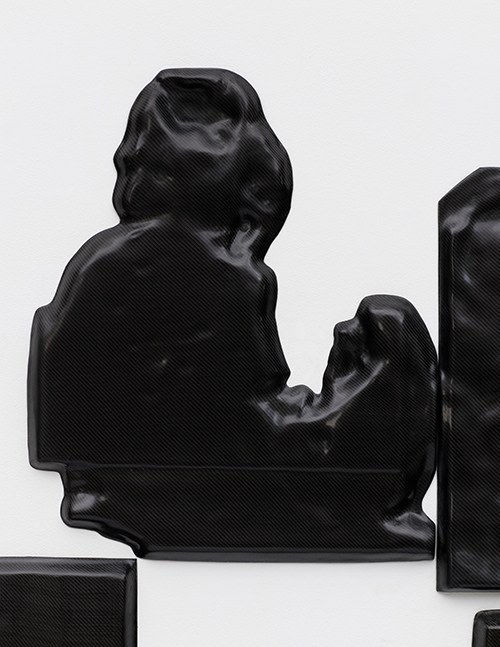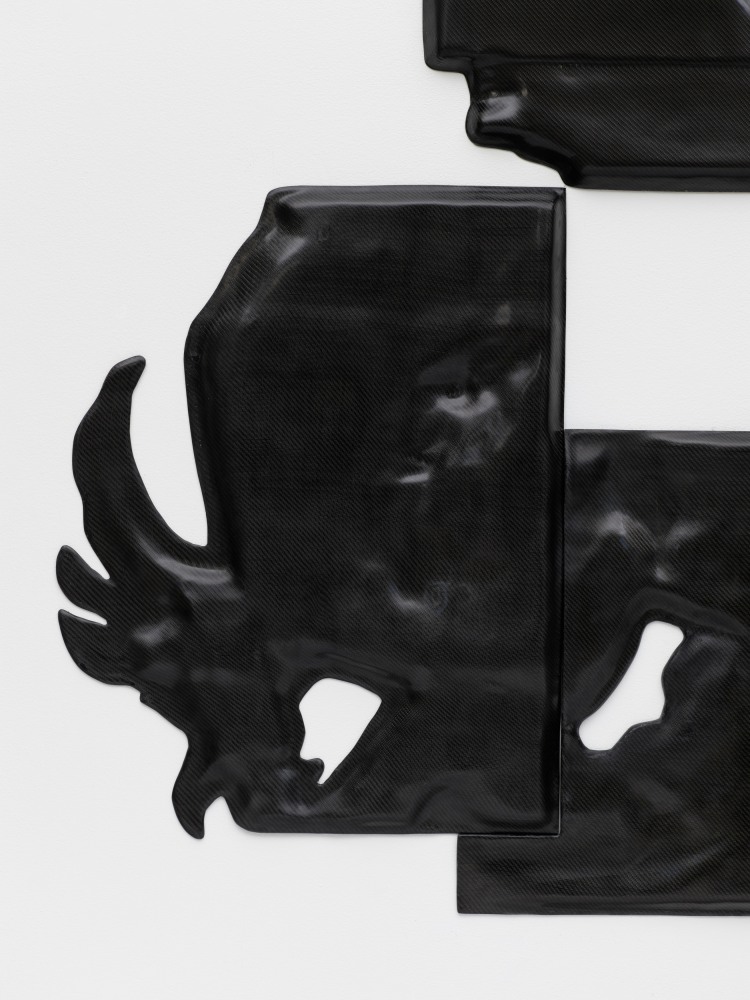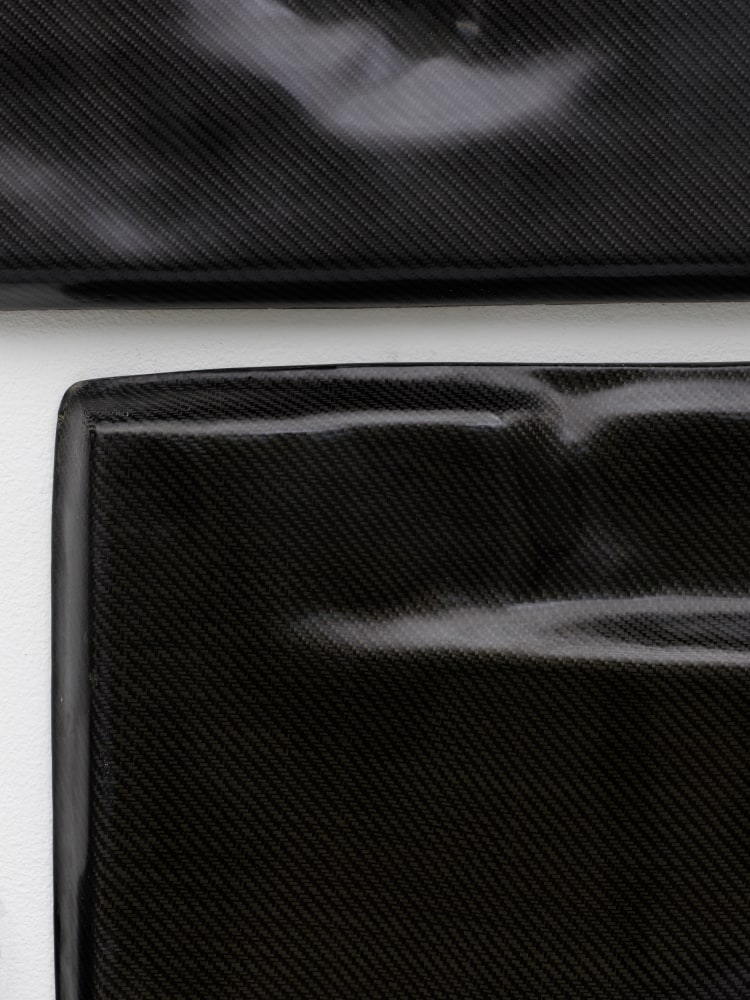 Sean Townley (b. 1983, Boulder, Colorado) lives and works in Los Angeles. This fall he will present a solo exhibition at Kristina Kite Gallery co-produced with Night Gallery. In 2020 his work will also be included in an exhibition at Tanya Bonakdar Gallery, Los Angeles, curated by Kelly Akashi and Cayetano Ferrer. Townley has had solo exhibitions at the Museum of Fine Arts, Boston; Night Gallery, Los Angeles; Galerie Antoine Levi, Paris; and Michael Jon Gallery, Miami. His work has also been included in group exhibitions at Kristina Kite, Los Angeles; Pedro Cera, Lisbon; Moran Bondaroff, Detroit; Cite des Artes, Paris; and Rowing Projects, London. Townley's work has been written about in Artforum, Art in America, Kunstforum and ArtNews, among other publications.